Build and scale your business,
drama-free.
4Geeks is a software engineering and growth consulting firm. We design, build and grow profitable platforms and mobile apps for ambitious startups and enterprise globally. Data-driven mindset.
Contact Sales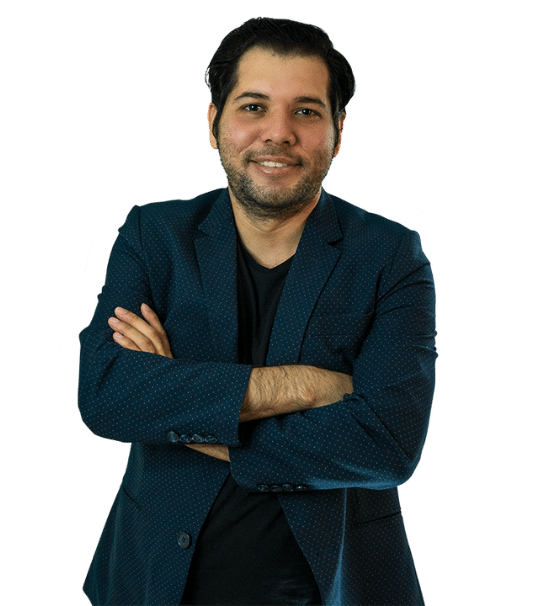 Allan Porras, 4Geeks CEO.
Core Services
We are exceptional on building and growing profitable businesses for clients.
Work with our in-house Project Managers, Software Engineers and Growth Managers to boost your business in markets like eCommerce & Retail, B2B SaaS, Marketing, Fintech and Real Estate.
Testimonials
What they said about 4Geeks?
4Geeks is creative, experienced, genuinely care about the customer. As partners we work closesy to develop strategy, architecture, specifications, wireframes and ultimately a solution that meets our clients brand goals that connects with a great user experience.
We have been closely working with 4Geeks for months, developing in different languages for our ongoing operations in Central America. Support/Quality and delivery time are always met. We look forward to continue doing business with them in this and new projects to come.
4Geeks has been a trusted partner since 2015. We're happy to have them in the Gun.io community and we look forward to working with them for years to come.
Who partners with 4Geeks?
5M+ users around the globe are using digital products supported by 4Geeks.
Partner With Us
Industries we serve
Find the right 4Geeks solution for your business.
Featured customer stories
We partner with companies in different industries to design, build and grow their apps, platforms and SaaS products.
Hackers de Negocios
Founders meet to learn about growth, startups, SaaS and eCommerce. Hosted by Allan Porras.
Listen Now
The 4Geeks Podcast
Conversations and advisement on technology, growth marketing and entrepreneurship.
Listen Now