Right Talent + Right Experience + Right Technology
Long time ago...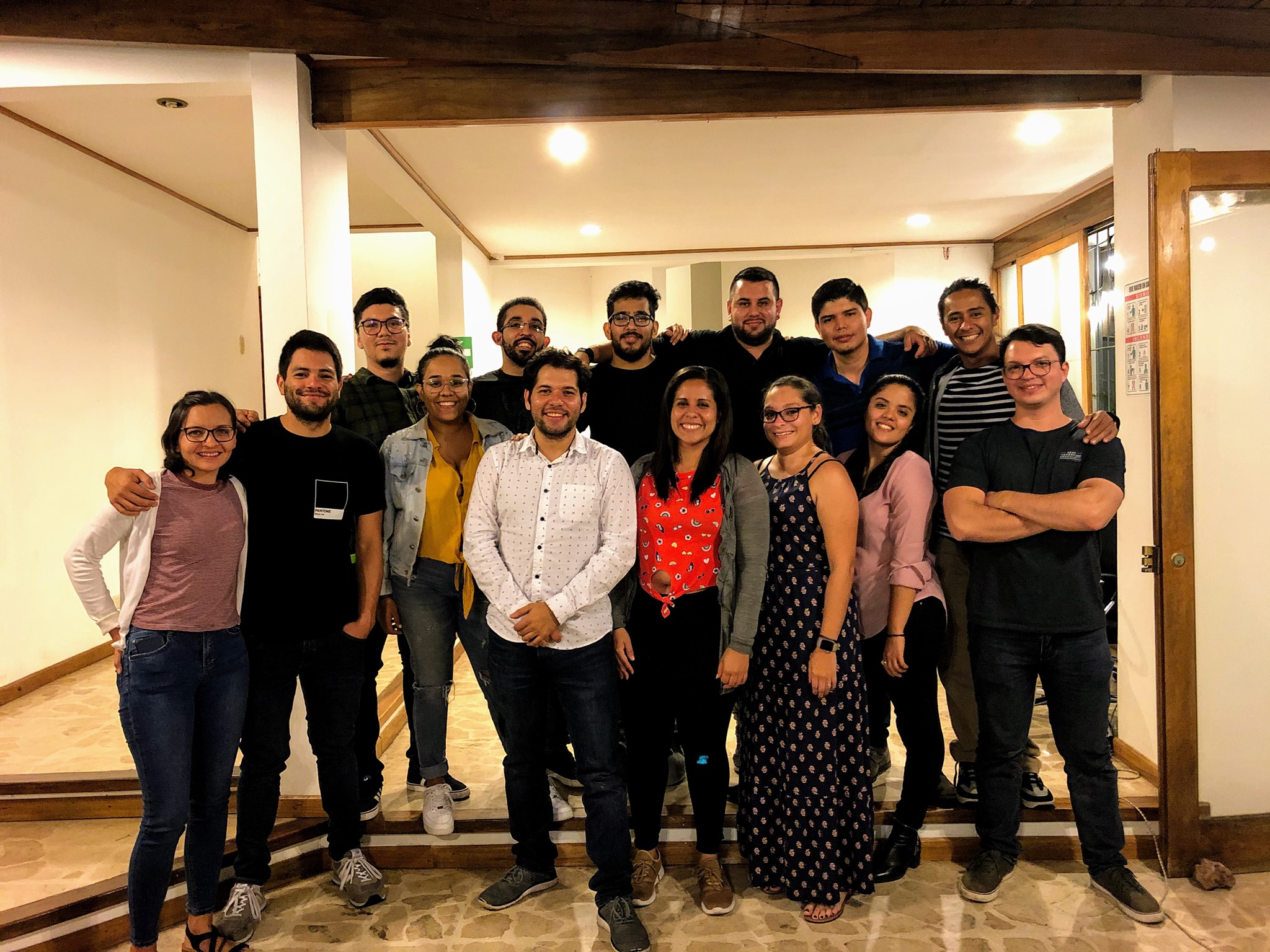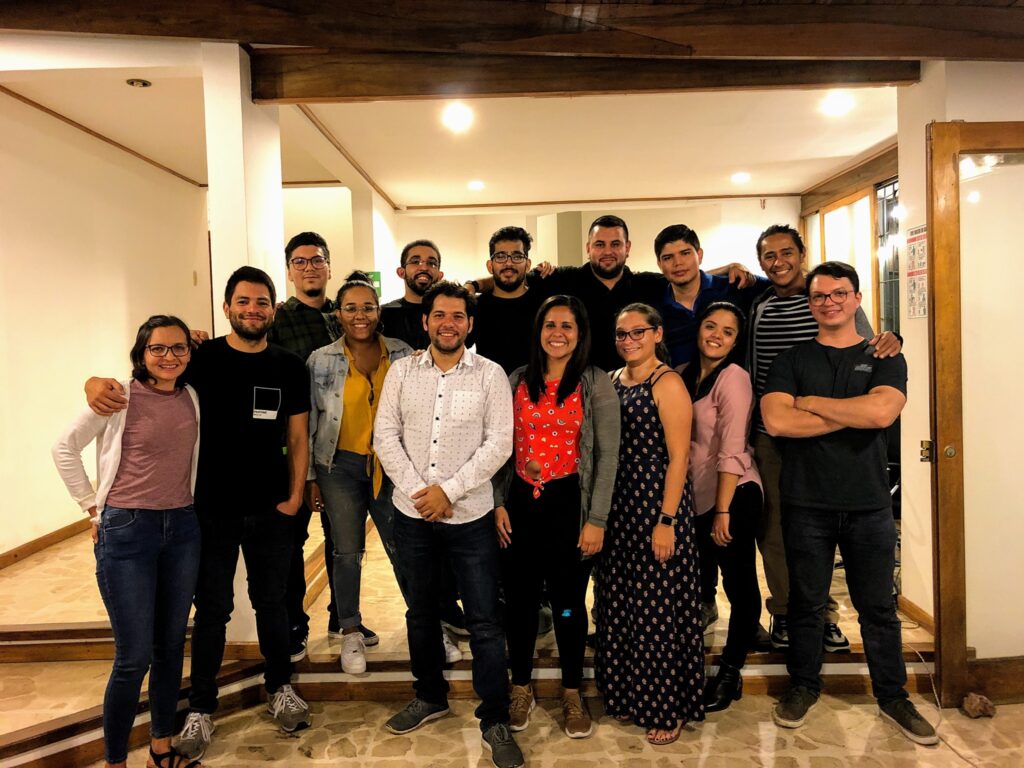 Hey! 4Geeks is a global Product Engineering and Data-Driven Growth Marketing company, focused on 10x ROI for startups, small and mid-size companies around the world.
On 2012, Allan Porras (CEO) and Kristhel Alvarado (COO) founded 4Geeks to help out companies to boost its digital presence through smart products. From day 1 they started working 100% from home, connecting with entrepreneur and sharing valued content about software development, product management and more.
Today, 4Geeks has offices in the United States, Mexico and Costa Rica. More than 17 team members… and growing. 4Geeks is a premium engineering and top-talent team, passionate for continuous learning in a fun, challenging and familiar environment. There is no room on our team for disrespect or discrimination of any kind.  Watch behind the scenes on Instagram stories.
4Geeks serves global companies in industries like E-Commerce & Retail, Healthtech, Banking & Fintech, Startups & SaaS, Marketing, Real Estates, etc.
4Geeks vs others
We hate to compare talent, but many people get confused, and they believe that pricing is an advantage. Here we would like to bring to you data and facts to make you take a better decision.
This is the best resource to understand the real difference between 4Geeks and Asia-based companies (other locations, too).
Learn more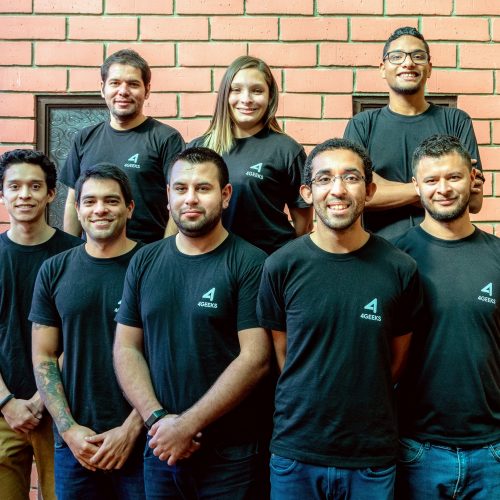 Team & Talent
We are a multidisciplinary talented team of entrepreneurs, digital consultants, designers, software engineers and marketers, ready to work for you. They not just understand technology, but business logic.
Our recruitment process is very strict, in order to ensure we work with premium talent, and we maintain an empathic culture.
Join the team
Leadership & Ecosystem
We are regularly sponsoring and hosting technical and business events and  workshops with leading groups in Latin America, including top universities, entrepreneurs and doers.
Browse events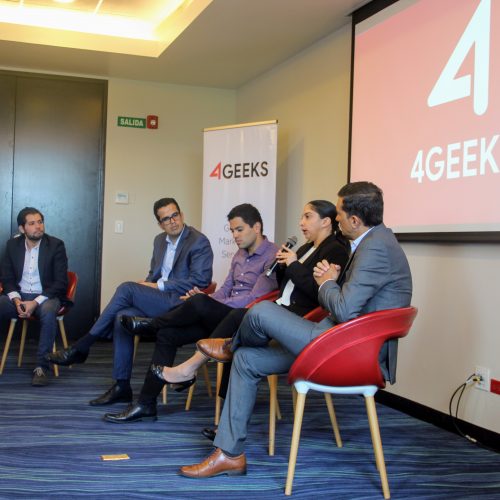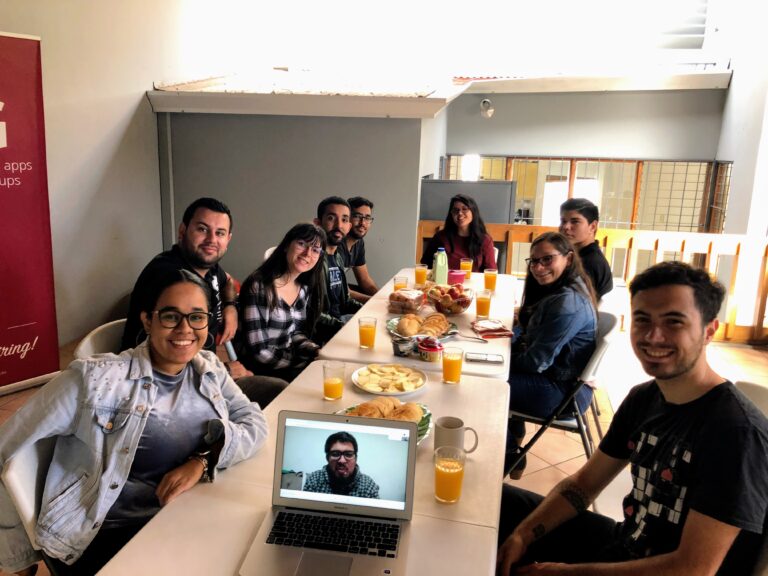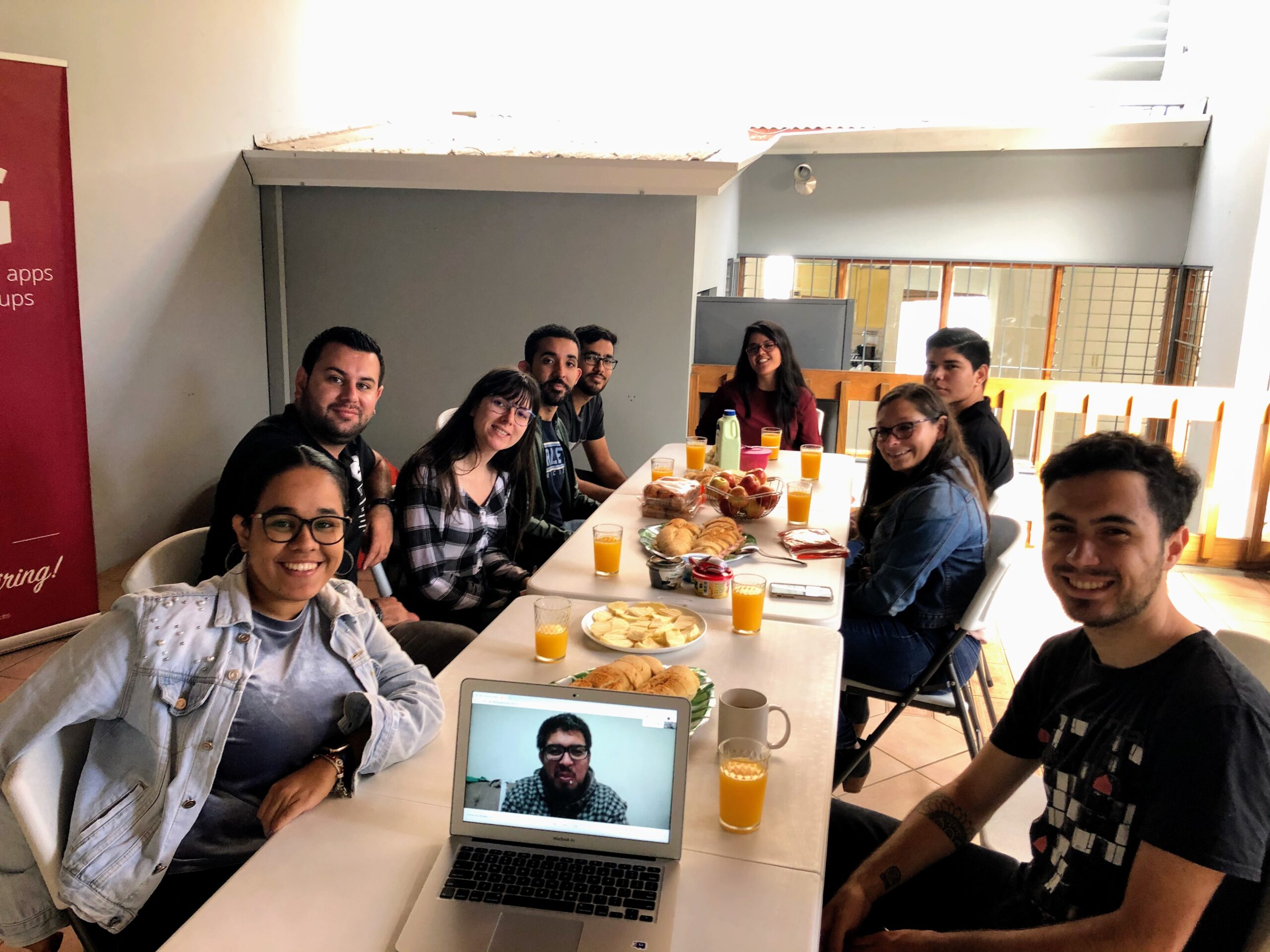 Global community
Hundreds of digital nomads, including software engineers, product managers, designers and digital consultants, from global locations in one place.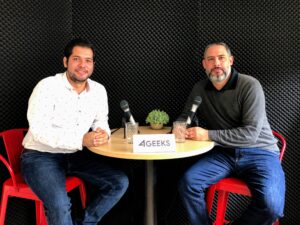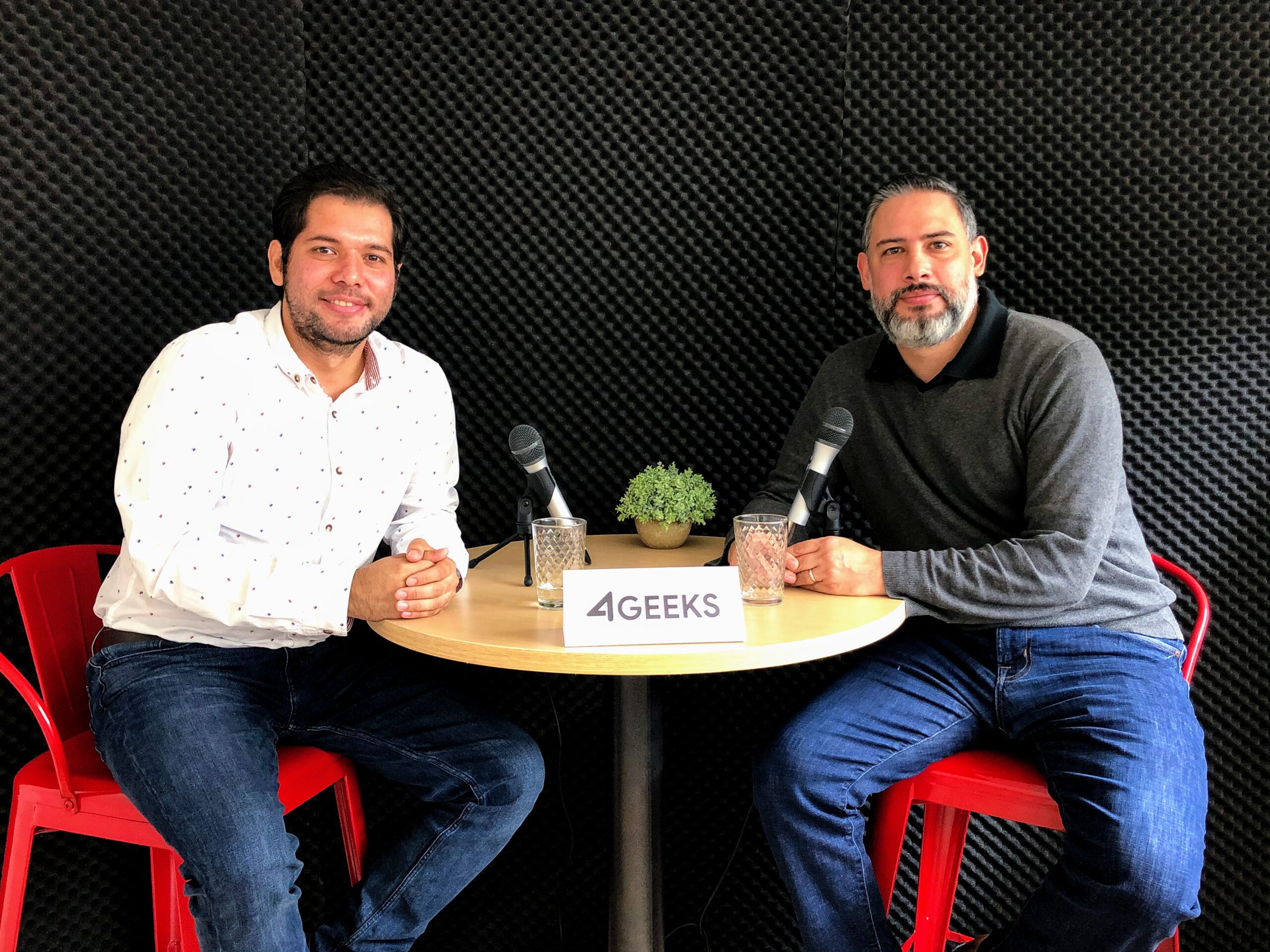 The 4Geeks Podcast
The 4Geeks Podcast is a show where we talk about business, technology and provide advice on how entrepreneurs can grow their companies, weekly.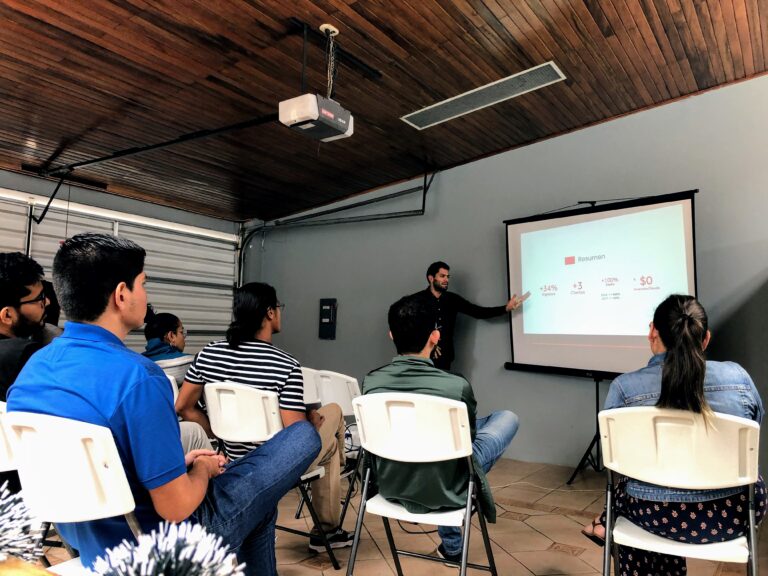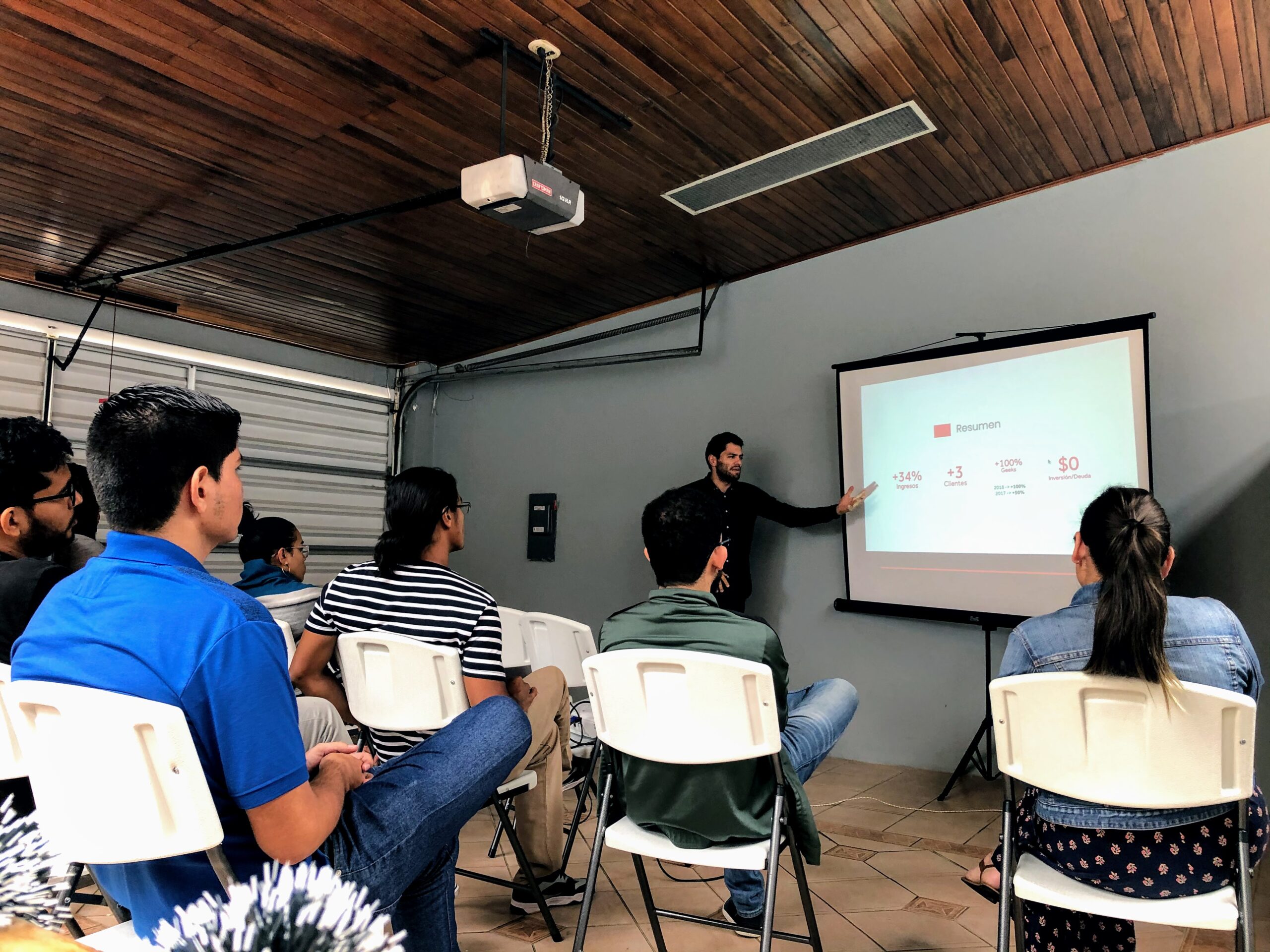 Internship Program
Our goal, as part of our social responsibility plan, is to create the next leaders in the technology industry. Join our 6-months internship program.
Directors & Managers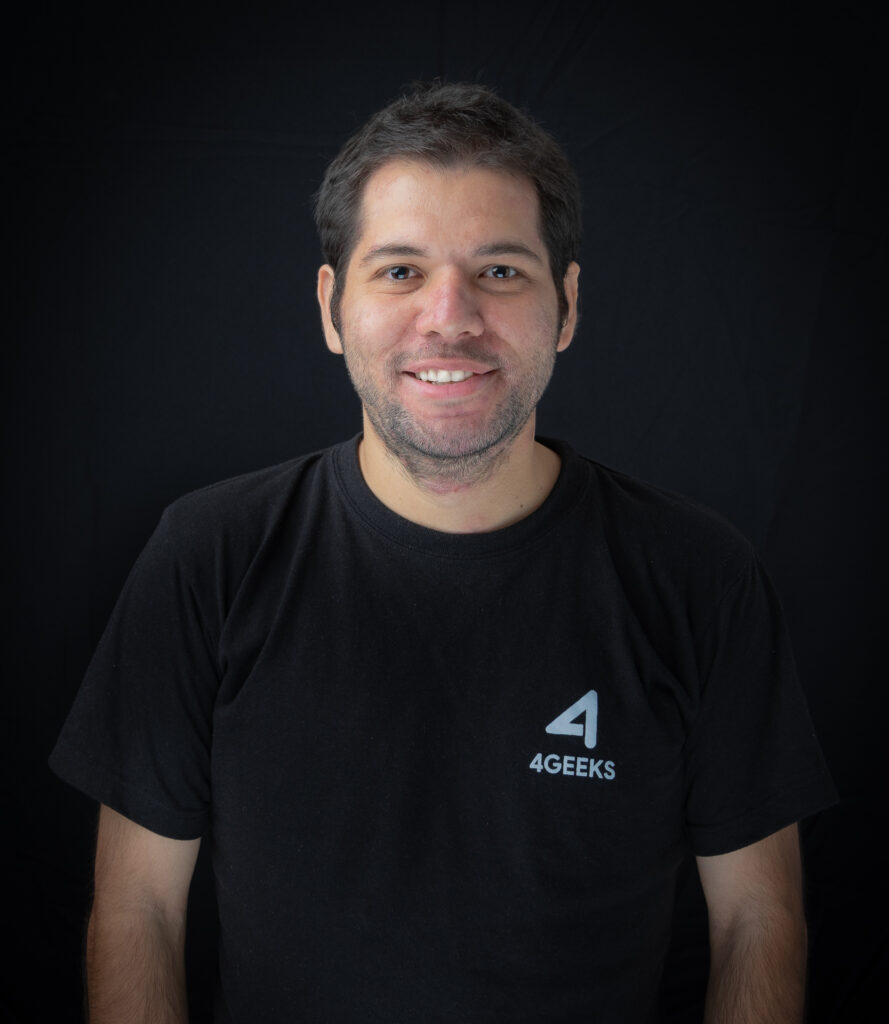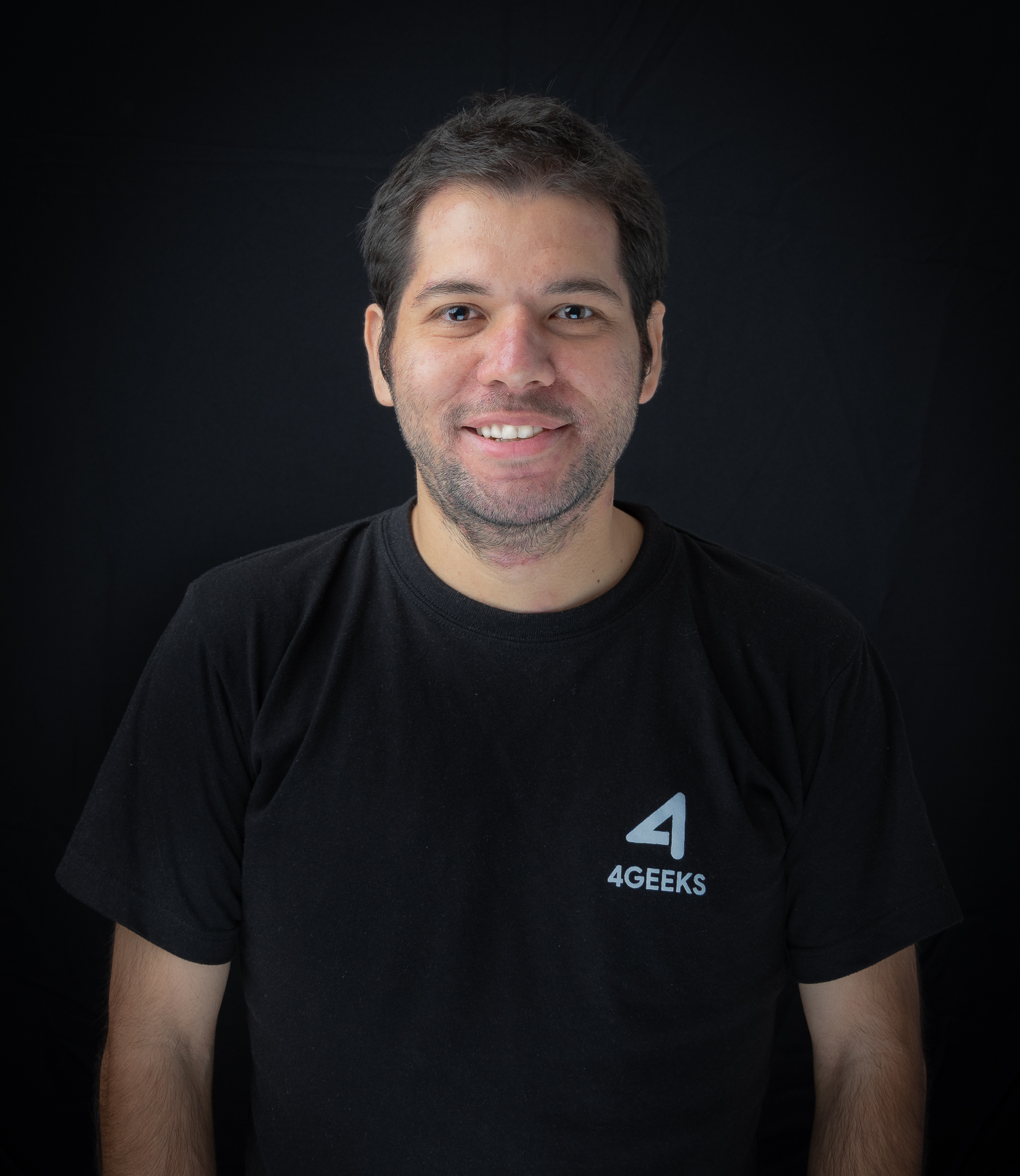 Allan Porras
CEO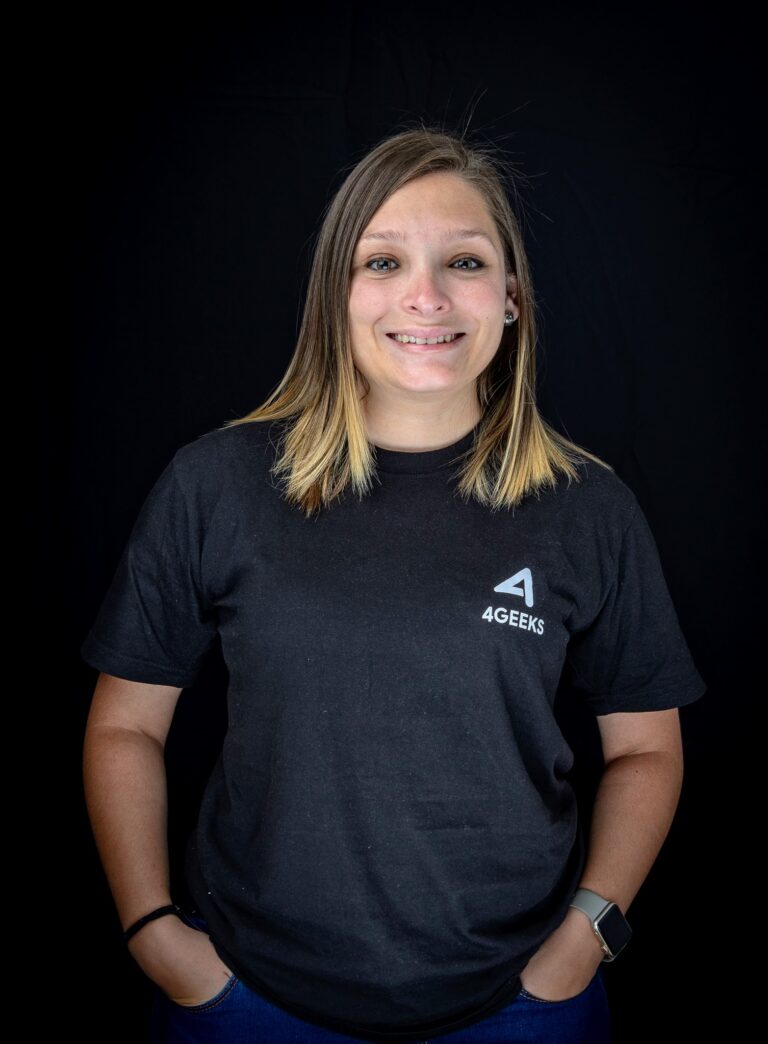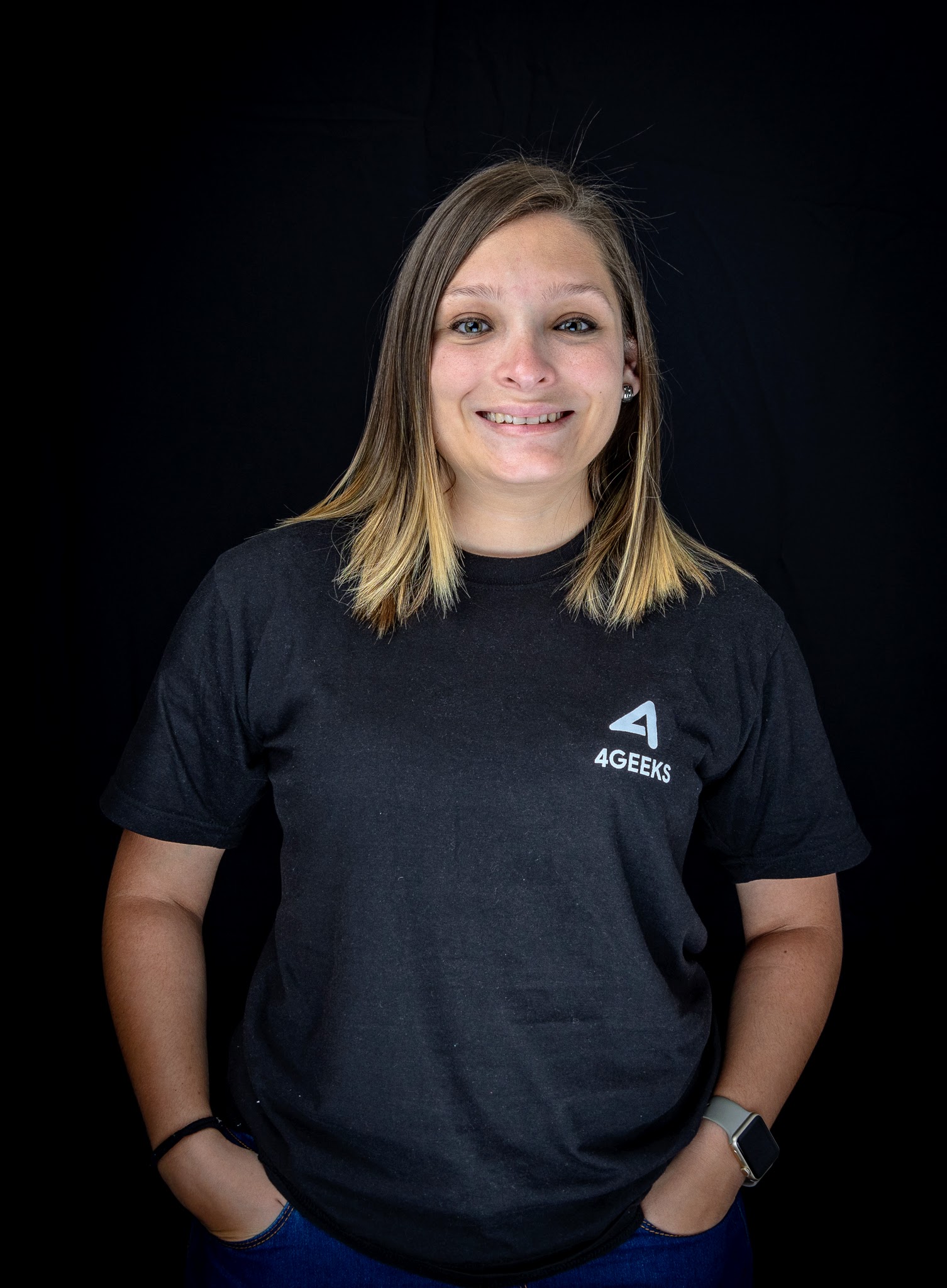 Kristhel Alvarado
COO