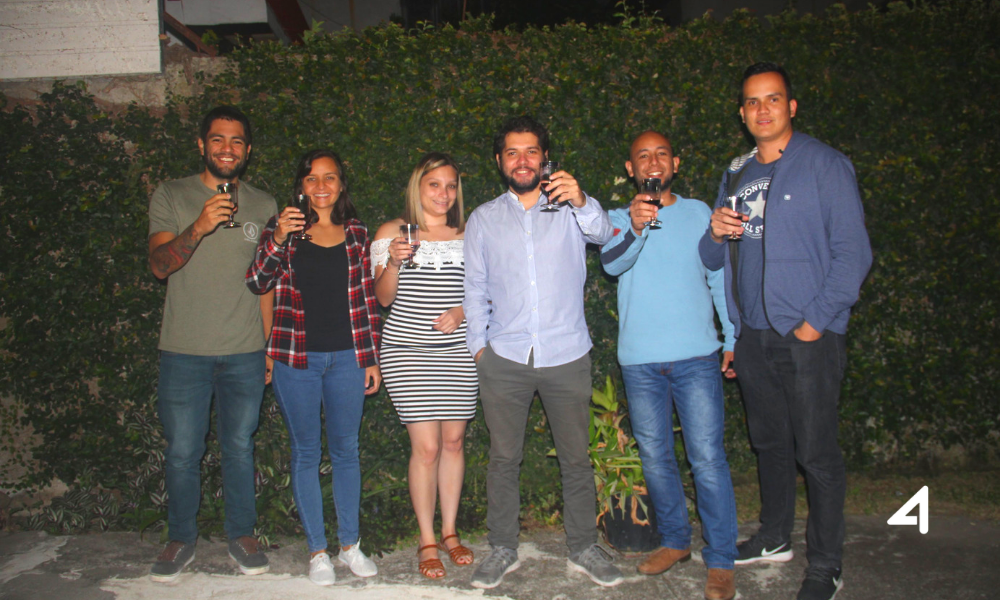 4Geeks is Recognized as one leading B2B Company in Latin America
Guys, you already know how we love share the best with you and customer on each product we build. I'm very happy to announce that Clutch just featured 4Geeks as top software development company in Costa Rica.
Clutch just published a press release about Leading Service Providers in Central America and the Caribbean . Over 65 companies were named the best business service providers in their respective countries based on client feedback, work quality, services offered, and market presence.
Clutch is an independent Washington, DC research company busy with identifying leading software and professional services firms that deliver the best results for their clients.
A variety of industry segments were featured in the report, including marketing, design, development and IT services. Clutch Analysts conducted in-depth research by interviewing and verifying each company's clients to evaluate work quality and client feedback.
SmarterSelect CEO Robert Davis, one of happy customers says:
We have been very happy with 4Geeks as our dedicated development team. They work extremely well with our Product Manager on meeting our requirements. And, they use very professional standards for coding and development documentation.
If you want to learn more about 4Geeks I suggest to subscribe our newsletter to receive our latest content, it includes blog posts, webinars, podcasts and more.
If you want to become a client, let's talk.
Happy week!
About 4Geeks:
4Geeks is a global product design, development & market company, and all-in-between, focused on triple ROI for startups, small & medium businesses. Headquartered in United States, with development offices in Mexico and Costa Rica. Need help to grow your business? Request a 15 min free consultation, discover an out-of-the-box solution or simply subscribe to keep in touch.
Looking for software engineers for your team? Hire top in-house software developers in Latin America, on-demand, and start scaling your product development now.