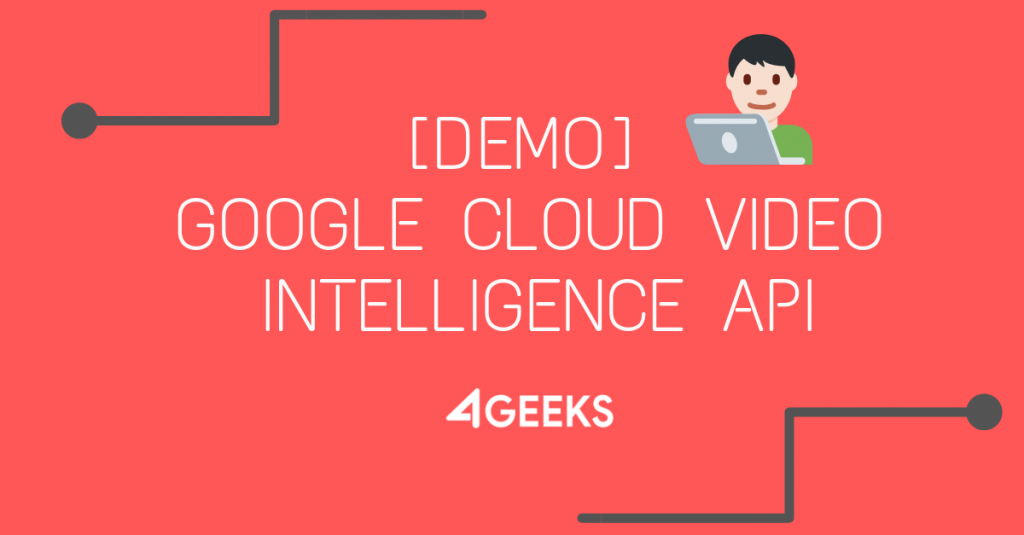 Here's a Demo to Implement Google Cloud Video Intelligence API
Some months ago Google showed to the world how to use their most recent video intelligence product, Google Cloud Video Intelligence API.
Ok, to get context, Cloud Video Intelligence is basically an API that makes videos searchable, and discoverable, by extracting metadata with an easy to use REST API.
You can now search every moment of every video file in your catalog. It quickly annotates videos stored in Google Cloud Storage, and helps you identify key entities (nouns) within your video; and when they occur within the video. Separate signals from noise, by retrieving relevant information within the entire video, shot-by-shot, -or per frame.
Take a look at the following video to understand the power of this tool.
If you working with videos, take your time to learn more about this API. If you are not working directly with videos, feel free to share this post with your boss… maybe it can be useful for next business strategies.
About 4Geeks:
4Geeks is a global product design, development & market company, and all-in-between, focused on triple ROI for startups, small & medium businesses. Headquartered in United States, with development offices in Mexico and Costa Rica. Need help to grow your business? Request a 15 min free consultation, discover an out-of-the-box solution or simply subscribe to keep in touch.
Looking for software engineers for your team? Hire top in-house software developers in Latin America, on-demand, and start scaling your product development now.