User Experience Design and Business Advisement
We're not only designer, but complete product experts, from wireframing & high-fidelity mockups, prototyping, Build, measure, learn approach to design.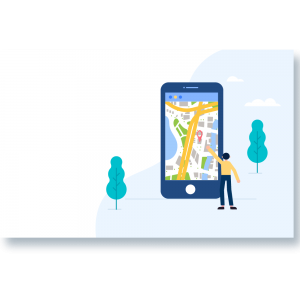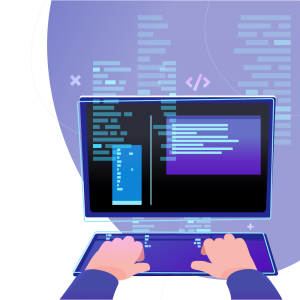 Frontend, Backend and Mobile
We use tools like Python, Ruby, Node, etc, for backend development, and HTML, Javascript — ReactJS, AngularJS for frontend development. Our skillset includes native/hybrid iOS and Android development. Looking for a text-based or voice-based AI / Chatbot?
Testing and Quality Assurance
Every single product we build is tested and ensured by our QA team. No bugs.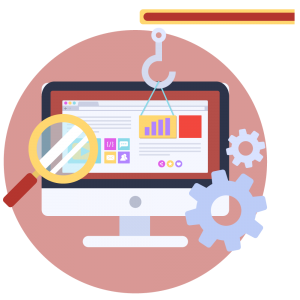 Request a free consultation.
Contact us below for a free consultation with our CEO.
Projects start at $25,000 USD.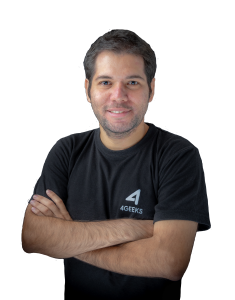 "The best 4Geeks engineering team could be part of your team. Contact me now" Allan Porras, 4Geeks CEO.