Data Engineers for Hire
Hire 100% verified, in-house Data Engineers,
on full-time contract basis, in 72 Hours. Same timezone.
Meet Engineers
Trusted by









Data science is a multi-disciplinary field that uses scientific methods, processes, algorithms and systems to extract knowledge and insights from structured and unstructured data. Our data experts are familiar with tools like Tableau, Hadoop, PowerBI and Google Studio.
Top Data Science Experts
Hire motivated, dedicated and strong skilled data experts
and start scaling and doing smarter business. Development center in San Jose, Costa Rica.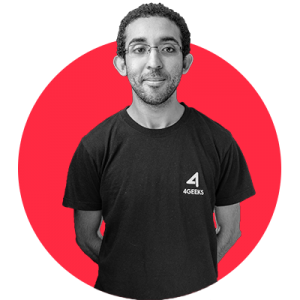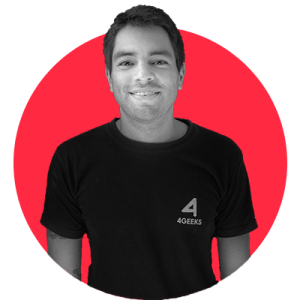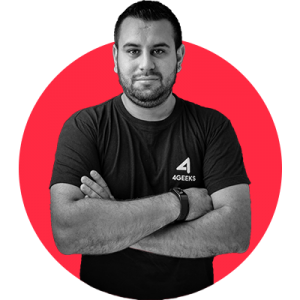 Meet candidates in 72 hours
Contact us below for a free consultation with our CEO.
Projects start at $25,000 USD.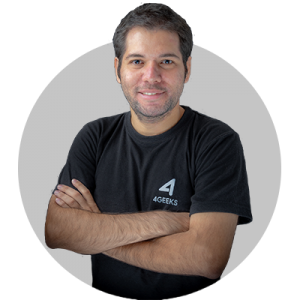 "Data is the new gold. Let me explain you how to use your current data to win".  Allan Porras, 4Geeks CEO