Construimos y crecemos productos
Millones de personas en el mundo están usando productos diseñados y desarrollados por 4Geeks.
Top companies around the globe are trusting their business on us.
We partner with clients to design & develop their own digital products, on time.
Oficinas en Mexico y San Jose, Costa Rica.
Construir con 4Geeks
Confían en 4Geeks: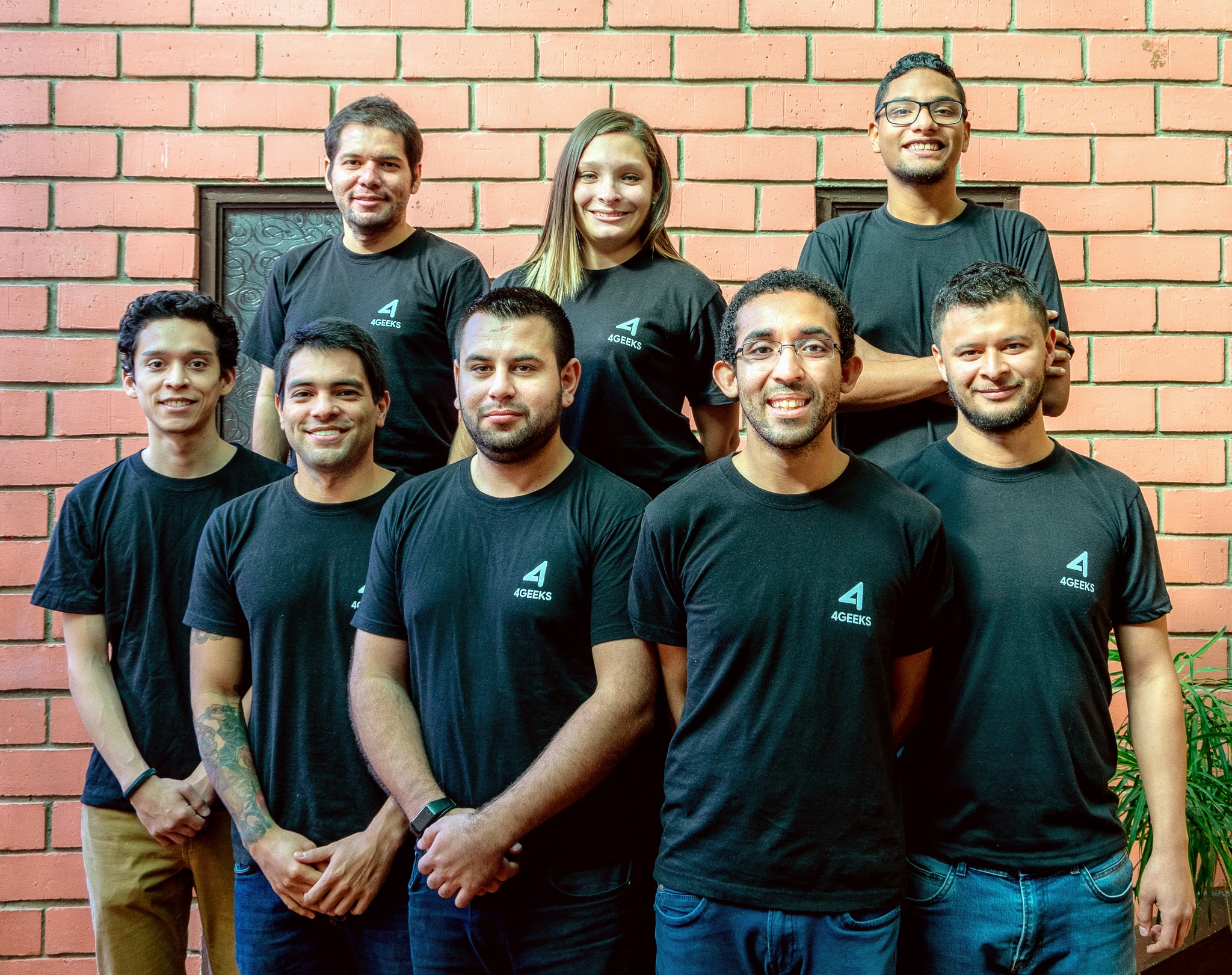 Conoce el #4GeeksStyle
We are an agile group of developers, designers, marketers, data scientists, and digital consultants. We help best companies throughout the entire product development cycle.
Construye con 4Geeks
Escríbenos abajo para coordinar una reunión con nuestro CEO.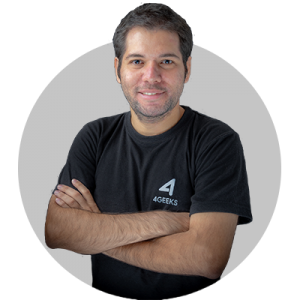 "We have the right solutions. Call me and let me explain you the next steps…" Allan Porras, 4Geeks CEO.