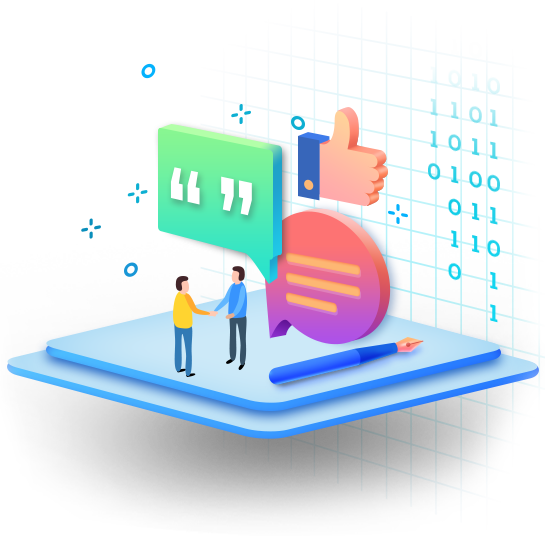 4Geeks Growth: Data-Driven Growth Marketing
Stop wasting your money like crazy. Make decisions based on your data and grow faster.
We run a proven system backed by your own data, to move users through the full funnel growth marketing.
Our always-experimentation mindset, 100% obsessed to bring the much value as possible, let us to convert simple online businesses into real money making machines.
Pricing







Key features
Strategy Driven
We always start with a growth strategy! With your growth roadmap, you have your guide to growth. This includes your channel strategy, your buyer persona or ideal client profile, your customer journey and your media plan.
Data Driven
All of our implementations are based on data. By defining your customer acquisition cost and your customer lifetime value, we can map your return on ad spend and make sure you get a maximum ROI.
Experiment Driven
Being experiment driven means that we will always test a hypothesis before we will put a large budget in. For example, we'll test different target groups on the same channel to see which way we should move forward.
One-stop growth marketing agency for startups and enterprise.
Forget the idea of hiring multiple agencies or consultants. We do everything for you.
Pricing
Mindset matters
We always build a dedicated growth team based on your needs. Only the people you need in your team will be working on your marketing challenges.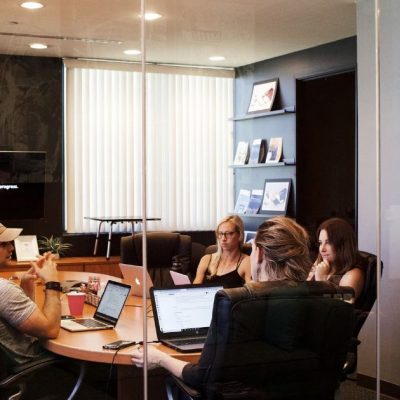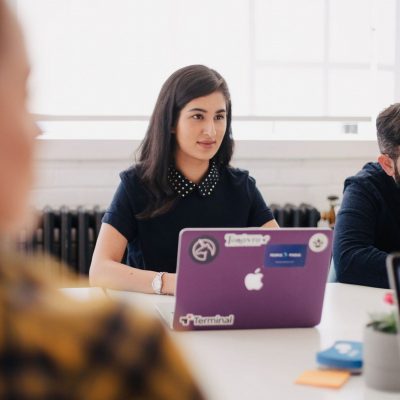 Analytics are key
First, we set up a growth dashboard where you can see your analytics in real time. This is where the core of our work is summed up. You will have a clear overview of your leads, sales and marketing costs.
Your ROI is our concern
We're more than an external agency, a growth partner and we will advise you based on that relationship. Even if this means less work for us.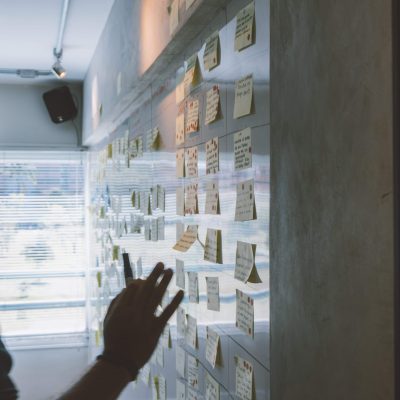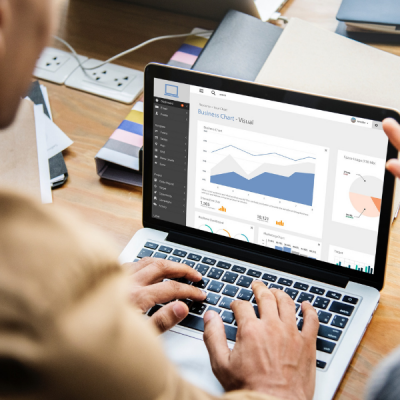 200% growth within 12-24 months
With our proven system, experts, vision and implementation, you can expect up to 200% in more customers and revenue. Period.
Produced podcasts & shows
How it works?
We act as the full-service growth marketing agency for your startup, focused on delivery no-ending value to your customers.
For long-term contracts we run update recurring meetings with your team.
Discovery Call

Analysis of your channels and campaigns, interview your customers, create an ideal client profile, and mapping your data sources.

Set Strategies

We will draft the KPI plan, create a channel & content strategy and finish your roadmap based on collected data.

Growth Sprint Plan

Implementation, execution and delivery of previews strategy discussed and approved.

Learn and Improve

By analyzing every single channel and user behavior on your company, we can continue tune, experiment and deploy, month by month.
Consistently Delivering Results
Pricing
We only work with selected brands. We charge hourly, then you'll get a detailed monthly invoice according to your budget, payable by credit card. Please book a free meeting with us, in order to discover your goals, define a roadmap and to define next steps.
Book a Meeting
Not sure what's your current business stage?
Claim now a free growth audit.
The main reason why companies die, beyond being consumed by larger or more aggressive companies, is that they do not anticipate or react to new technology, new customer demands or competitors.
Does your company growth is sticked? Get a free growth audit (valued at $2500 USD) to discover your unique roadmap, based on your own data sources.
Claim Now