Testimonials
We have been very happy with 4Geeks as our dedicated development team. They work extremely well with our Product Manager on meeting our requirements. And, they use very professional standards for coding and development documentation.
-
CEO SmarterSelect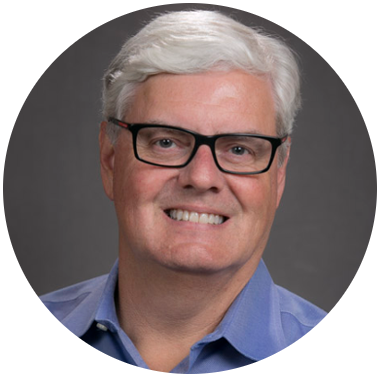 4Geeks has been a trusted partner since 2015. We're happy to have them in the Gun.io community and we look forward to working with them for years to come
-
VP Client Growth at Gun.io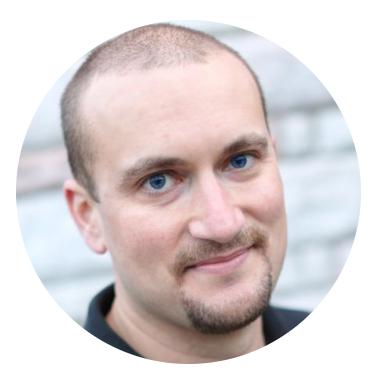 We have been closely working with 4Geeks for months, developing in different languages (PHP and Native Apps) for our ongoing operations in Central America. Support/Quality and delivery time are always met. We look forward to continue doing business with them in this and new projects to come.
-
CEO Appetito24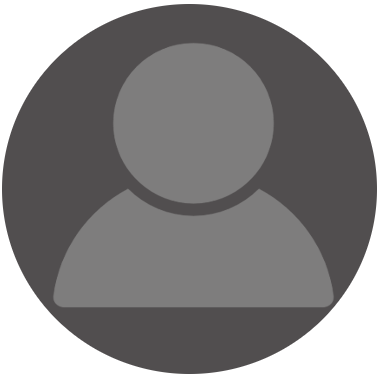 4Geeks is creative, experienced, genuinely care about the customer. As partners we work closesy to develop strategy, architecture, specifications, wireframes and ultimately a solution that meets our clients brand goals that connects with a great user experience.
-
CEO The Imaginarium Agency