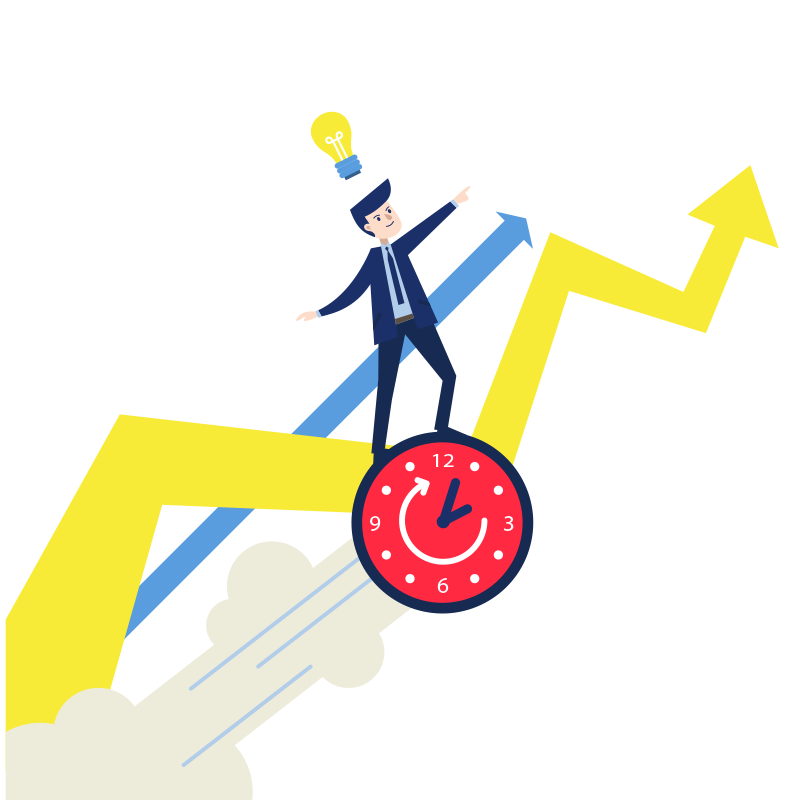 Product Marketing
We combine knowledge and strategies to attract and engage more customers to your product.
Our main services includes Blogging & SEO, Paid Media, Social Media, Season Marketing Strategies, Email Marketing and Growth Hacking.
This is a premium service focused on $3M+ in revenue businesses.
Free consultation
Marketing strategies to grow
We're not only designer, but complete product experts, from wireframing & high-fidelity mockups, prototyping, Build, measure, learn approach to design.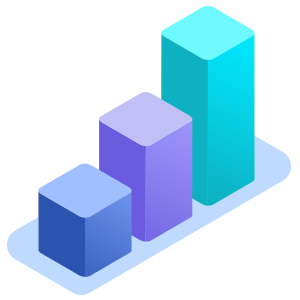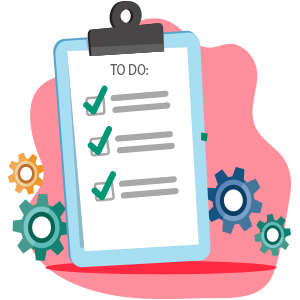 Content creation for your audience
Attract leads and create your own audience by creating valued content like blogs, webinars, videos, infographics and more.
Our marketers can assist you to figure out the right way to convert visitors on customers.
Social media & Paid media
Our marketers can grow, manage, measure and engage your audience on social media channels.
Paid media services includes CPC, CPM and CPA campaigns on Google Ads, Facebook Ads, Instagram and LinkedIn.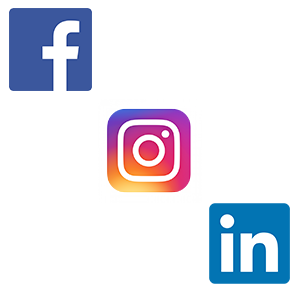 Request a free consultation