About PHP
"PHP: Hypertext Preprocessor" is a popular general-purpose scripting language that is especially suited to web development. PHP code is executed on the server.
With PHP you are not limited to output HTML. You can output images, PDF files, and even Flash movies. You can also output any text, such as XHTML and XML.
PHP runs on various platforms (Windows, Linux, Unix, Mac OS X, etc.).
PHP is used to request content from a website's server or database and make that content visible and accessible for the site's user. In order to maintain website efficiency, loading speeds, and storage capacity, not all assets can be stored locally on web pages at all times.
See Candidates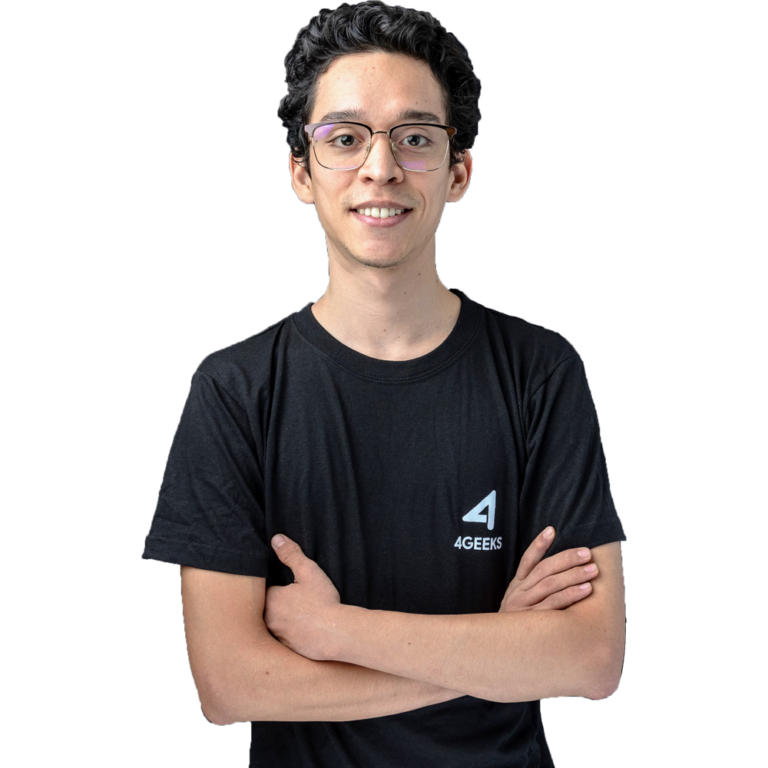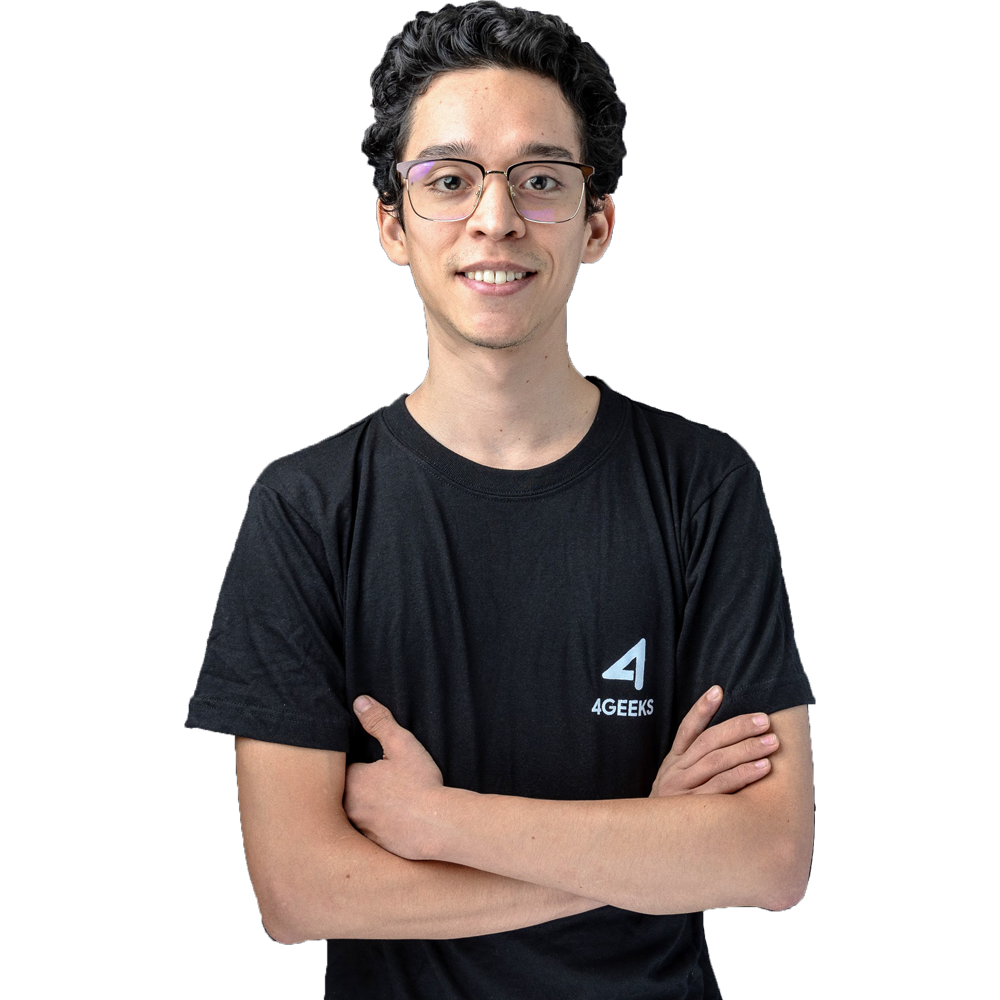 Why partner with us?
Discover real business advantages that will impact your ROI
How to hire PHP developers?
Talk to us

Once we receive a new hiring request, our Talent Expert team will look into our talent pool and will select the best candidates.

Double check

Within the first 72 hours, you will receive some fully tested candidates for final approval.

Start delivering

Once you approved the right candidate, and MSA and SOW are signed, then the candidate become part of your full-time team.
Hire Only-Premium Software Developers
Hire fully vetted software engineers, coders, programmers, designers, data scientists and project managers.
Meet vetted candidates within just 72 hours. No risk. No recruiting fees. Flat rate starts at $2500 USD per developer per month.
See Candidates