About Us
Marketing + Data + Engineering
4Geeks is a global software engineering and data-driven growth marketing firm, focused on 10x ROI for Fortune 500, Global 2000 and fast-growing SMBs.
4Geeks serves businesses around the globe in industries like eCommerce, Retail, Healthtech, Banking & Fintech, Startups & B2B SaaS, Marketing and Real Estate. Our offering includes a mix of services and products.
Long time ago...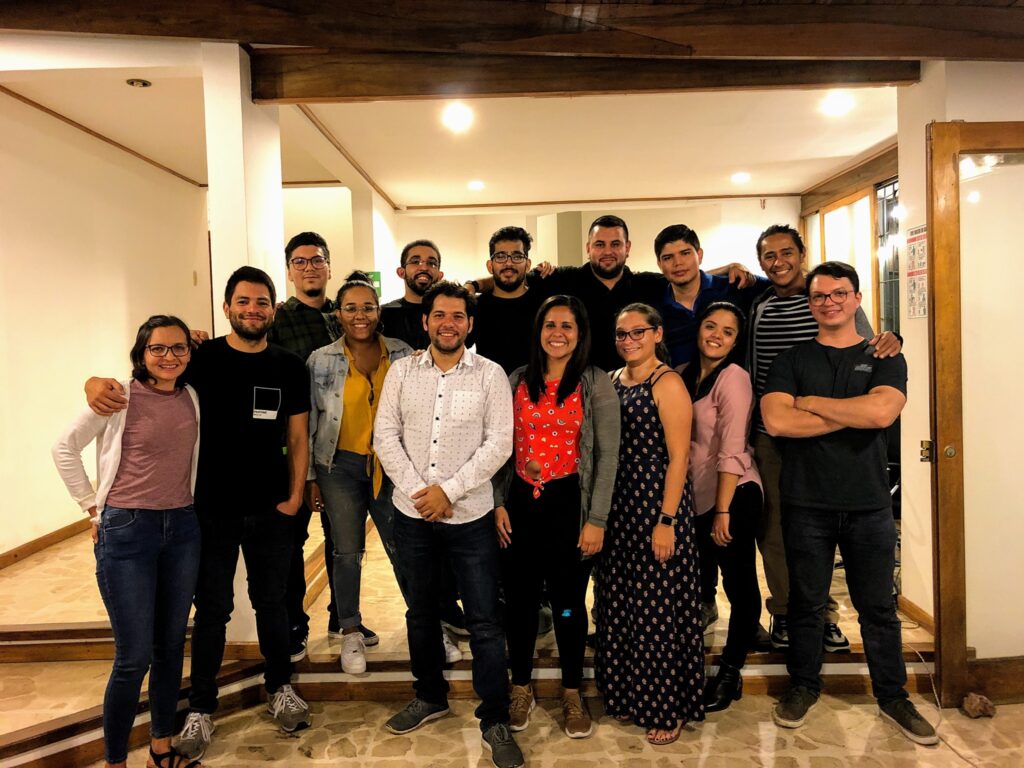 Hey! 4Geeks is a global product engineering and data-driven growth marketing company, focused on 10x ROI for startups, small and mid-size companies around the world.
On 2012, Allan Porras and Kristhel Alvarado founded 4Geeks to help out companies to boost its digital presence through product development and marketing services.
From day 1 they started working 100% from home, connecting with entrepreneur and sharing valued content about software development, product management and more.
Today, 4Geeks is present in United States, Mexico, Costa Rica and Colombia. With more than 35 team members (and growing), 4Geeks is a premium software engineering and growth team, passionate for continuous learning in a fun, challenging and familiar environment. There is no room on our team for disrespect or discrimination of any kind.
Driven by core values: passion, talent, entrepreneurship and empathy.
Our destiny is in our own hands, because we've been profitable since we started. No shareholders, no board of directors with outside interests, no old VC guys in the background pulling strings. We generate revenue from customers who pay us, so we have unlimited runway to keep building the things we want to build.
Watch behind the scenes on Instagram stories.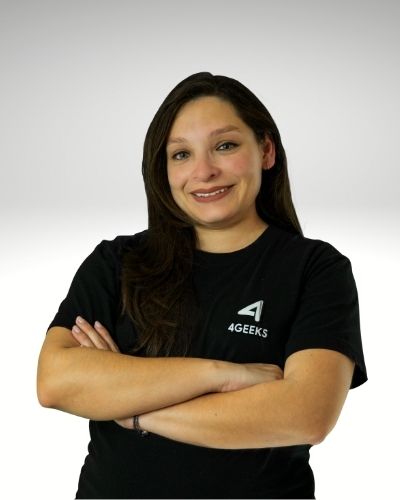 Kristhel Alvarado
Product Manager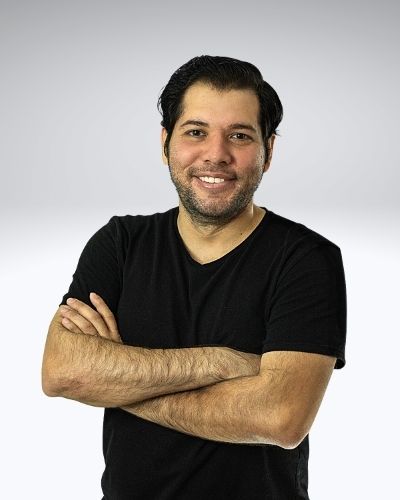 Allan Porras
CEO, Director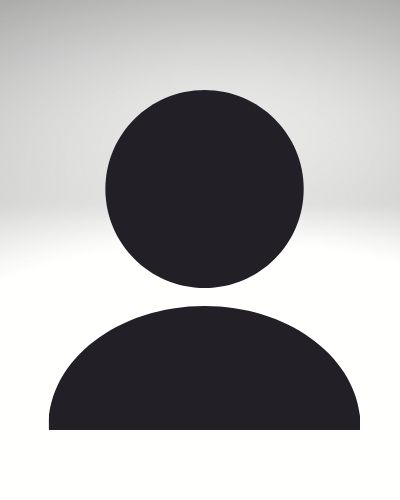 Randy Martinez
Lead Engineer