4Geeks Billing
AI-powered revenue growth platform.
4Geeks Billing is a complete suscription and membership management tool for eCommerce and SaaS businesses, with no drama.
Get a demo
Read the docs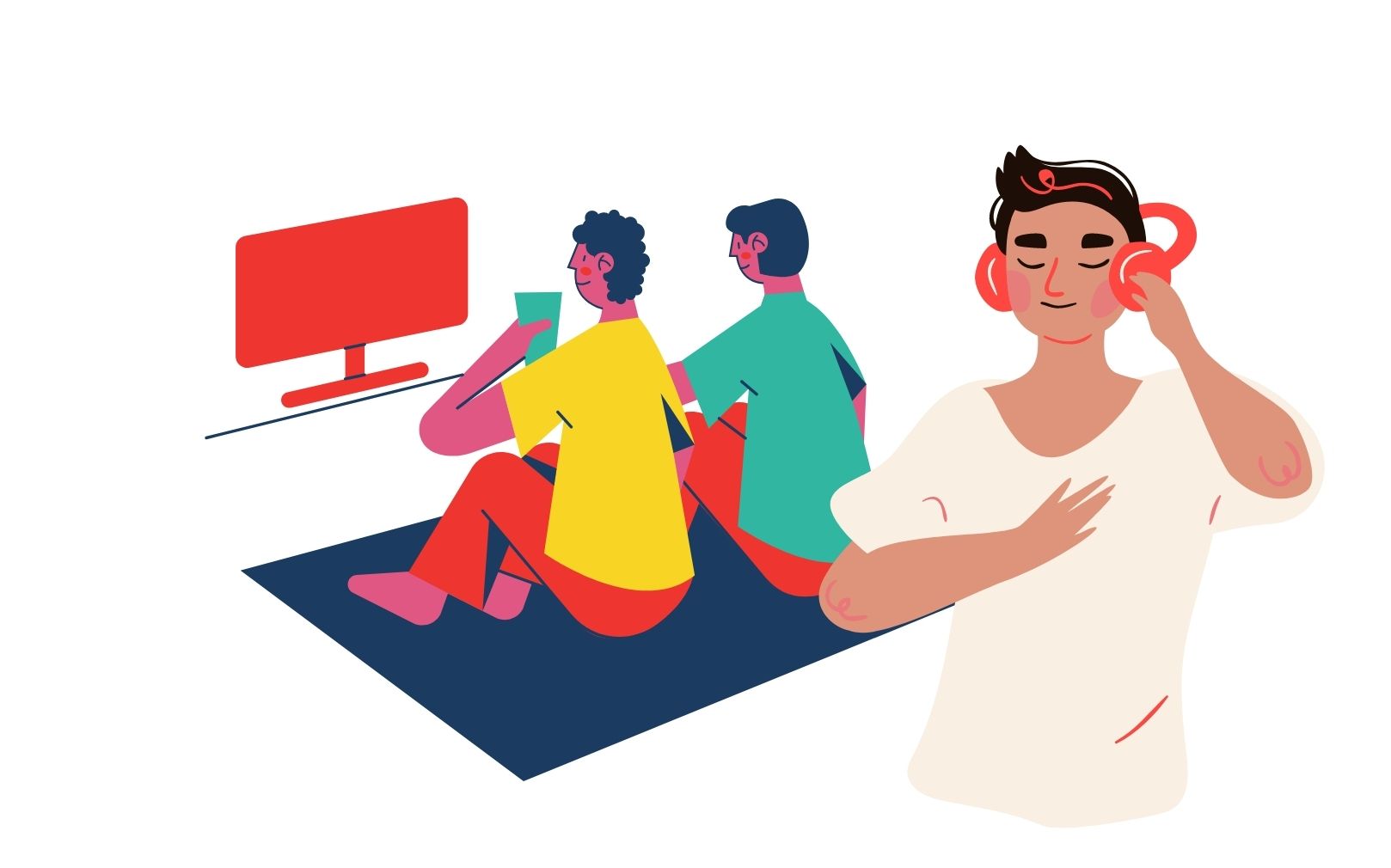 Effortless Subscription Management
Create and manage a wide range of subscription plans, including recurring billing cycles, discounts, and add-ons, to cater to diverse customer needs.
Multiple Payment Gateways
Connect your favorite payment gateway available in your country like, get the best card processing fees and daily local payouts. Run your business on autopilot and see your money come in.
Multiple Payment Scenarios. One Single Integration.
Use our plugins for WooCommerce, Magento or Odoo to accept online payments in 5 minutes (or less).
Automated Billing and Payments
Automate recurring billing processes, ensuring timely and accurate invoices for your customers. Our secure engine supports multiple payment methods, including credit cards, debit cards, and digital wallets, for seamless transaction processing.
Customer Self-Service Portal
Empower your customers with a user-friendly self-service portal where they can easily manage their subscriptions, update billing information, and access payment history.
Real-time Analytics and Insights
Gain valuable insights into your subscription metrics with comprehensive dashboards and reports. Track key performance indicators, identify trends, and make informed business decisions to optimize revenue growth.
4Geeks Billing prices
Manage recurring revenue and everything in between. All prices in USD.
For your first USD 50K of cumulative billing; 0.75% on billing thereafter. Pay-as-you-go; no annual commitment.
Plugins and API integrations
Memeberships and subscriptions
For up to USD 100K of billing per month; 0.75% on billing thereafter. Annual commitment; discount available if paid upfront.
Multiple payment gateways
Get a quote tailored to your requirements.
Loved by business and individuals across the globe.
Excellent service and with a tendency to improve, I hope they continue like this, they are becoming one of the best online payment options in Costa Rica!
An excellent opportunity to promote any business idea. Impeccable service.
4Geeks Payments guys are without a doubt exceptional. His disposition at the service of users is incredible and fast.
99%
Prefer 4Geeks to accept online payments over traditional banking solutions.
Featured customer stories
We partner with companies in different industries to design, build and grow their apps, platforms and SaaS products.