Work with us. Build globally.
Boost your professional careers by joining our team. Start building global products with highly motivated team of talented people and great teammates.
See Job Openings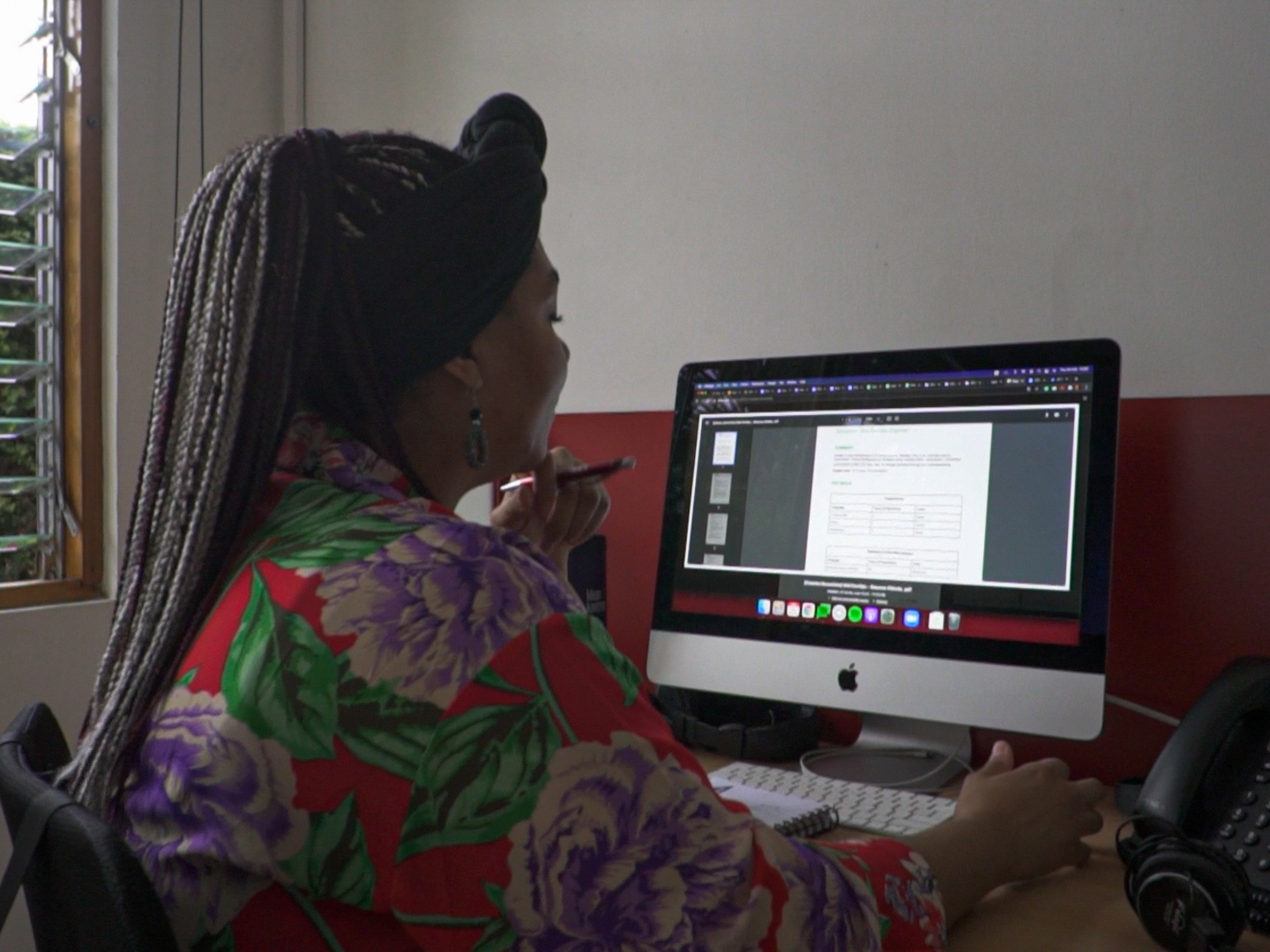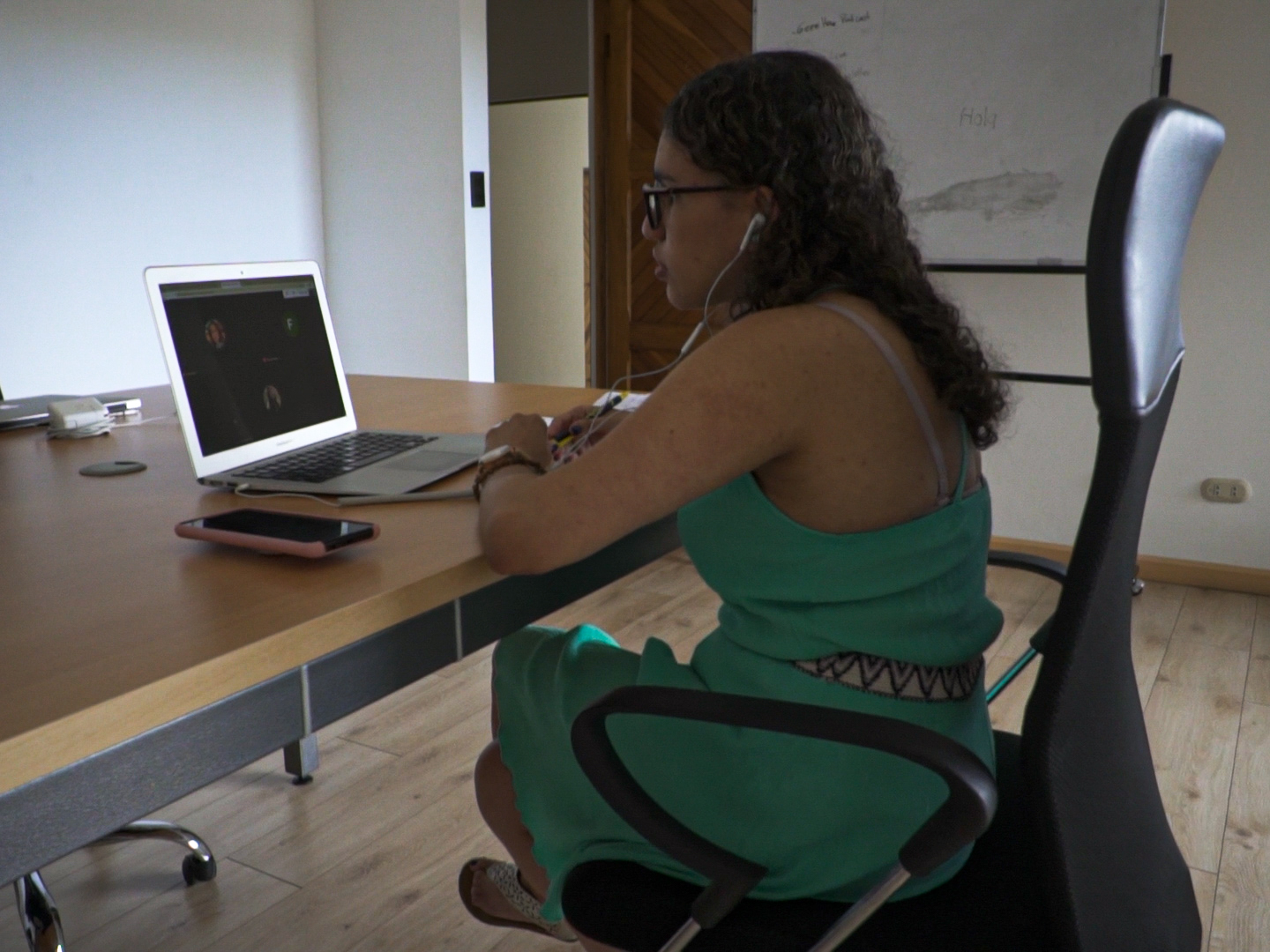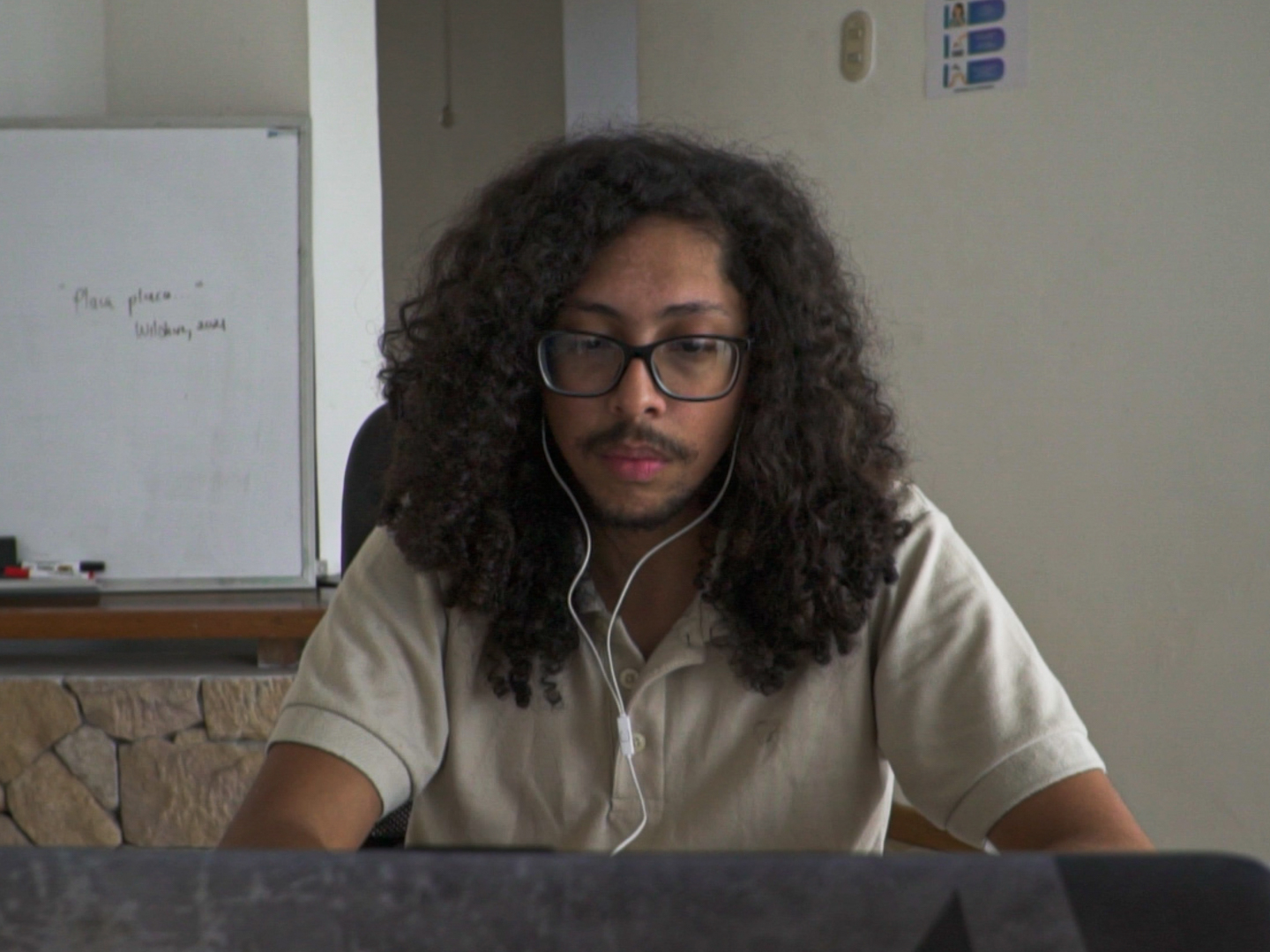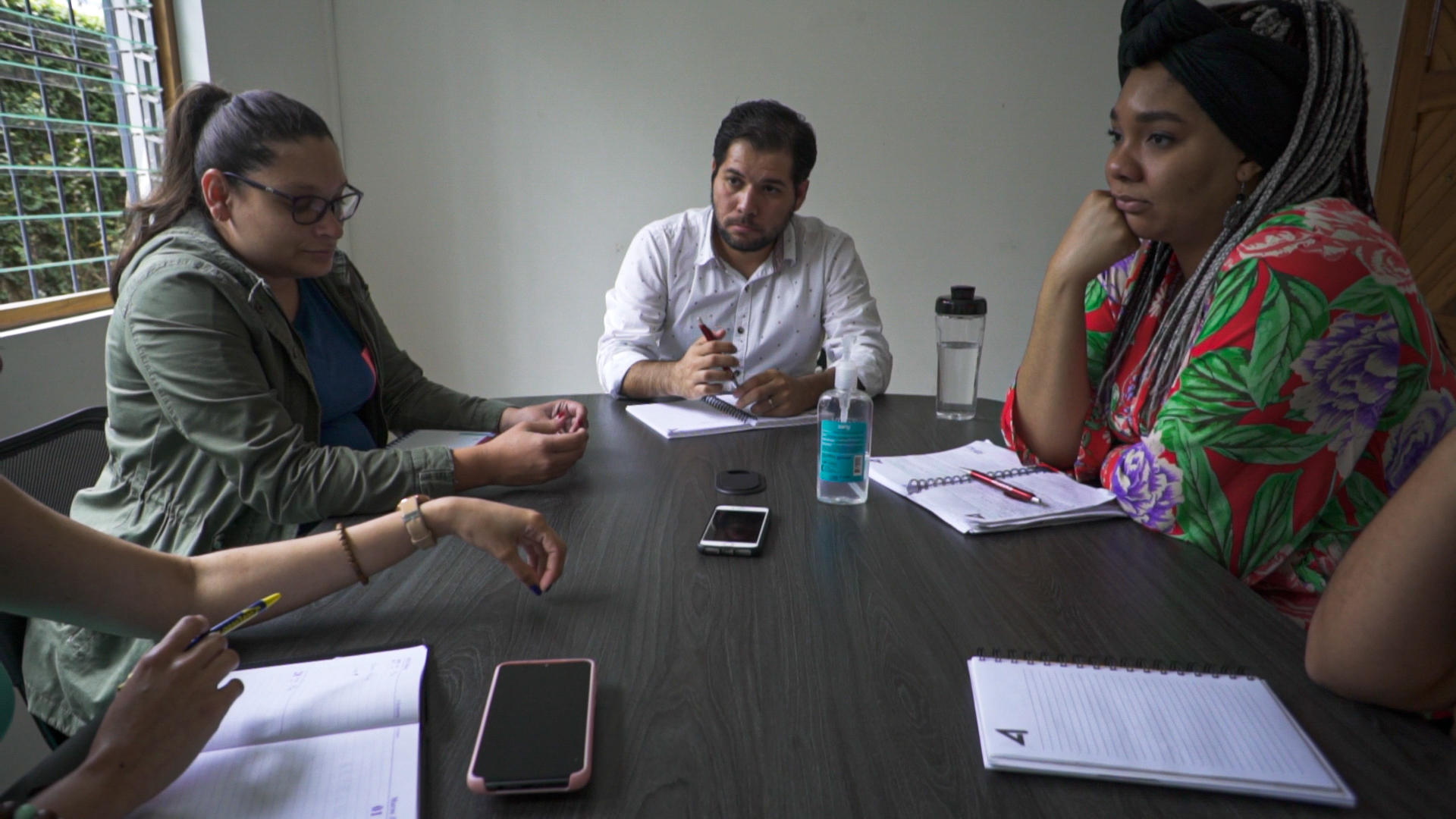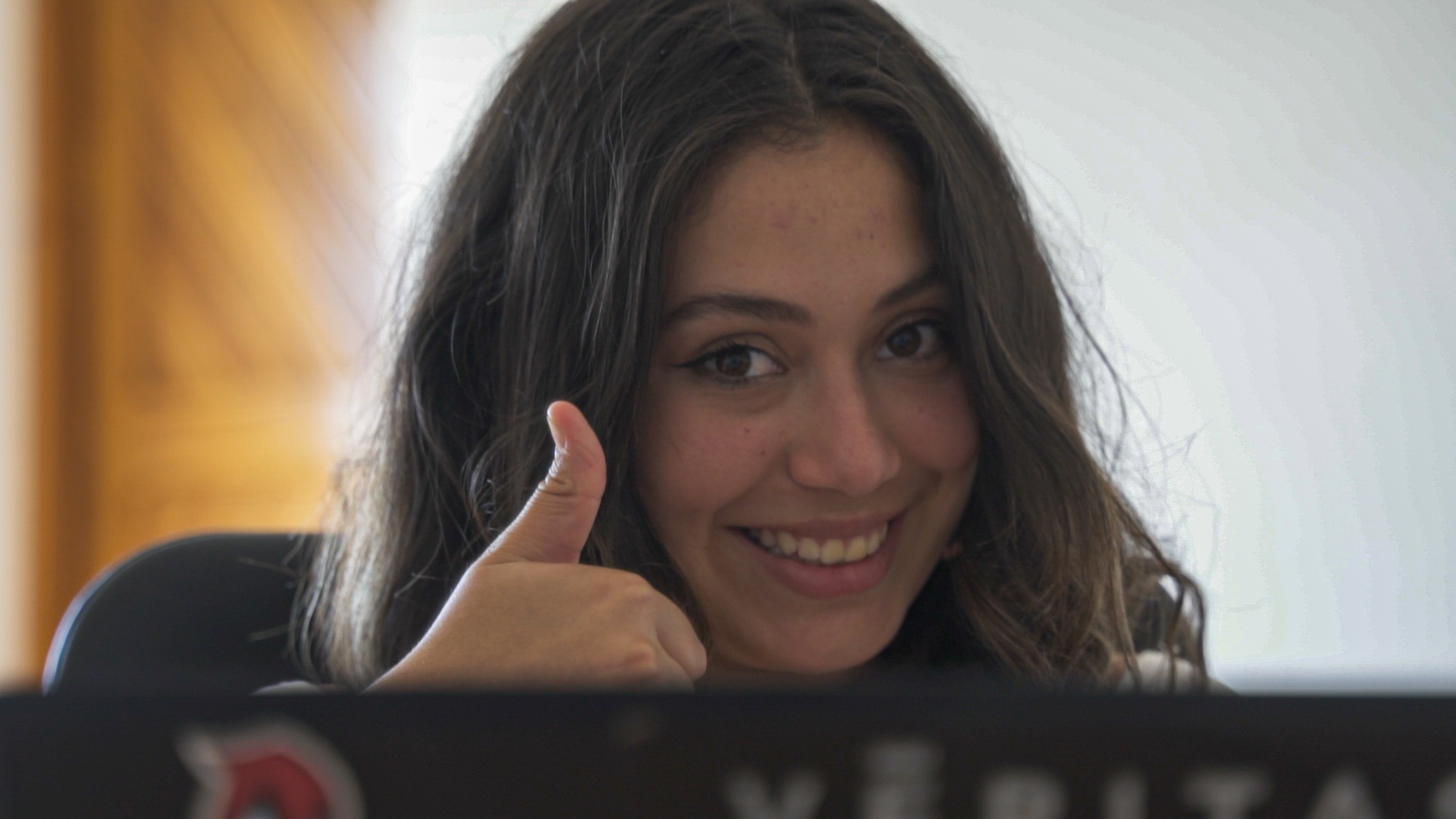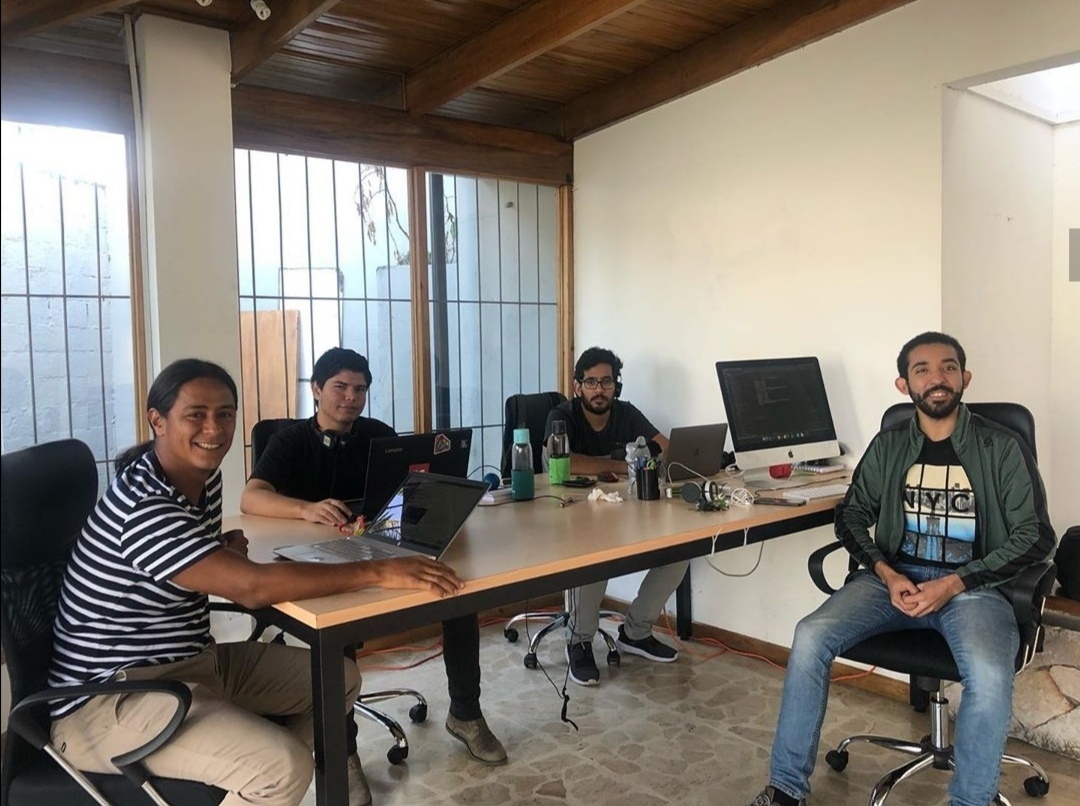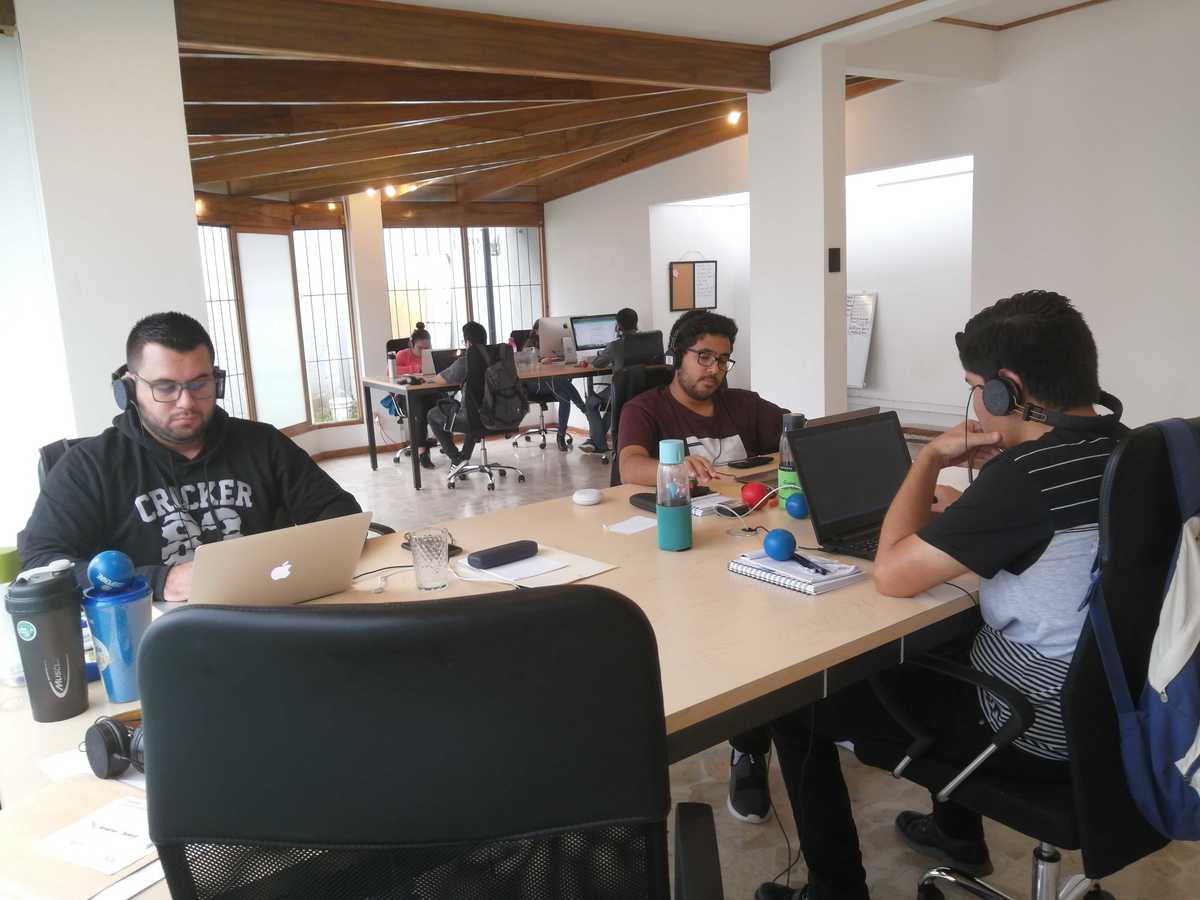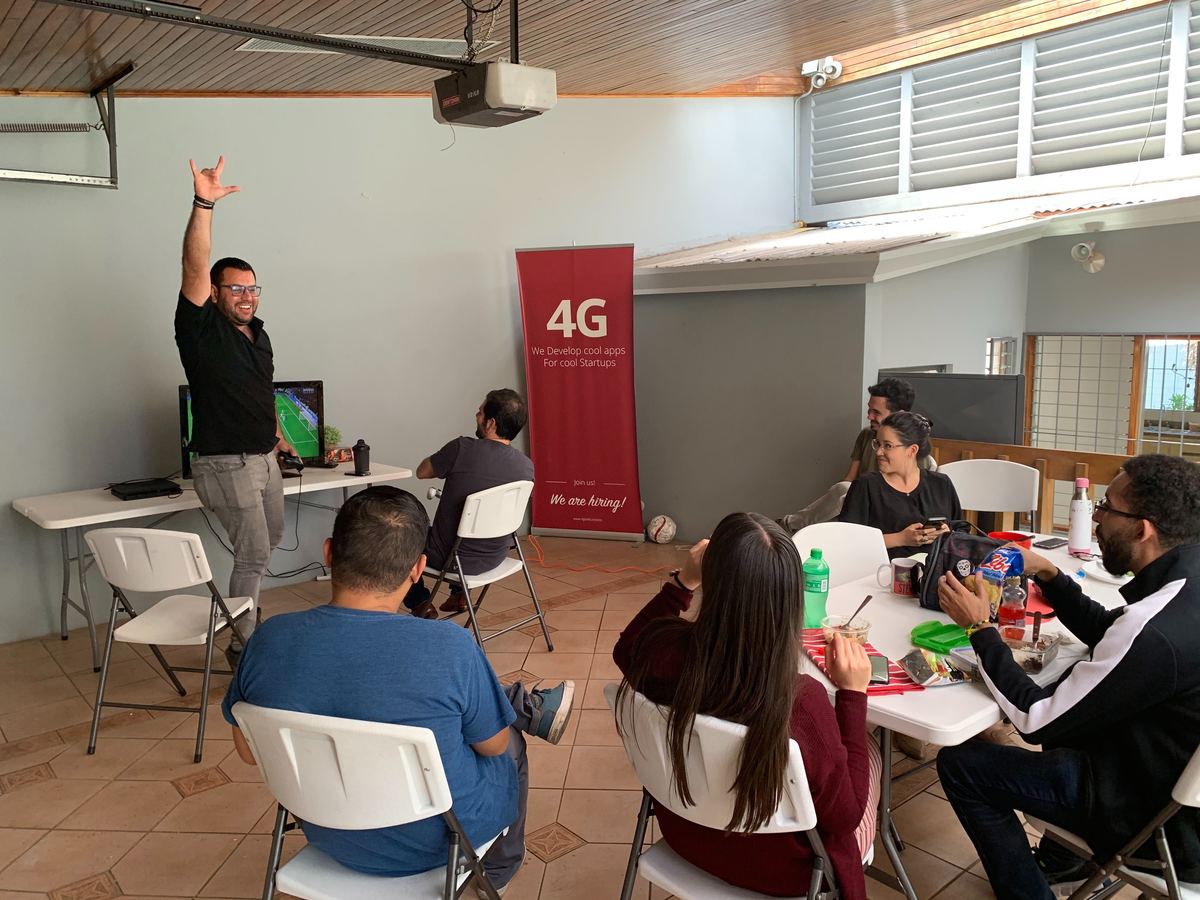 Company values
The 4Geeks style
—
Hit heavy, stay small
Tight-knit, dynamic teams work with more agility, communication, and freedom than large-scale companies.
—
Ambition by the boatload
We love people who aim for greatness. They inspire and excite their teammates, raising the bar for all of us.
—
Open communication
We're big fans of transparency for many reasons, but the abridged version is: it makes easier.
—
Autonomy and attitude
We're a team of self-starters who take serious pride in our work – and it shows.
—
Support and win
When we empower others to succeed, we all win. (And we're not talking about participation trophies.)
—
Teamwork makes the dream work
We work together to bring our passions and expertise to make 4Geeks the best it can be.
Our values
What it's like to work here
4Geeks is not a simple digital agency, 4Geeks is a full Internet company. We help our partners to grow 10X their business via technology and 100% valued business services and private products.
Because we're a fully-remote team — we hire people from all over the world!
We use some tools at the engineering and sales end, to keep a good communication and accountability, like Google Chat, Google Meet, Trello and ScrumMate.
We're currently hiring talented people to help on any internal product like 4Geeks Payments, 4Geeks Shops, etc, or to join a global client through 4Geeks Talent platform.
To be honest, no matter what university you came from, but your proactivity, leadership and speed to deliver.
Our destiny is in our own hands, because we've been profitable since we started. No shareholders, no board of directors with outside interests, no old VC guys in the background pulling strings. We generate revenue from customers who pay us, so we have unlimited runway to keep building the things we want to build.
When you join our team you will get multiple priceless perks according to your professional and personal development. Some of benefits to working with us:
Health caring
Career path development
Leadership boosting
Training meetups
Flexible time
Remote working
Sales and revenue bonuses
Refer us a friend and earn $500 USD
Invite your friends or peers to join our talent pool, and earn $500 USD per each, if hired.