Contact Sales
Thanks for your interest in 4Geeks.
Email us at sales@4geeks.io with your request, needs or business challenges. Please detail your project as much as you can.
Call us at +1 (646) 713-0607.
If you want to reach Allan, click here.
Fill in the form to talk an expert
Locations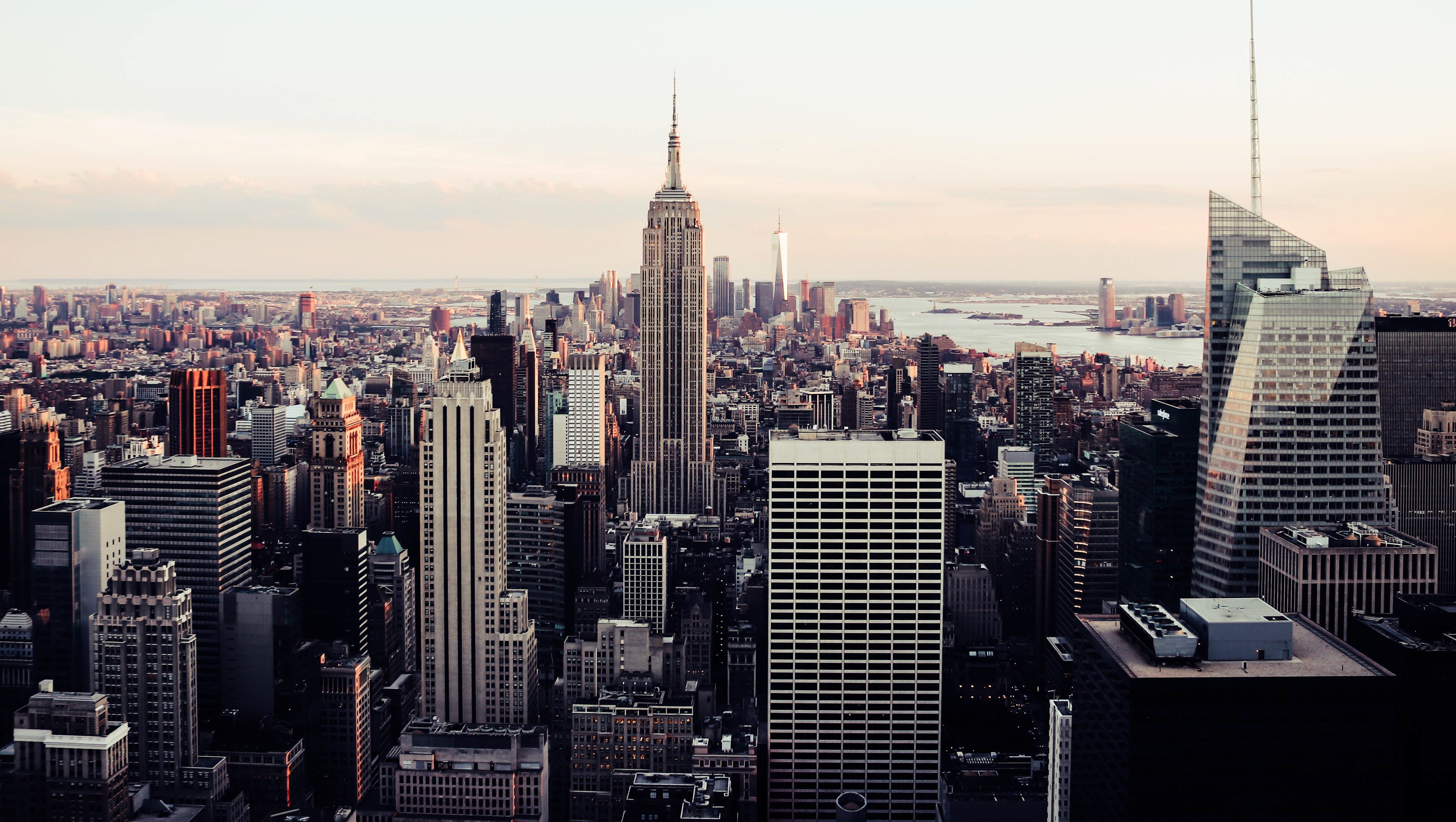 4Geeks USA
85 Broad St 27th floor
New York, NY 10004, United States.
Phone: +1 (646) 713-0607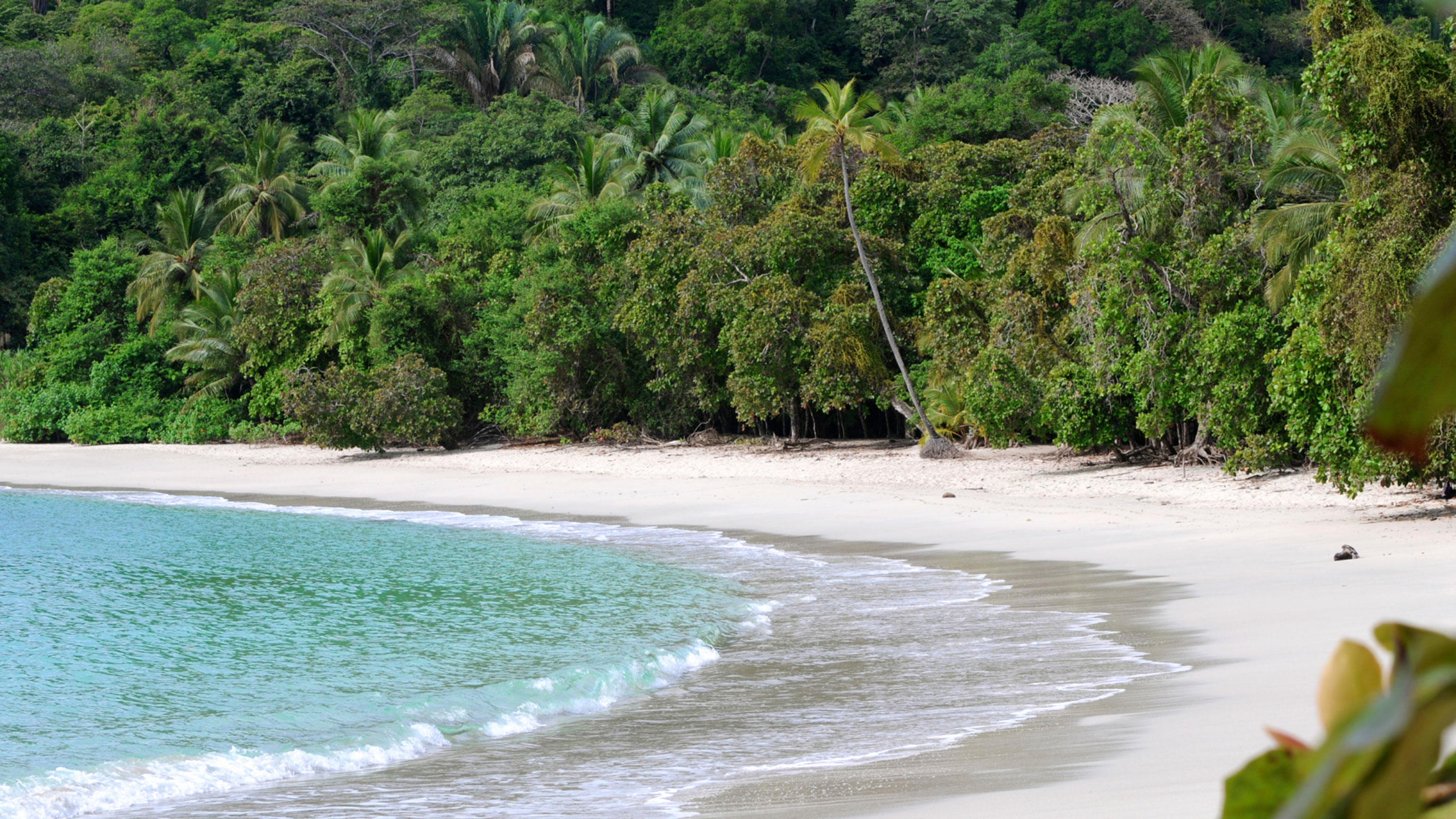 4Geeks Costa Rica
#73, Diagonal 18, Roosevelt, San Pedro
San Jose, Costa Rica.
Phone: +506 4000-1104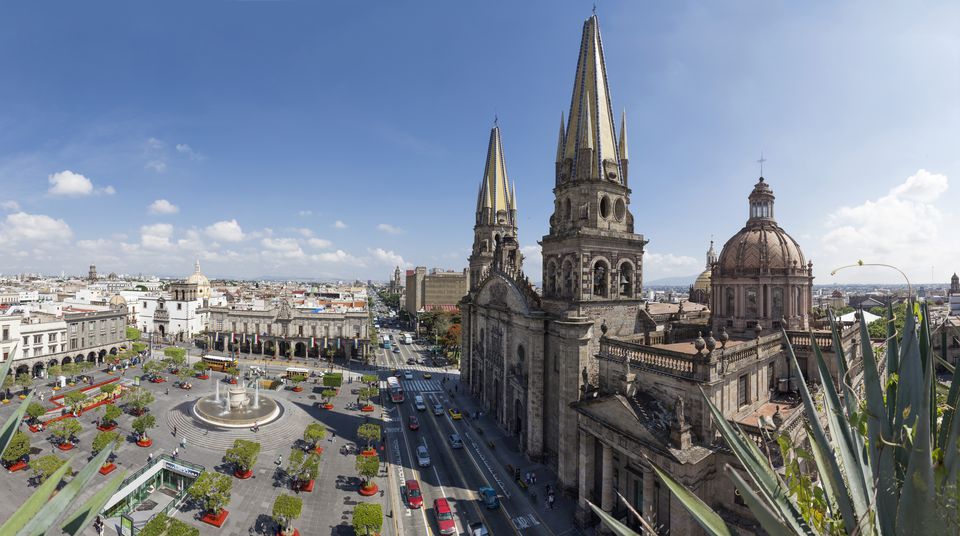 4Geeks Mexico
Blvd San Pedro #201 int 204
Colonia San Isidro,
León, Gto Mexico