We're ready to assist you!
Thanks for your interest in 4Geeks.
If you need a free consultation, request a demo, give feedback or just say hello please write us at sales@4geeks.io (or use the right side form) to schedule a meeting.
Feel free to pick a date to autogenerate an online meeting with the sales team.
Our Offices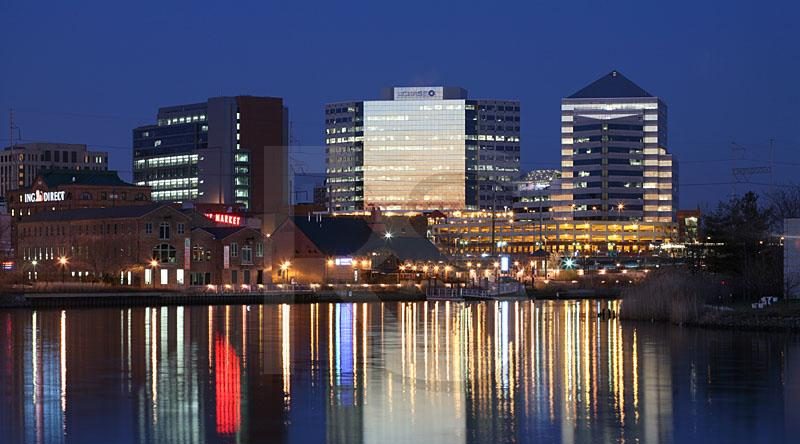 4Geeks USA
2711 Centerville Road, Suite 400
Wilmington, DE 19808, United States.
Phone: +1 302-600-1048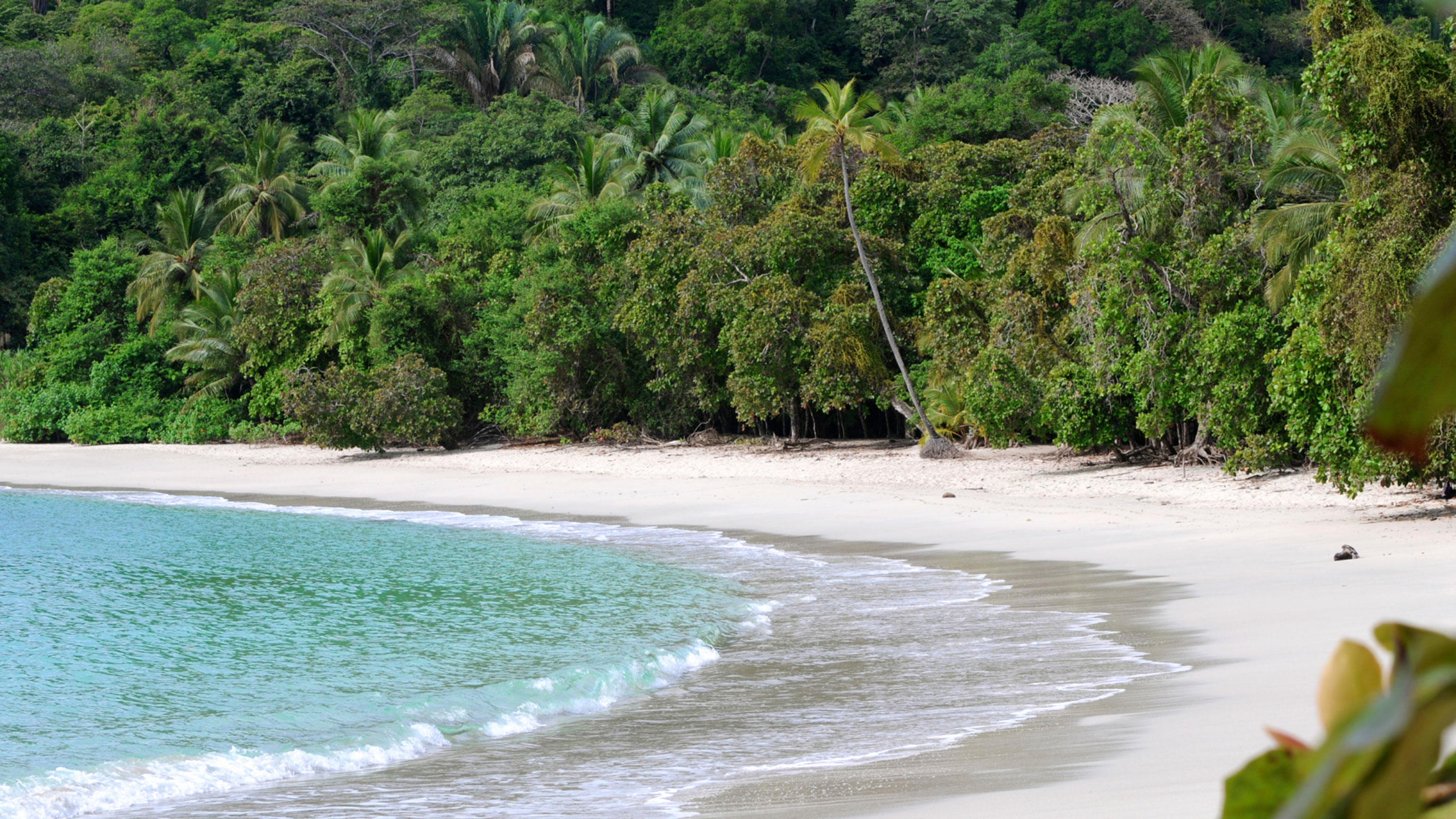 4Geeks Costa Rica (HQ)
Barrio Pinto, San Pedro,
San Jose, Costa Rica.
Phone: +506 4000-1104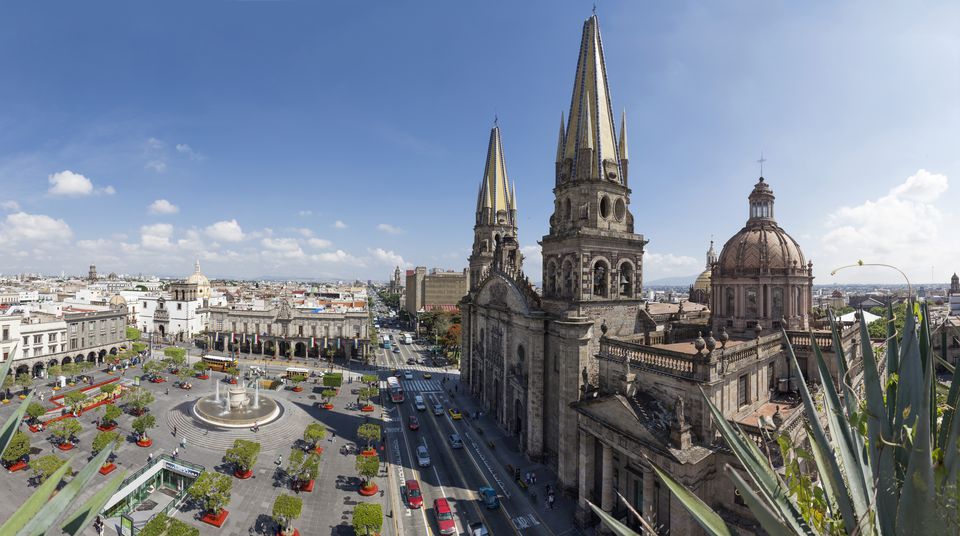 4Geeks Mexico
Blvd San Pedro #201 int 204
Colonia San Isidro,
León, Gto Mexico