Contact Us
Please use the following form to reach out to us. Detail your message as much as you can do. A representative will contact you back as soon as possible.
Locations
Interested in opening a new 4Geeks branch? Contact us.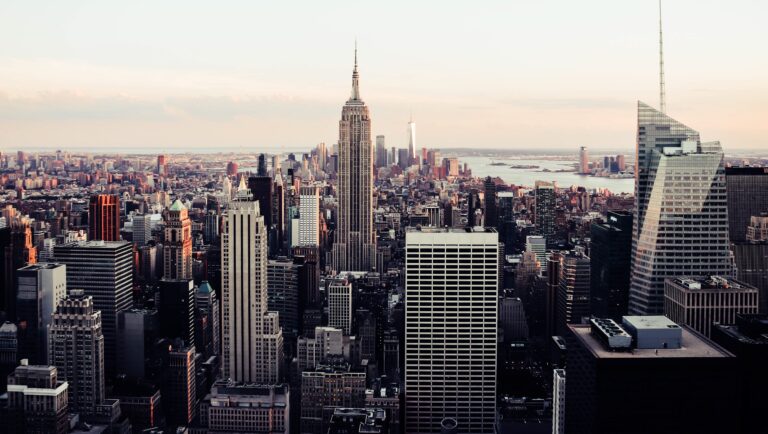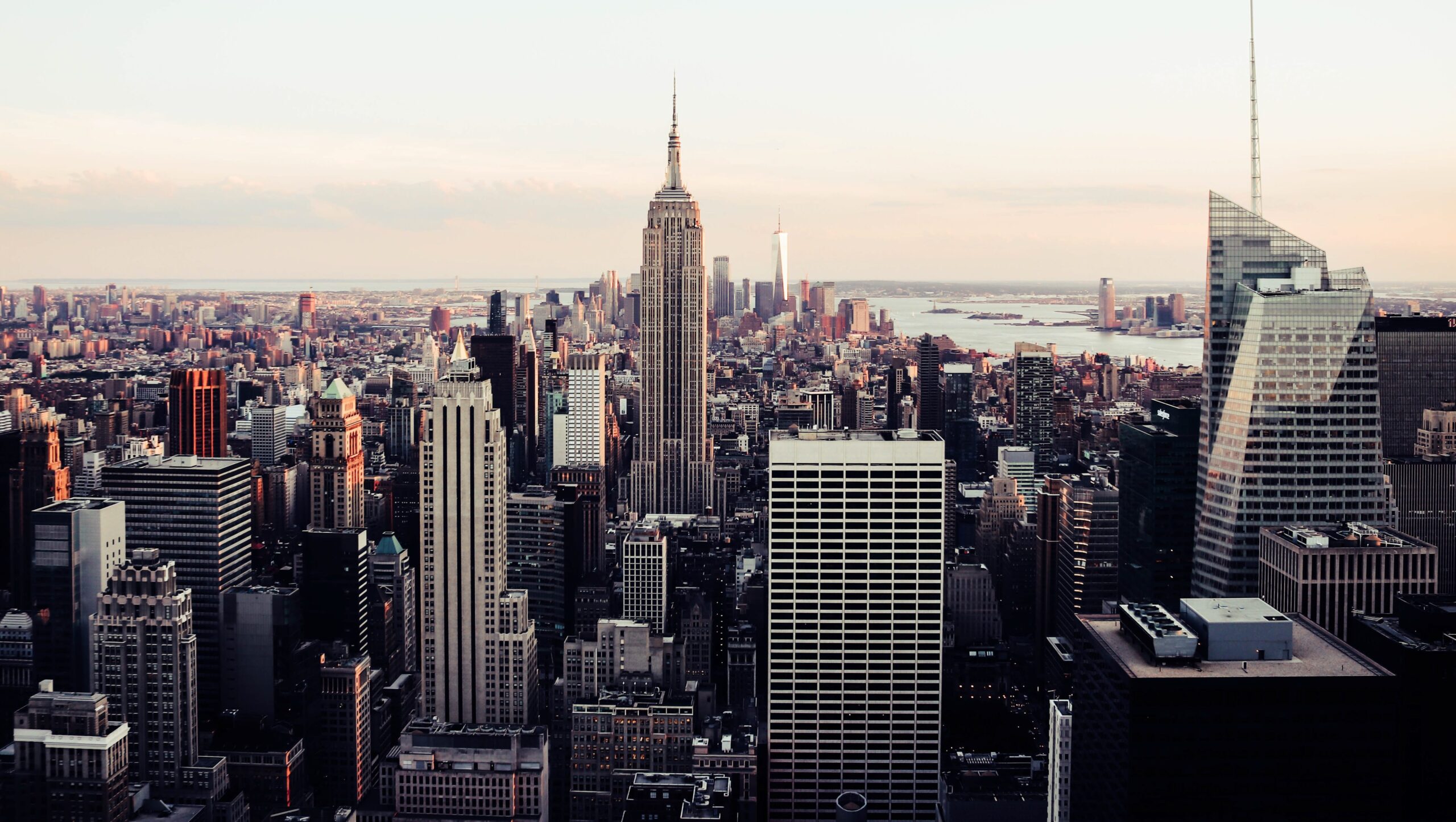 4Geeks USA
85 Broad St 27th floor
New York, NY 10004, United States.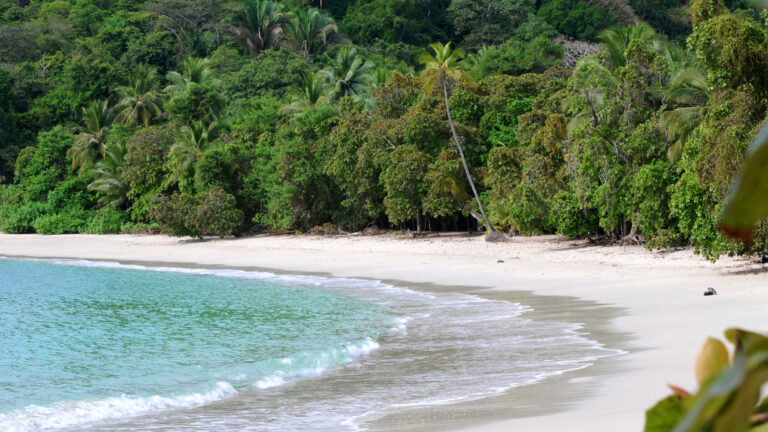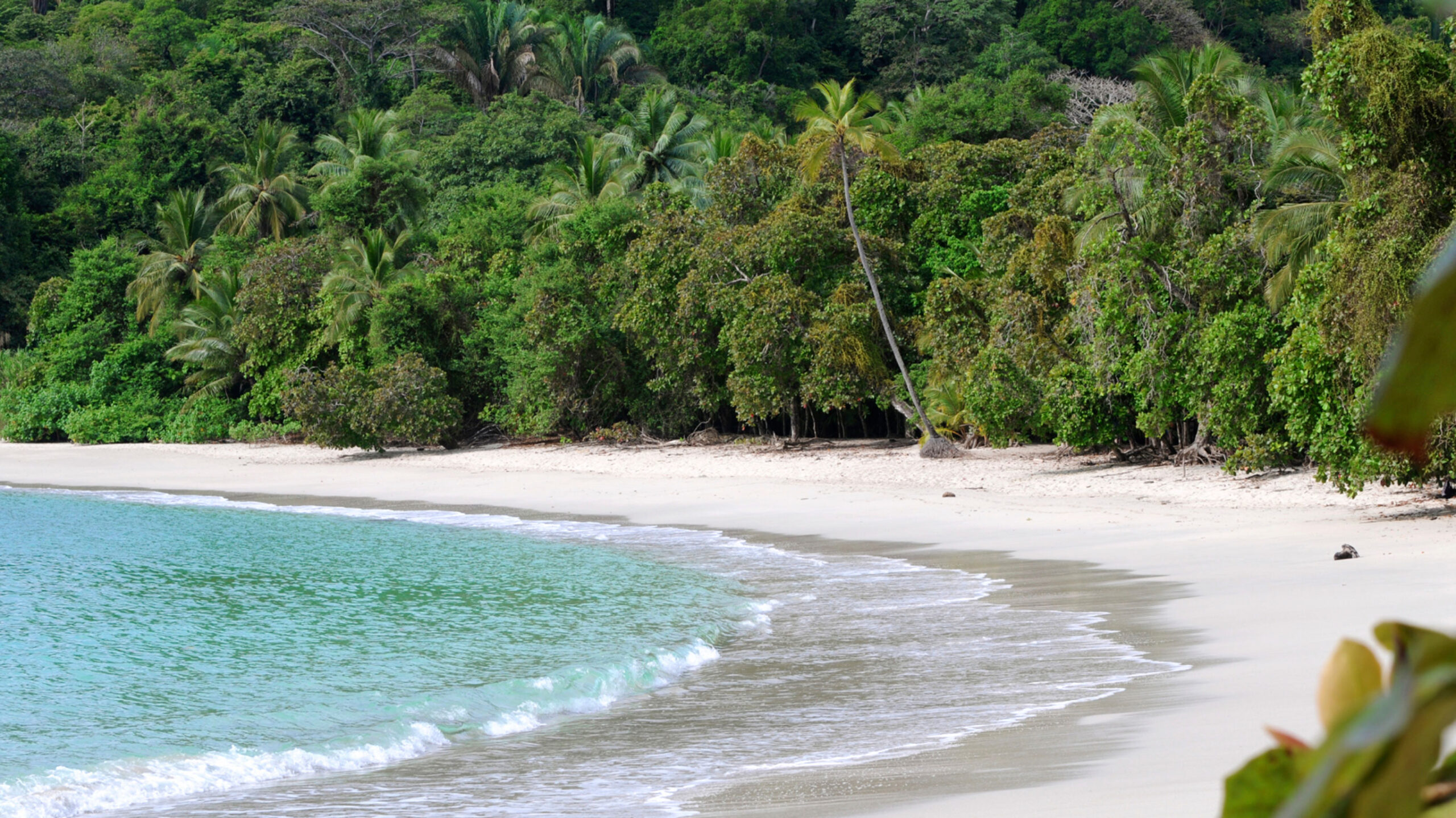 4Geeks Costa Rica
#73, Diagonal 18, Roosevelt, San Pedro
San Jose, Costa Rica.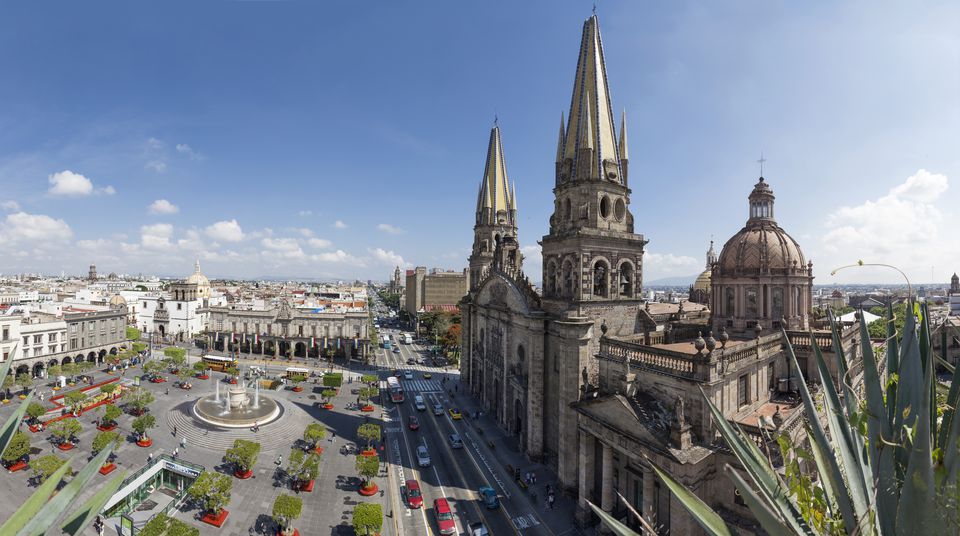 4Geeks Mexico
Blvd San Pedro #201, Col. San Isidro,
León, Gto Mexico