Dedicated Delivery Center
Start your own dedicated software engineering or product growth team in record time, in a nearshore location, and save up to 45% in operating costs.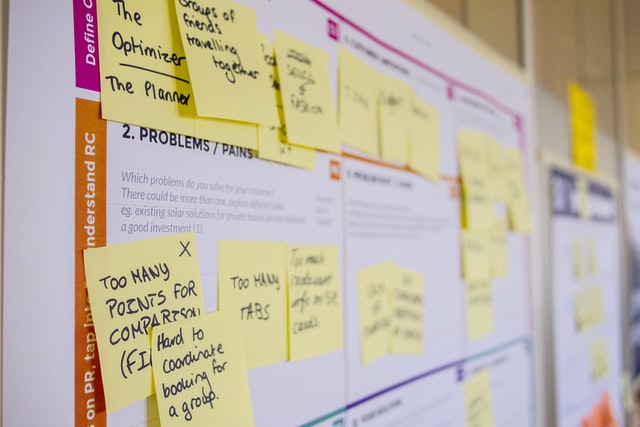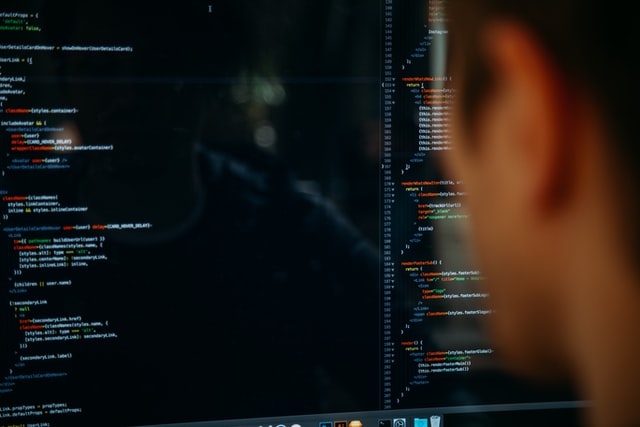 Manifesto
A dedicated delivery center (DDC) is a software development team that is dedicated to a specific client or project. This model offers a number of benefits over traditional in-house development or outsourcing to a third-party vendor, including:
Cost savings

: DDCs can provide significant cost savings over in-house development, as they can leverage lower labor costs in countries with a strong pool of software engineers.

Access to global talent

: DDCs can provide access to a global pool of talent, which can help you to find the right skills and expertise for your project.

Improved quality

: DDCs can help to improve the quality of your software, as they have the experience and expertise to deliver high-quality code.

Reduced risk

: DDCs can help to reduce the risk associated with software development, as they have a proven track record of success. Additionally, DDCs typically have insurance and other risk mitigation measures in place, which can help to protect your business in the event of a problem.

Improved communication

: DDCs typically have strong communication skills and are able to work effectively with clients from different cultures. This can help to ensure that your project is completed on time and to your satisfaction.

Increased collaboration

: DDCs can help to increase collaboration between your team and theirs. This can lead to better decision-making and a more efficient development process.
Testimonials
What they said about 4Geeks?
4Geeks is creative, experienced, genuinely care about the customer. As partners we work closesy to develop strategy, architecture, specifications, wireframes and ultimately a solution that meets our clients brand goals that connects with a great user experience.
We have been closely working with 4Geeks for months, developing in different languages for our ongoing operations in Central America. Support/Quality and delivery time are always met. We look forward to continue doing business with them in this and new projects to come.
4Geeks has been a trusted partner since 2015. We're happy to have them in the Gun.io community and we look forward to working with them for years to come.
Industries we serve
Find the right 4Geeks solution for your business.
Still Questions?
Frequently Asked Questions
Hackers de Negocios
Founders meet to learn about growth, startups, SaaS and eCommerce. Hosted by Allan Porras.
Listen Now
The 4Geeks Podcast
Conversations and advisement on technology, growth marketing and entrepreneurship.
Listen Now
Featured customer stories
We partner with companies in different industries to design, build and grow their apps, platforms and SaaS products.
What you want to build today?
Our team of experienced engineers has a proven track record of success in a wide range of industries.