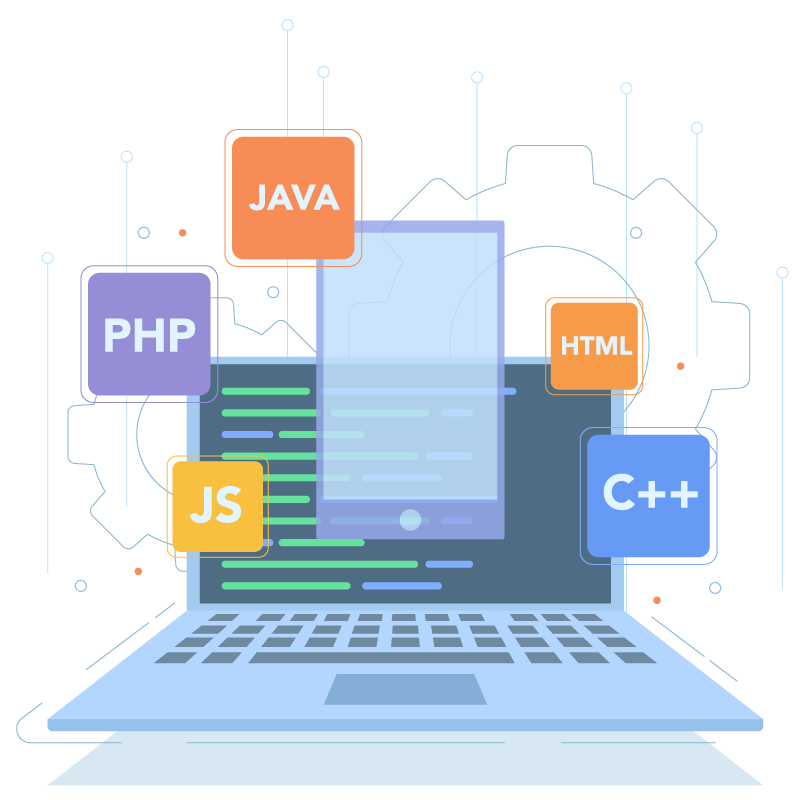 4Geeks Engineering
2M+ users around the globe are using digital products, platforms and apps built by 4Geeks.
We partner with companies in different industries to design and build their software products throughout the entire product development cycle, including planning, coding and testing.
We are an agile team of creatives, designers and digital consultants, ready to provide value to your brand, and make your business profitable.
Build with 4Geeks the next disruptive product, including OTT and CMS platforms, mobile- and cloud-based software products and custom chatbots.
Pricing






User Experience Design
Before a disruptive product is launched, it was designed, on paper (or digital). Both UI and UX. We're not only designer, but complete product experts, from wireframing & high-fidelity mockups, prototyping, Build, measure, learn approach to design.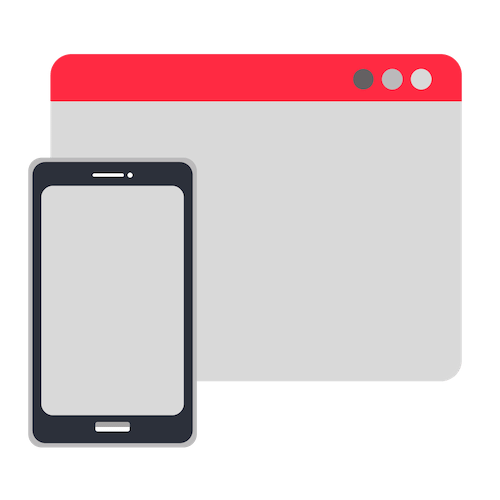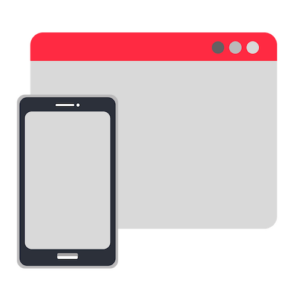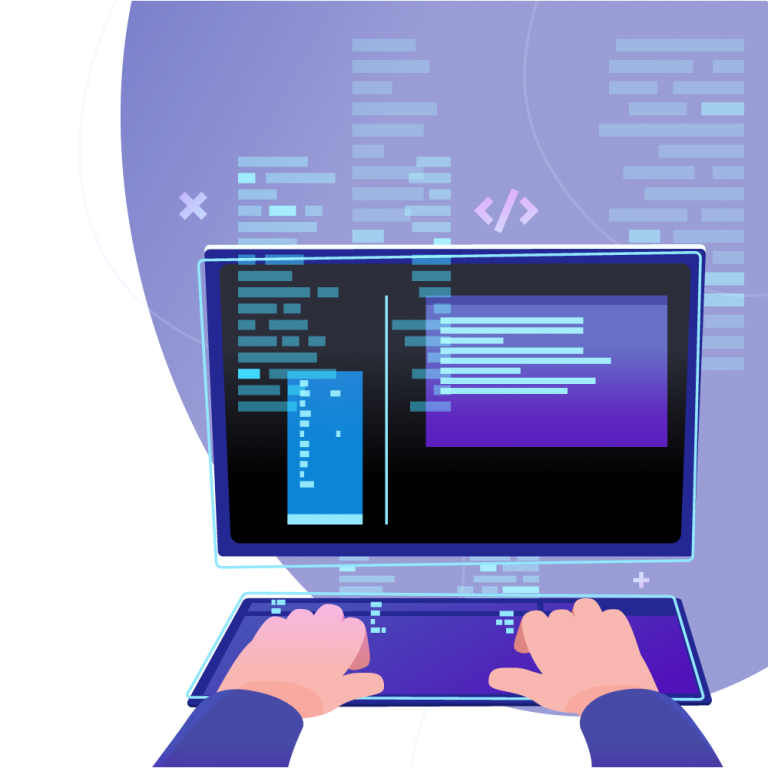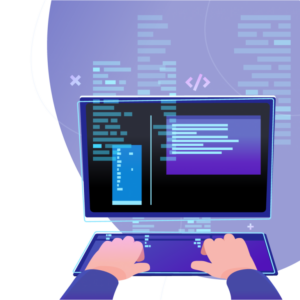 Custom Mobile, Web & Cloud-based Development Products
We use tools like Python, Ruby, Node, etc, for backend development, and HTML, Javascript — ReactJS, AngularJS for frontend development. Our skillset includes native/hybrid iOS and Android development. See full programming technologies we are familiar with.
We can deploy and maintain your code on Google Cloud Platform, Amazon AWS or Microsoft Azure easily.
AI-powered products, Chatbots and Smart Speakers
Engage and assist your customers 24/7, on autopilot mode with a chatbot.
Give users new ways to interact with your product on your website (text or voice), mobile app or into any popular platform and devices, powered by Machine Learning (ML) and Artificial Intelligence (AI).
Your business can offer: Scheduling meetings, personal finance assistance, customer support, product suggestions, food ordering, flights traction, news and more. Integrated 100% with your CRM, ERP or internal systems.
Extend your chatbot to almost any platform on Internet, like Facebook Messenger, WhatsApp, Slack, Skype and more. Connect it to Google Assistant and Amazon Alexa skills.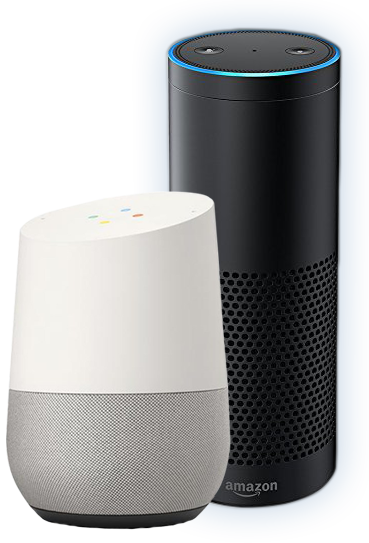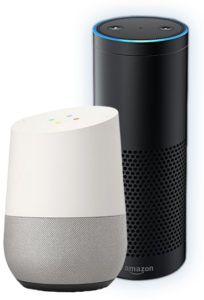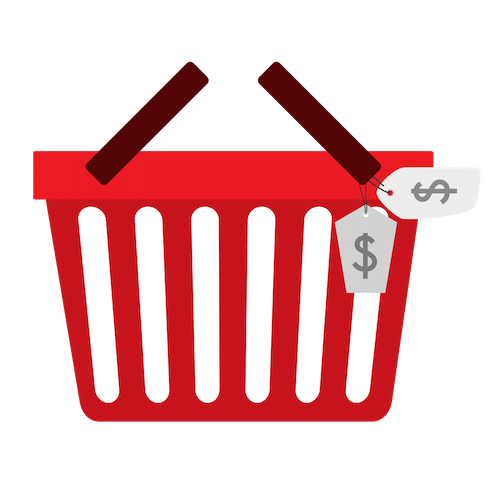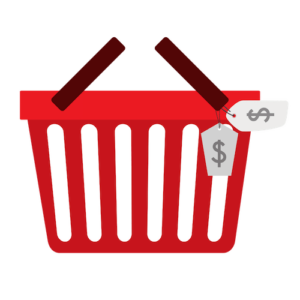 Custom eCommerce Platforms
People are buying products and services online through their computer, mobile phone or smart speaker (like Google Home or Amazon Alexa). So, make your product buyable and let your customer get an excellent customer journey and purchase experience.
For years we have helped our clients to sell their own products or services on Internet, covering all features like smart user login, stock management, online payments, invoice generation, SEO, etc.
OTT Platforms
Build your own subscription-based video on demand services that offer access to film and television content (including existing series acquired from other producers, as well as original content produced specifically for your service).
Distribute content via websites on personal computers, as well as via apps on mobile devices (such as smartphones and tablets), digital media players (including video game consoles), or televisions with integrated smart TV platforms.
Don't worry about performance, security, user sessions, content delivery, recurrent payments or any other characteristic.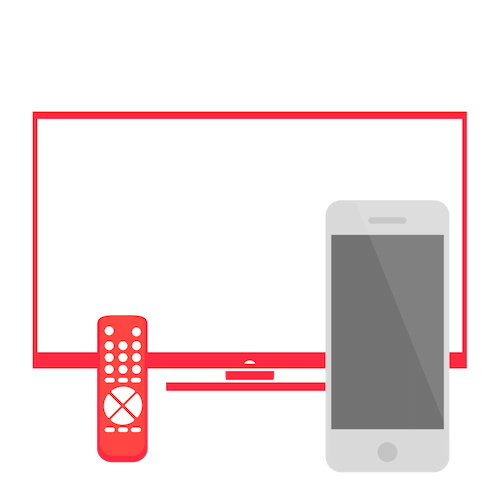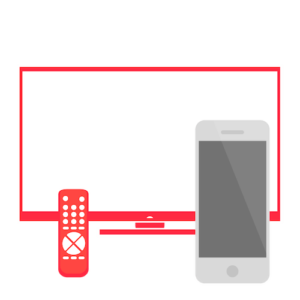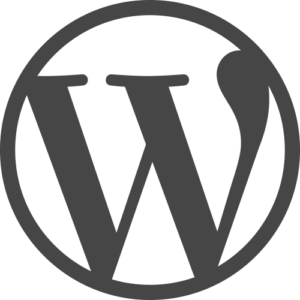 Custom Platforms Support
If your business runs on legacy technologies or old framework/technologies versions, like WordPress CMS, then your business is running on risk. 4Geeks engineers could help you update and fix your platform built in PHP, Ruby on Rails, Node.js or Python.
It includes update core, dependences, security updates, security fixes and upgrade framework version.
Software Testing and QA
We believe that a good QA can make the difference on your product. It can separate an excellent product/service from the others. So, that's why We provide to our clients all the structure to make QA process done in your project.
More a more companies are outsourcing QA teams to improve their team metrics, adding new tools and approaching better practices.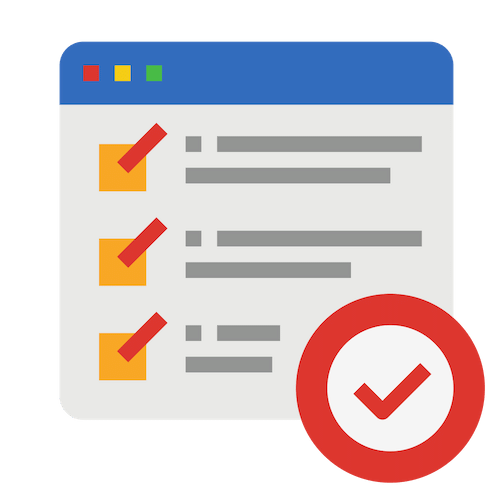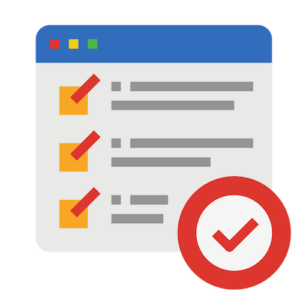 Our Methodology
We are obsessed with build not just great experiences, but profitable businesses.
Discover how is like working with 4Geeks.
Strategy

In a workshop, our team will study and understand not just your product but your business and they will provide suggestions to 10X your goals, one by one.

Visual Design

Once the strategy is clean and clear, our consultants and engineers will create plan a schedule in order to achieve every desired goal in a specific time.

Develop

Software Engineers and digital consultants will code your plan in order to make it real. Then they will deploy it to the real world (cloud servers), on time.

Improve

After deploying your product we will find hidden paths to optimize your product life and performance, updating to new business requirements, or just make it better.
Pricing
We only work with selected projects. We charge hourly, then you'll get a detailed monthly invoice according to your budget, payable by credit card. Please book a free meeting with us, in order to discover your goals, define a roadmap and define next steps.
Book a Meeting