Sell
services

on social networks

4Geeks Links let entrepreneurs and small businesses to get paid via credit/debit card, in seconds, on WhatsApp, Instagram, Facebook, Email, etc. No coding skills needed.
Get started now
Learn more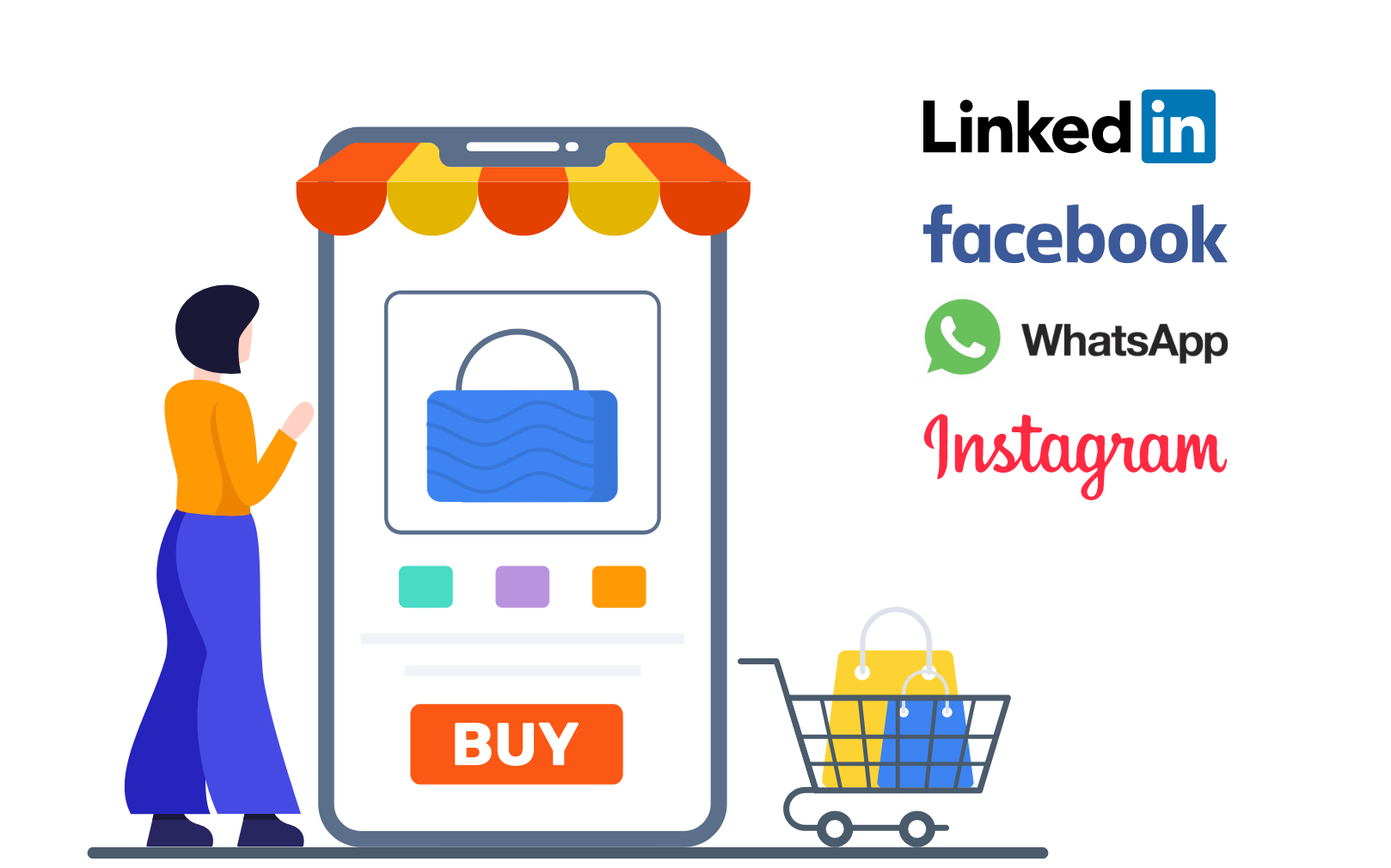 Get paid from customer, fast and simple.
Charge your customers via credit/debit cards by sending them beautiful payment links with your brand, in seconds.
We automatically send out a created payment link via email to your customer. Then you get a real-time notification when money is on your account.
Automatic payouts.
Get deposits into your bank account automatically at every single week, for free. No matter what bank is. Run your business on autopilot and see your money come in. Learn more.
Loved by business and individuals across the globe.
Excellent service and with a tendency to improve, I hope they continue like this, they are becoming one of the best online payment options in Costa Rica!
An excellent opportunity to promote any business idea. Impeccable service.
4Geeks Payments guys are without a doubt exceptional. His disposition at the service of users is incredible and fast.
99%
Believe they prefer 4Geeks Payments to accept online payments over traditional banking.
Simple and affordable onboarding process.
Forget traditional banking.
You don't need anymore to call your bank, fill out long physical documents or deposit big warranty money. On 4Geeks Payments all the onboarding process is online. All you need to start accepting online payments is to create an account.
Start generating payment links