4Geeks Links
No-code
checkout

forms

4Geeks Links is a no-code tool to get paid via credit and debit cards, in seconds, on WhatsApp, Instagram, Facebook, Email, etc. No banking setup process needed.

5% + $0.50 USD per sale. No extra fees.
Get started now
Read the docs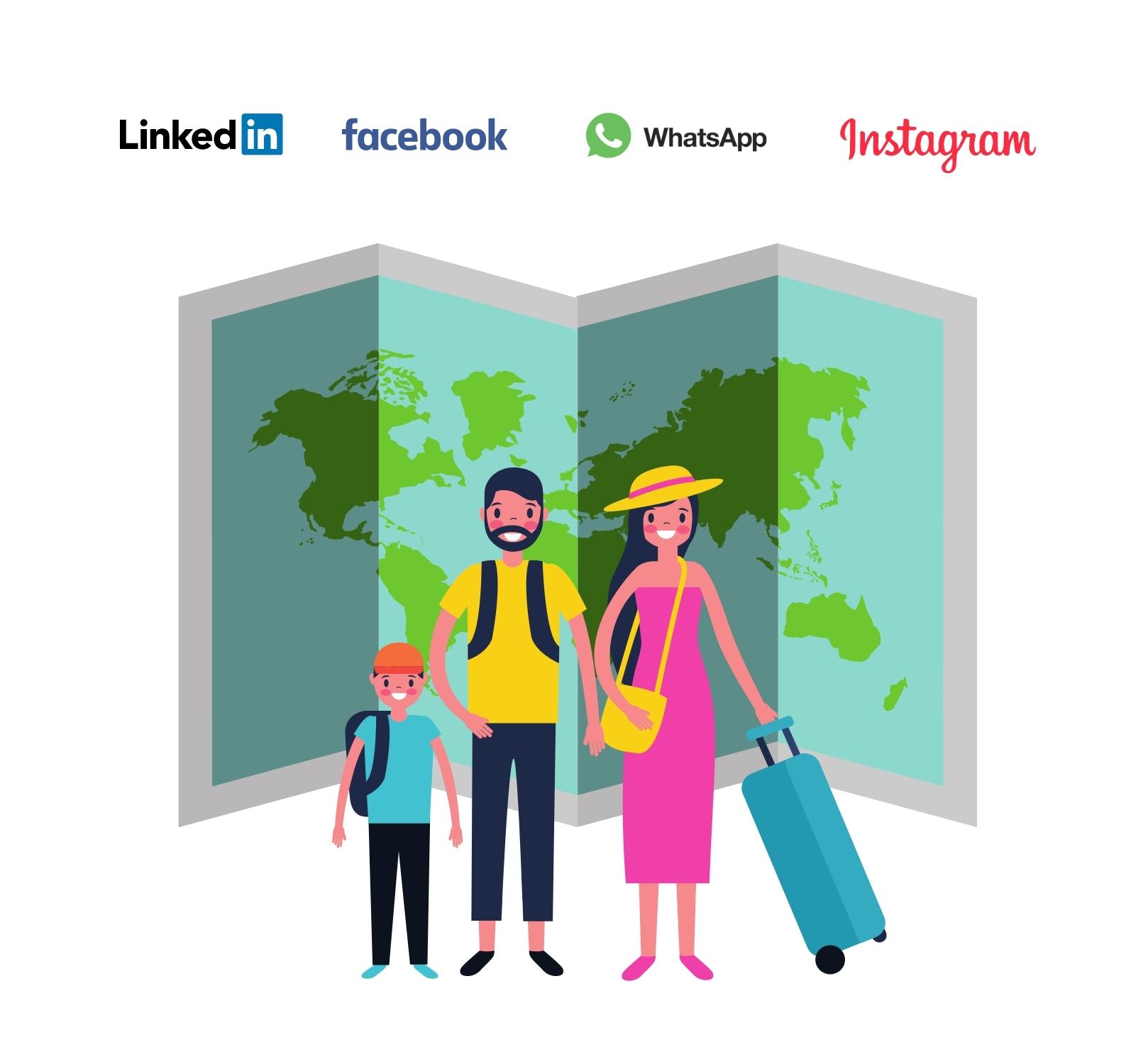 Get paid from customer, fast and simple
Charge your customers via credit/debit cards by sending them beautiful payment links with your brand, in seconds.
We automatically send out a created payment link via email to your customer. Then you get a real-time notification when money is on your account.
Free payouts
Get deposits into your bank account automatically at every single day, week or month, for free. No matter what bank is. Run your business on autopilot and see your money come in. Learn more.
Always know what you'll pay
Once you're setup and validated, you can accept real payments and automatically get deposits into your bank account on every week.
per successful transaction
Account creation
Professional account
No extra costs. No hidden fees.
Start now
Learn more
Multiple currencies
Display prices and process payments in USD or CRC.
Global support
Get paid from global customers with ease, in seconds.
Secure payment info collection
Use our libraries to collect payments on any platform or language.
Free growth audit
Leverage on our core team skills and experience to detect lost opportunities, discover your roadmap and unlock your business growth, month by month. Claim free growth audit
Loved by business and individuals across the globe.
Excellent service and with a tendency to improve, I hope they continue like this, they are becoming one of the best online payment options in Costa Rica!
An excellent opportunity to promote any business idea. Impeccable service.
4Geeks Payments guys are without a doubt exceptional. His disposition at the service of users is incredible and fast.
99%
Believe they prefer 4Geeks Payments to accept online payments over traditional banking.
Simple and affordable onboarding process.
Forget traditional banking.
You don't need anymore to call your bank, fill out long physical documents or deposit big warranty money. On 4Geeks Payments all the onboarding process is online. All you need to start accepting online payments is to create an account.