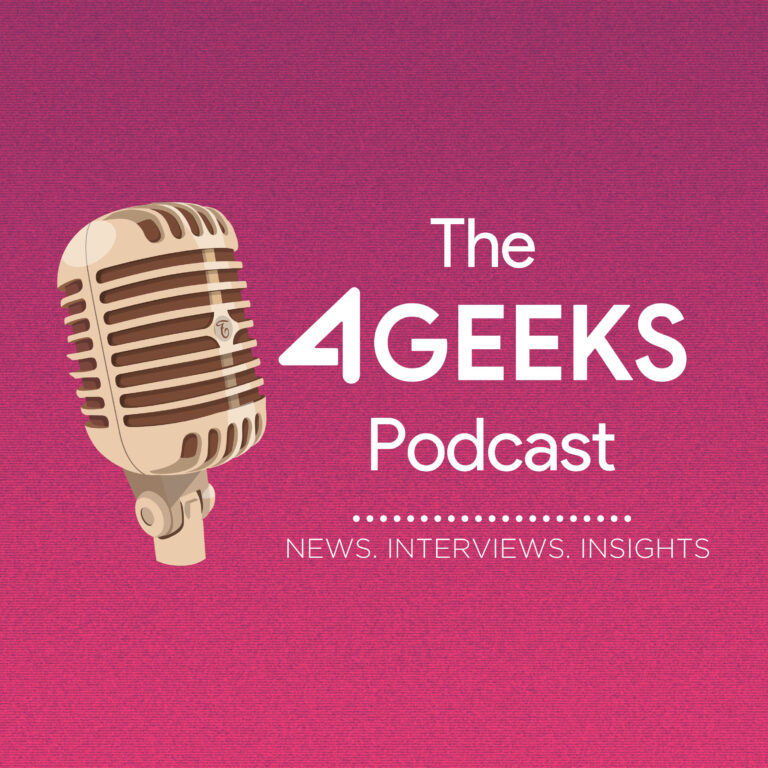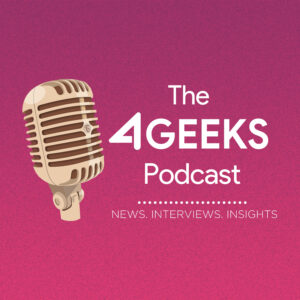 The 4Geeks Podcast
The 4Geeks Podcast is a show where we talk about technology, growth marketing and provide advice on how entrepreneurs can grow their companies, weekly. We discuss the latest news, developments, and trends within the industry; focused on delivery 100% valued content for your business growth and decisions. This podcast also includes one-on-one interviews with leaders of the sector, in order to learn from their experience to start, manage and scale the new profitable business generation.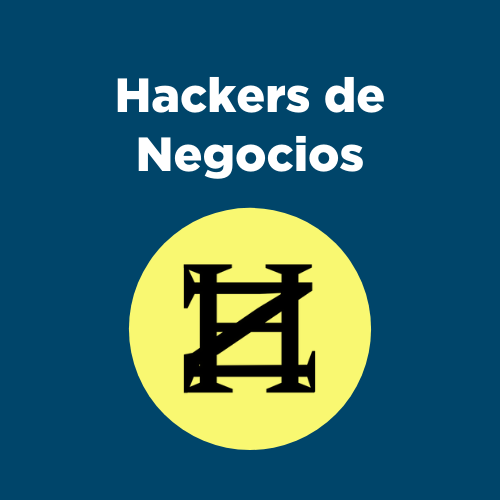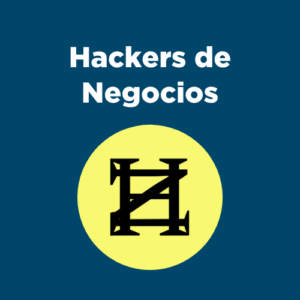 Hackers de Negocios
En este podcast se entrevistarán a los CEOs latinos más exitosos de la región, los cuales brindarán sus estrategias de crecimiento mediante los datos que generan sus empresas.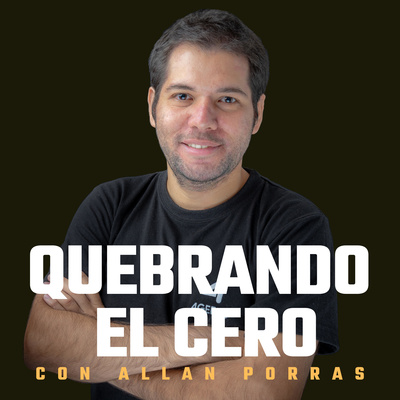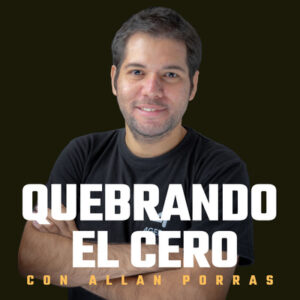 Quebrando El Cero
Quebrando El Cero es el mejor podcast en español de liderazgo y negocios. Dirigido por Allan Porras, fundador y CEO de 4Geeks, quien le aporta una dosis de experiencia y honestidad brutal. En este podcast encontrarás un mix de grabaciones de reuniones privadas, conferencias, charlas y conversaciones con otros líderes, acerca de liderazgo, negocios, marketing, crecimiento, ventas y emprendimiento.