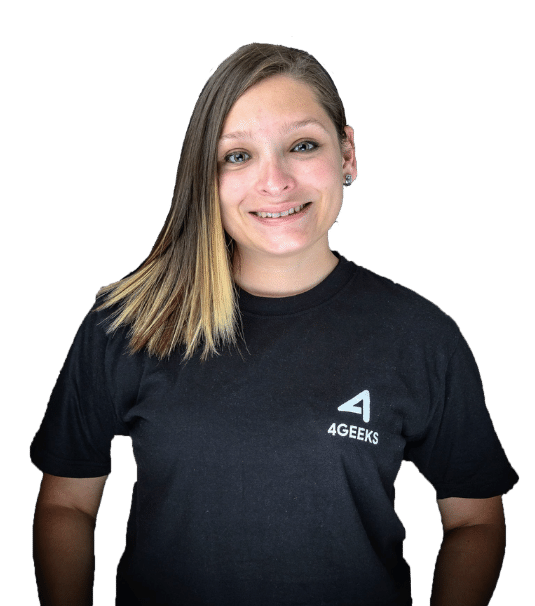 4Geeks Teams: Vetted software engineers in Latin America.
Hire fully-tested software engineers within 3 days. No risk.
Reach out 1300+ full-time software developers, engineerings, coders and programmers in Latin America with one click. No recruiting fees. Flat rate starts at $2500 USD per developer per month.
Request Candidates






How does 4Geeks Teams works?
4Geeks Teams is a human-assisted platform to hire full-time software developers in Latin America, faster and easier. All inclusive service.
Talk to us

Talk to us on WhatsApp or web chat. Once we receive a new hiring request, our Talent Expert team will look into our talent pool and will select the best candidates.

Double check

Within 72 hours you will receive some fully-tested candidates for your review. You could interview them to make sure they are good fit.

Start Delivering

Once you approved the right candidate, and MSA and SOW are signed, then the candidate become part of your full-time team.
Why partner with us?
Discover real business advantages that will impact your ROI
Wide variety of technical skills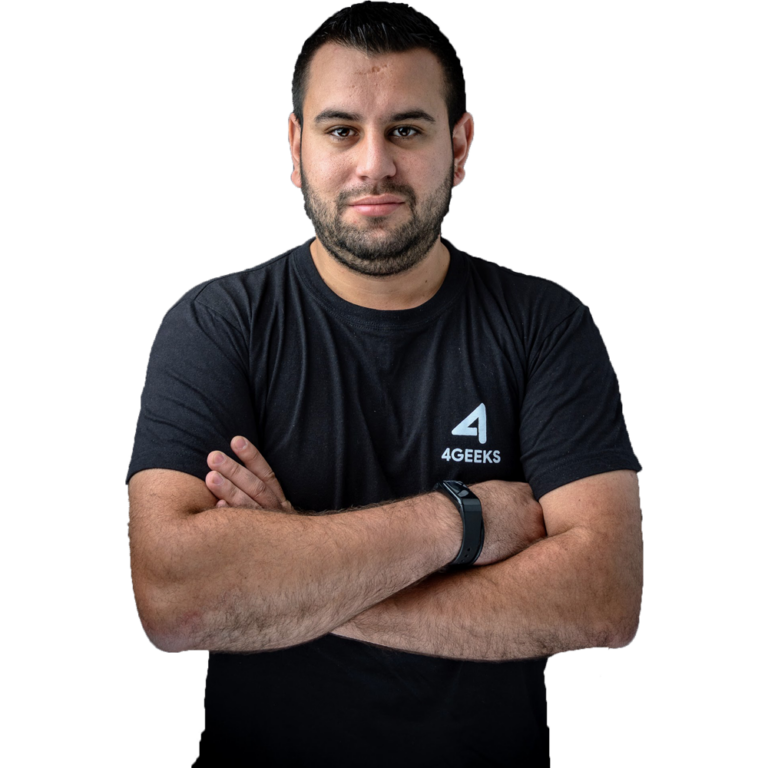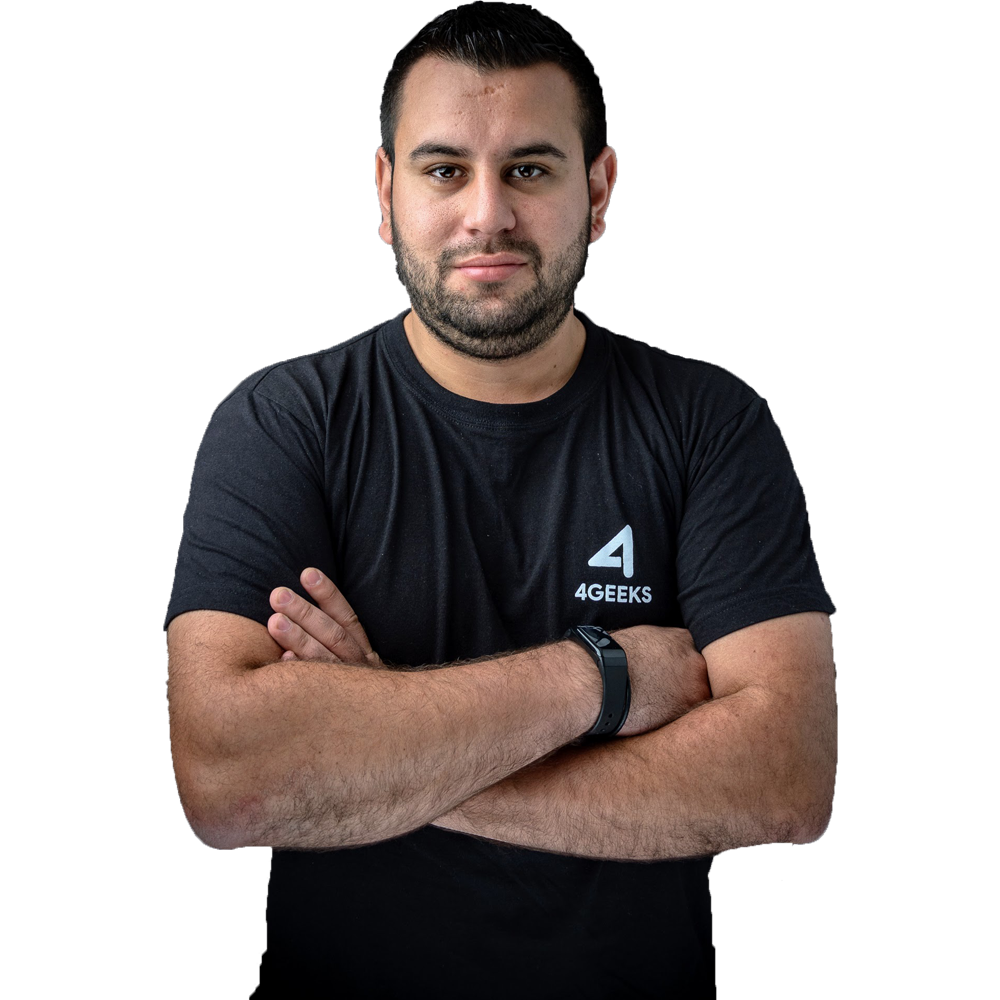 Backend developers
Python, Ruby on Rails, PHP, Go, Django, Laravel, Java, Blockchain, WordPress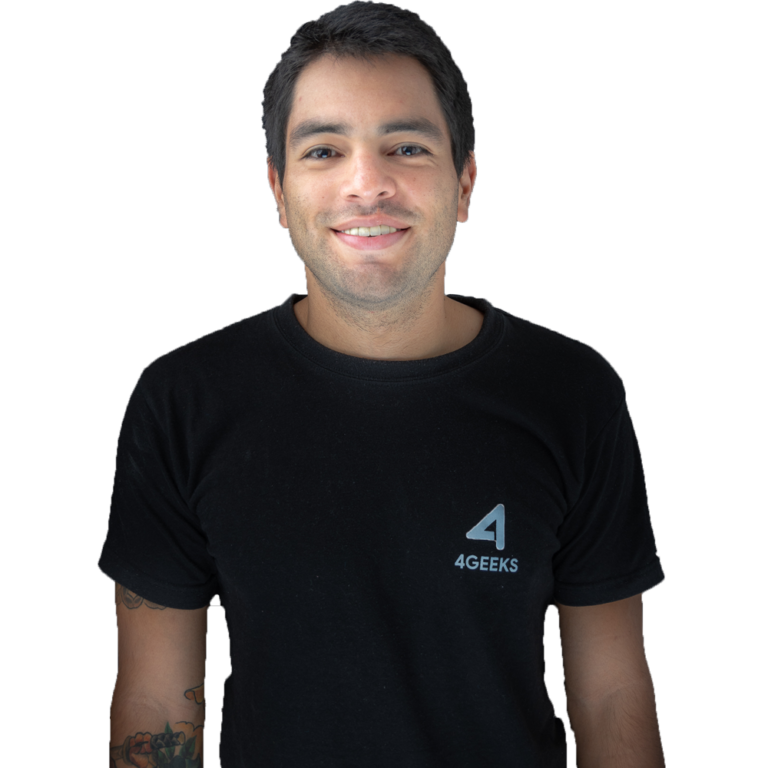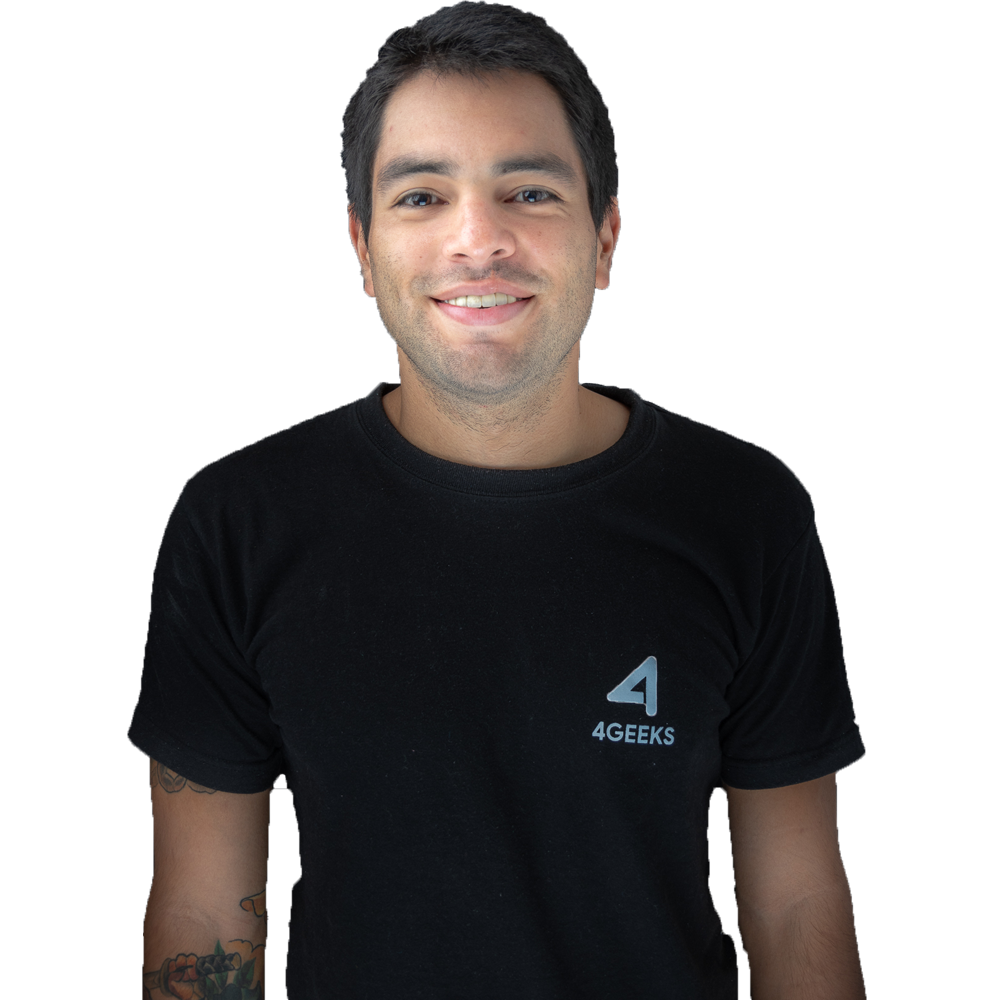 Fullstack developers
Javascript, React.js, React Native, Flutter, Node.js, Ember.js, Angular, Vue.js, Android, iOS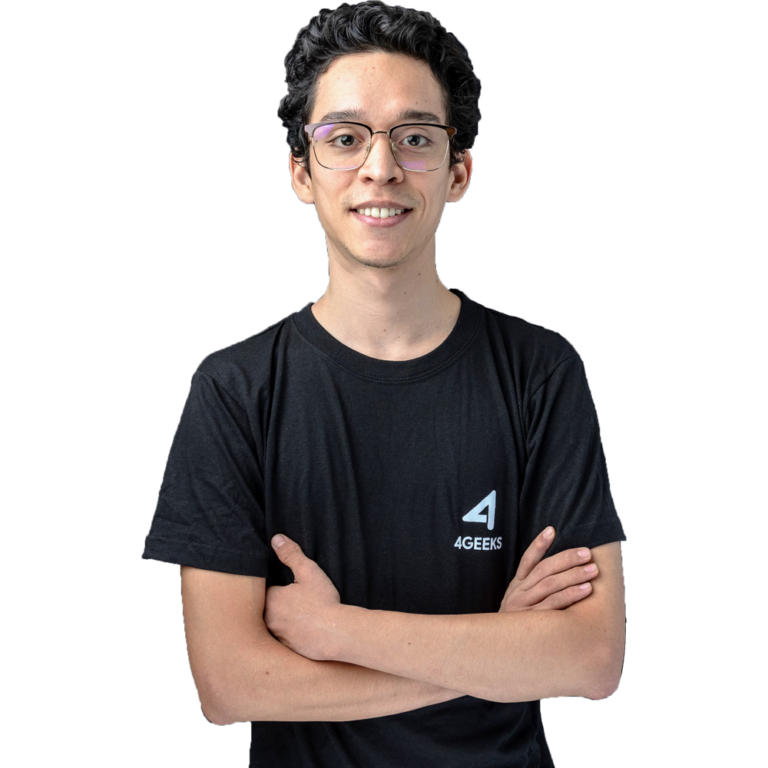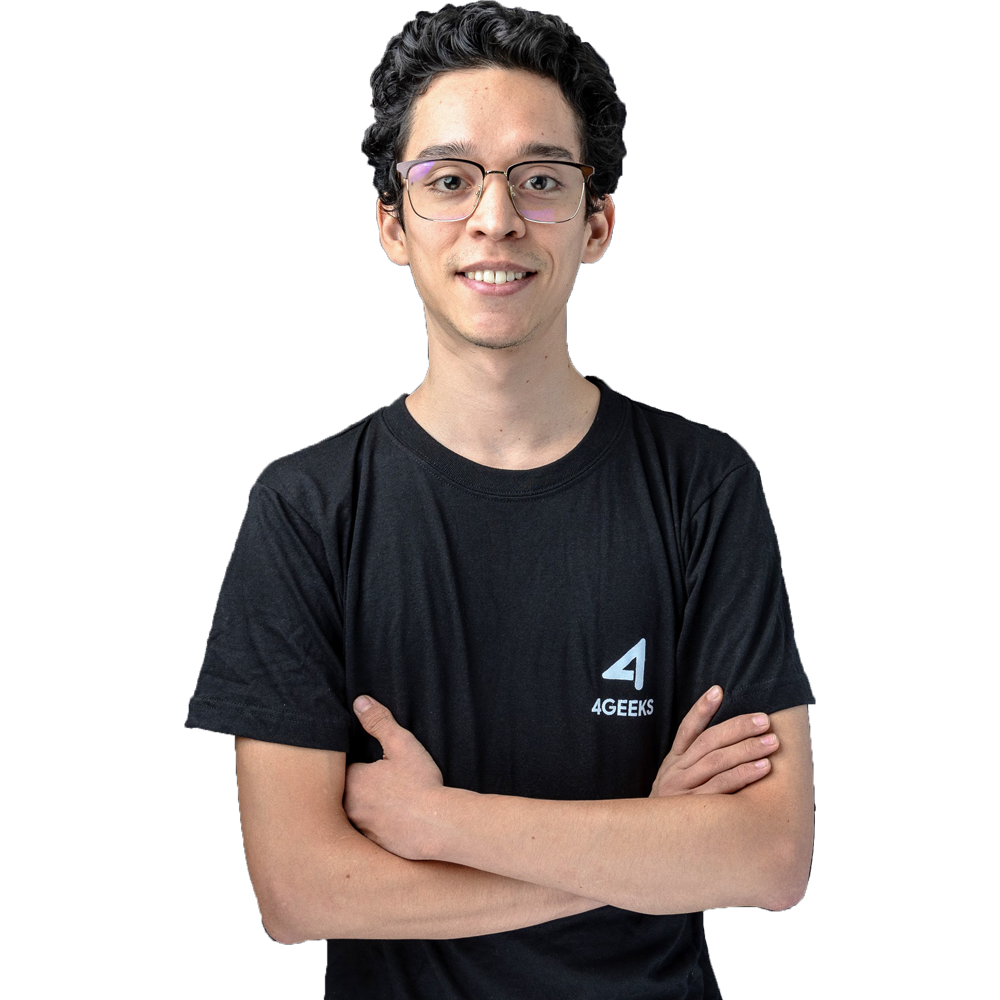 Data scientists
Machine Learning, MariaDB, Python, R, SQL, Data Anlytics
Start Your Engineering Team Over This Week
We already interviewed and tested more than 1500 software engineers from
top countries in Latin America (mostly Mexico, Costa Rica and Colombia).
We don't charge recruiting fee.
See Candidates
4Geeks Teams vs Others
We really hate to compare talent with others, but many people get confused, and they believe that pricing is an advantage. Here we would like to bring to you data and facts to make you take a better decision. This is the best resource to understand the real difference between 4Geeks and Toptal, UpWork, X-Team, YouTeam, etc.
Where we're a little weak:
– We're not ready to work with limited budget companies.
– Our talent pool is strong in technical skills, not financial, marketing or strategic.
– We can't offer a trial period at this time.
Where 4GeeksTeams is strong:
+ We can put together a competitive software team in 3 days.
+ Fully tested software developers and engineers.
+ Access top talent from top universities across Latin America.
+ Our talent pool is located in Central Time (CT), Pacific Time (PT) or Eastern Time (ET).
+ Talent culture and proximity works better with Occidental-based companies.
+ Main Latin America countries (mostly Mexico, Costa Rica and Colombia) are 3-4 hours from main US cities.
+ We don't charge any recruitment fee or any hidden fee.
+ We work better for long-term partnerships.
Discover More
Frequently Asked Questions
Still have questions? Learn more about our services and experience through the questions of people like you. Read full.
WHERE WILL MY TEAM BE PHYSICALLY LOCATED?
Your team can be located in any of our offices in Mexico, Costa Rica or Colombia, or at any trusted partner in Latin America.
CAN I BE PART OF HIRING PROCESS?
All the hiring process is 100% transparent. We are doing a great job filtering the right talent for projects needs, but you can always take the final decision.
HOW DOES THE CONTRACT AND SERVICE PAYMENT WORK?
Simple. You will receive a weekly or monthly invoice that includes everything. We don't charge extra costs, only your developer salary (it starts at $2500 USD per month). We manage accommodation, workstation, perks, office and more.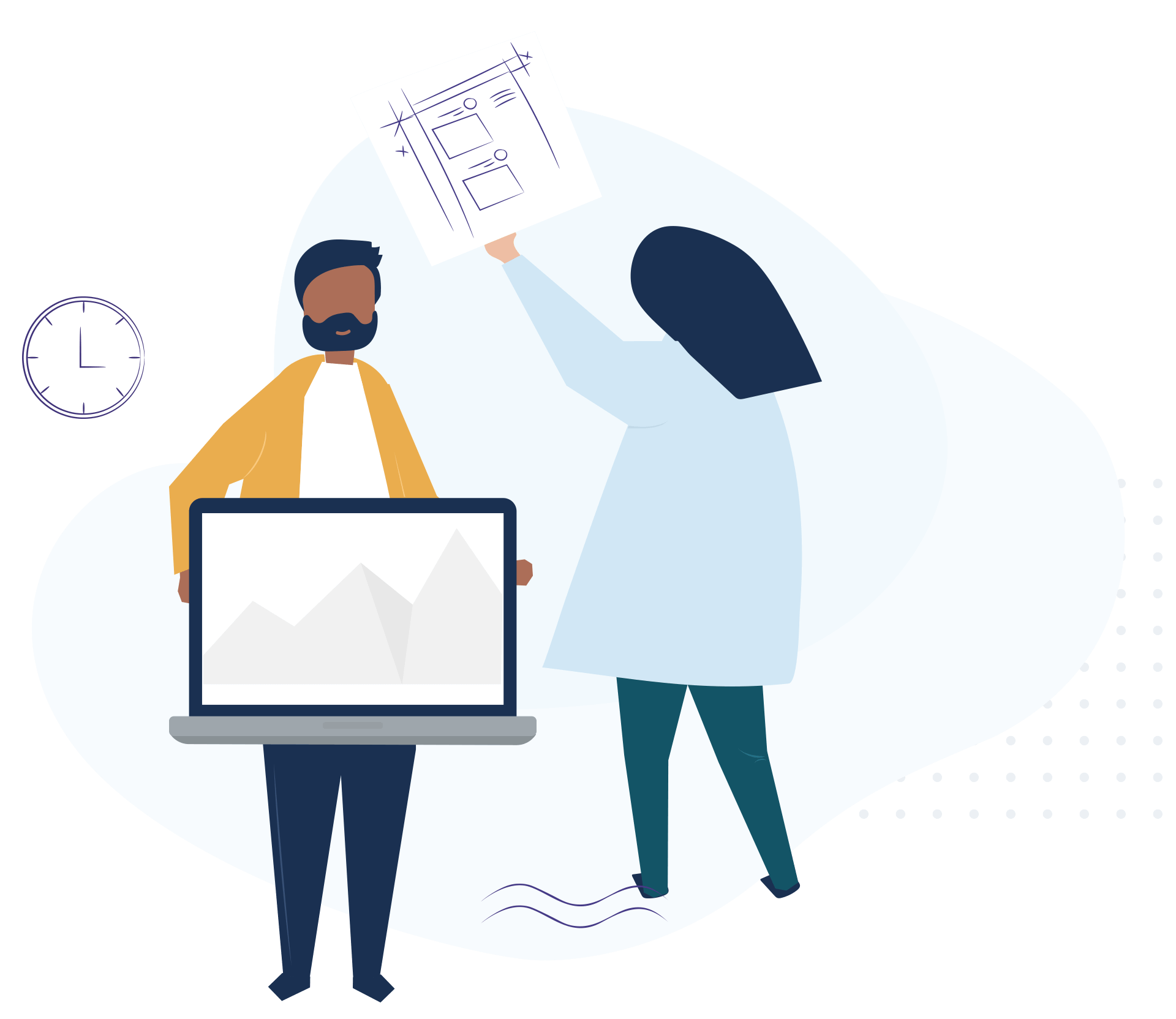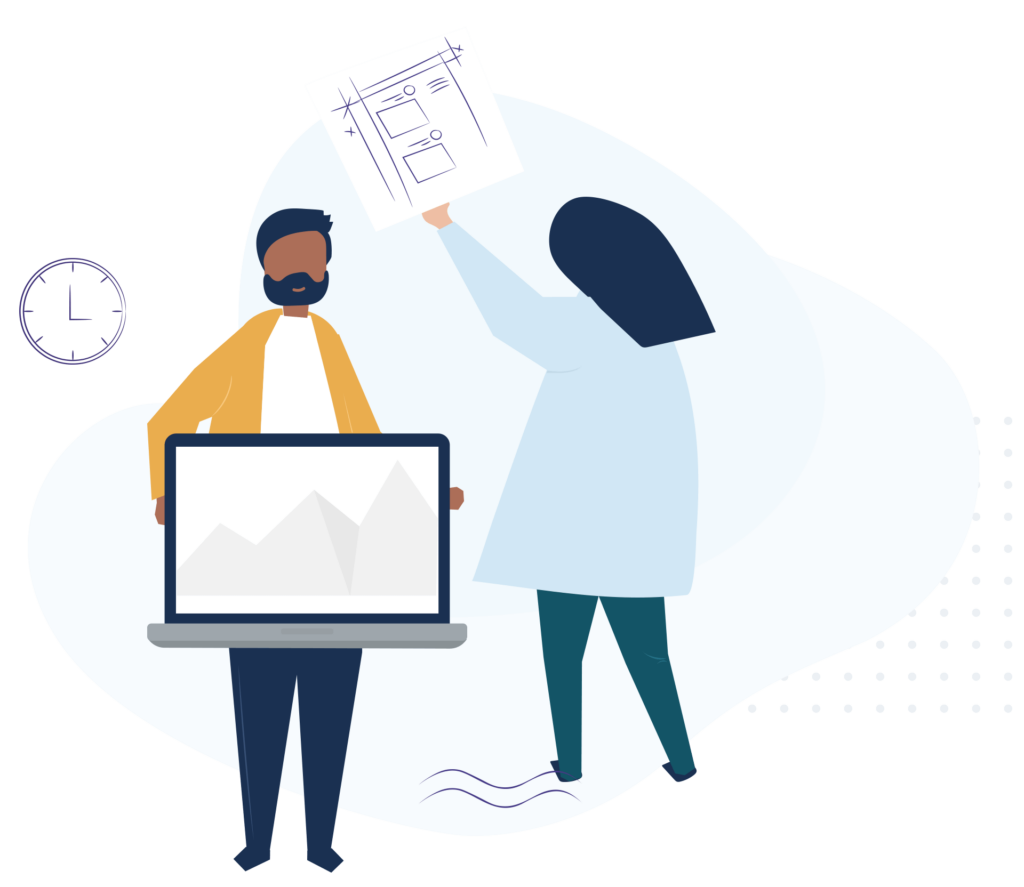 Only-Premium Software Developers
Hire fully vetted software engineers, coders, programmers, designers, data scientists and project managers.
Meet vetted candidates within just 72 hours. No risk. No recruiting fees. Flat rate starts at $2500 USD per developer per month.
See Candidates