Trusted by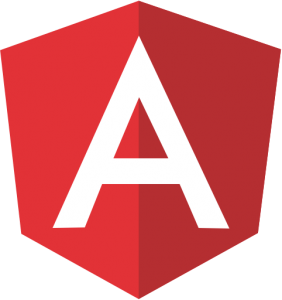 Angular, built and supported by Google, is a popular web framework to build modern, beautiful, secure and user-centered web applications.
Our team is strong skilled working with Angular and they could build your product in record time.
Meet candidates in 72 hours
Contact us below for a free consultation with our CEO.
Projects start at $25,000 USD.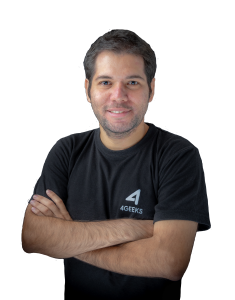 "Book a free meeting with me, then I will answer you all your questions about Angular in your product". Allan Porras, 4Geeks CEO