Angular Developers for Hire
Hire 100% verified, in-house Angular Developers,
on full-time contract basis, in 72 Hours. Same timezone.
Meet Developers
Trusted by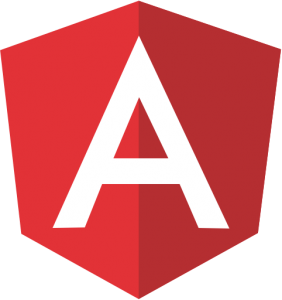 Angular, built and supported by Google, is a popular web framework to build modern, beautiful, secure and user-centered web applications.
Our team is strong skilled working with Angular and they could build your product in record time.
Meet candidates in 72 hours
Scale your product development team.
Let us find the best software developers for you.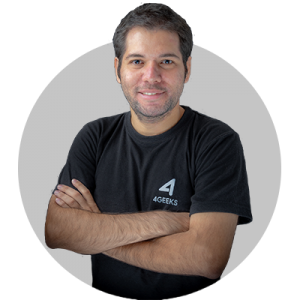 "Book a free meeting with me, then I will answer you all your questions about Angular in your product". Allan Porras, 4Geeks CEO