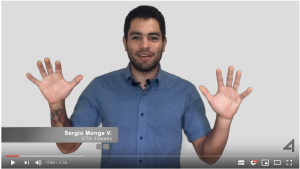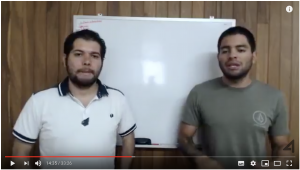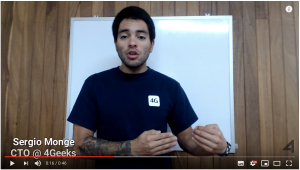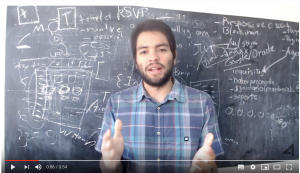 Are you facing issues with your product or maybe you need to discover new ideas?
Submit your technical questions to our CTO, Sergio Monge. He will record an answer on YouTube.  (Don't forget subscribe the channel to get notifications when your question is answered)
Please fill out the following form or just use #AskTheCTO on Twitter.
Submit Your Question