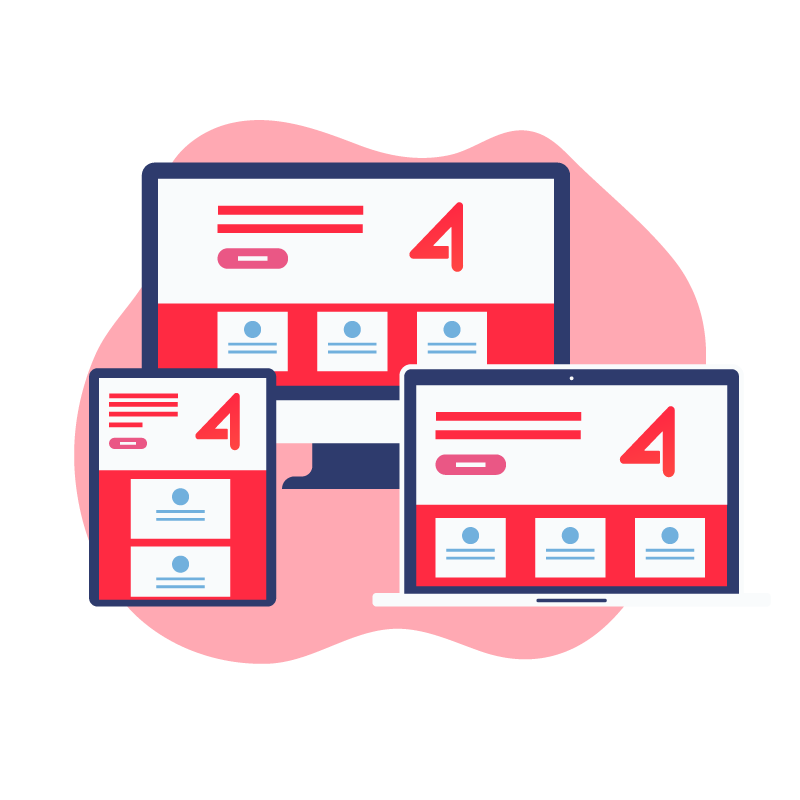 Digital Product Design
Design is the first step from idea to real product. Good UX + Good UI = Happy customers!
We are developers, designers, data scientists, marketers and digital consultants, ready to provide value to your brand.
Free consultation
We understand the market feelings
We're not only designer, but complete product experts, from wireframing & high-fidelity mockups, prototyping, Build, measure, learn approach to design.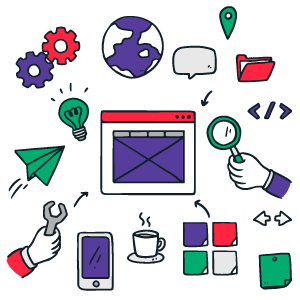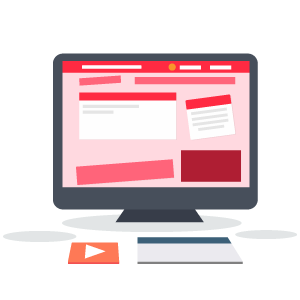 10X user engagement
The user interfaces that we create are focused on user experience, and covert users to customers for a long-term, engaged to your product.
Simple, beauty and lovable
Our designers team will work hand-to-hand with you, in order to "paint" the best version for your users. Keeping things simple for users.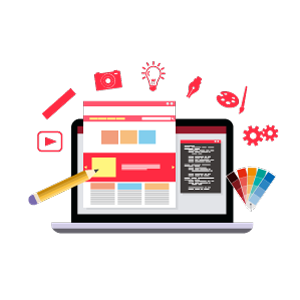 Request a free consultation.
Contact us below for a free consultation with our CEO.
Projects start at $25,000 USD.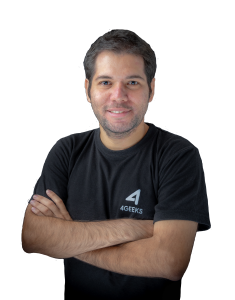 "Your customers simply will love your product. Contact me now".  Allan Porras, 4Geeks CEO.