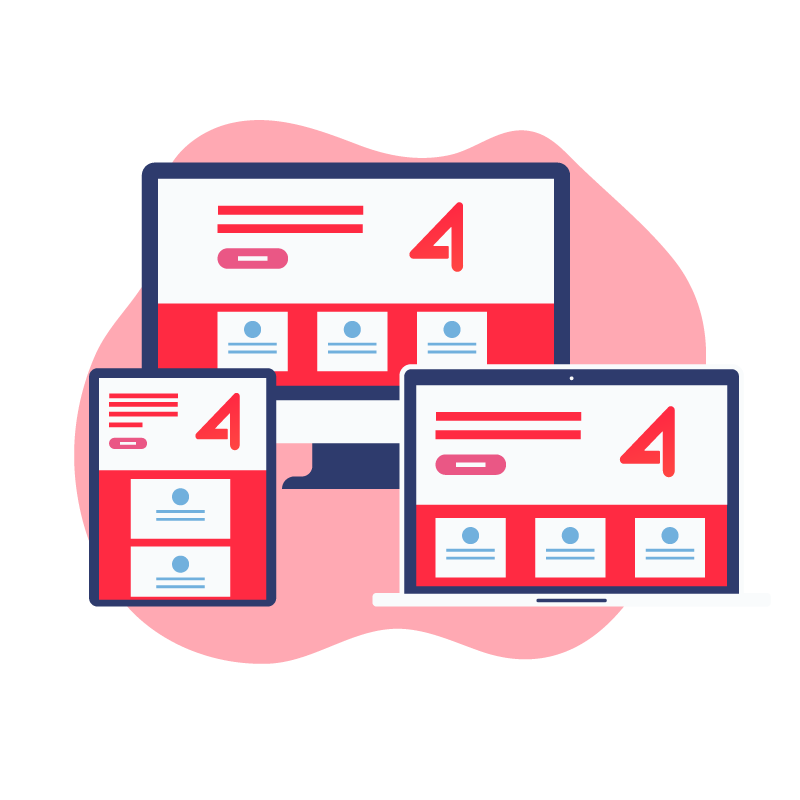 Product Design
Design is the first step from idea to real product. Good UX + Good UI = Happy customers!
We are developers, designers, data scientists, marketers and digital consultants, ready to provide value to your brand.
This is a premium service focused on $1M+ in revenue businesses.
Free consultation
We understand the market feelings
We're not only designer, but complete product experts, from wireframing & high-fidelity mockups, prototyping, Build, measure, learn approach to design.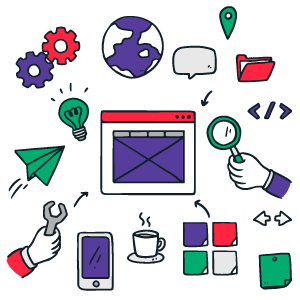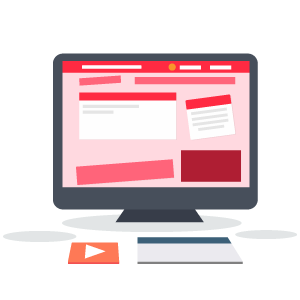 10X user engagement
The user interfaces that we create are focused on user experience, and covert users to customers for a long-term, engaged to your product.
Simple, beauty and lovable
Our designers team will work hand-to-hand with you, in order to "paint" the best version for your users. Keeping things simple for users.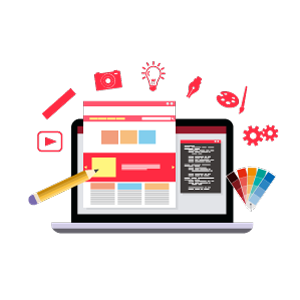 Request a free consultation.
$60 USD per hour (Avg).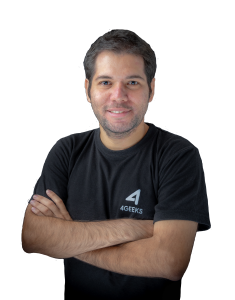 "Your customers simply will love your product. Contact me now".  Allan Porras, 4Geeks CEO.