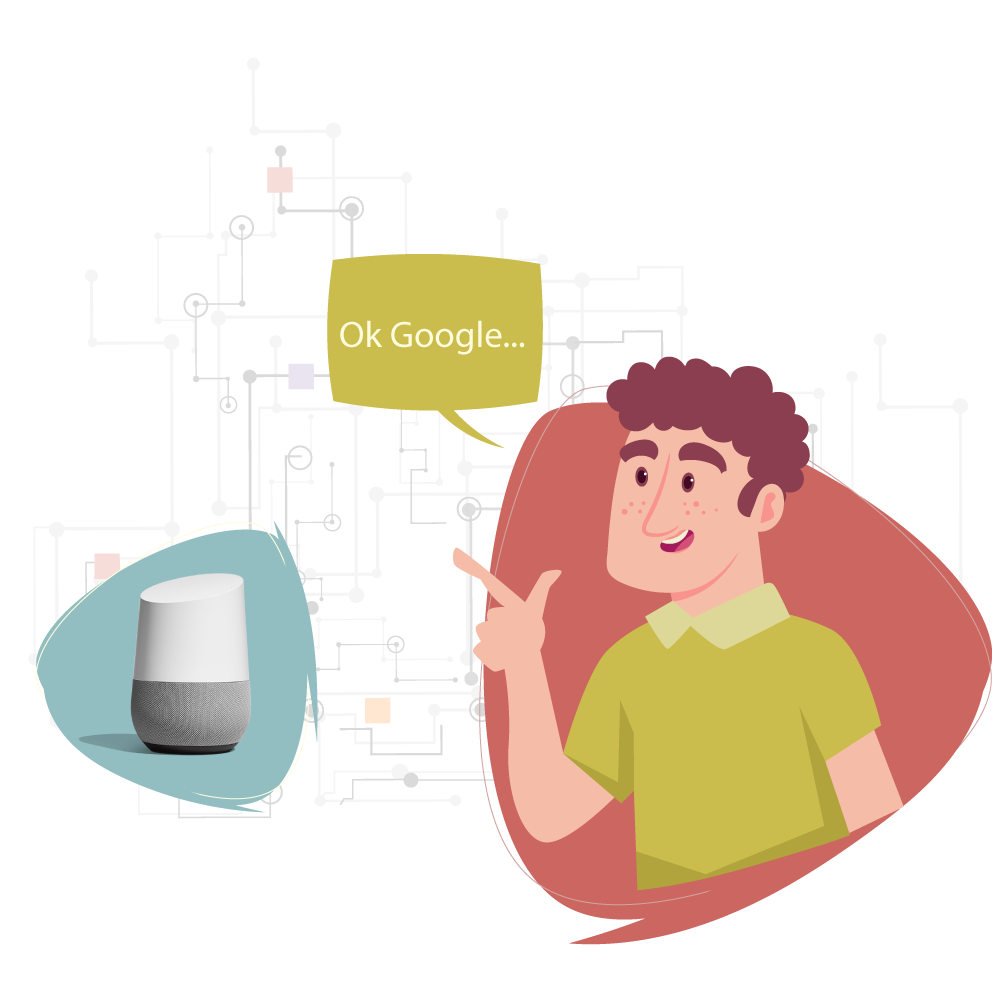 Voice User Interface
Engage and assist your customers 24/7, on autopilot mode with a chatbot.
Give users new ways to interact with your product on your website, mobile app or into any popular platform and devices, powered by AI.
50% of all searches will be voice searches by 2020.
Where people keep their voice-activated speakers?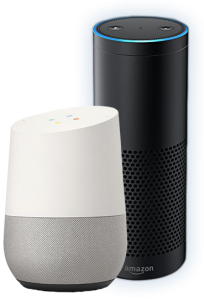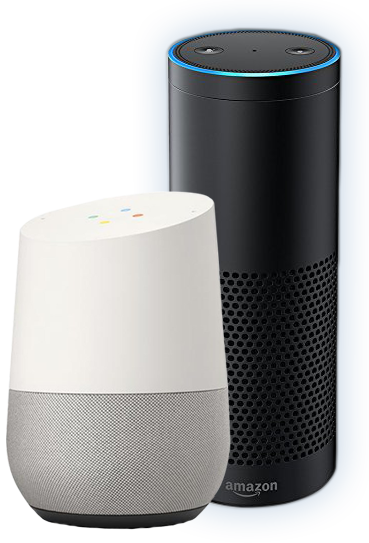 Create Custom Voice Experiences for Customers
Help customers to find products on your online store, check your bank statements, order food… 24/7, fulltime.
It offers a new, more human relationship with technology
People are engaging with their voice-activated speakers as if they were human. They're saying "please," "thank you," and even "sorry." People perceive the devices as more than just an electronic toy, they're more akin to another person or a friend. (Google)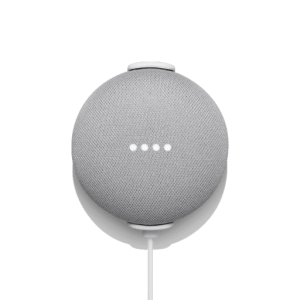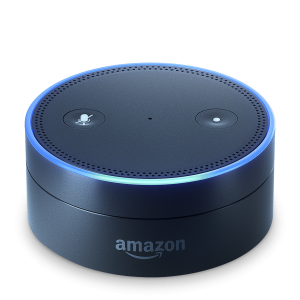 Build better brand engagement
People who own voice-activated speakers welcome brands as part of the experience. And they are open to receiving information that is helpful and relevant to their lifestyle.