Go Developers for Hire
Hire 100% verified, in-house Go Developers,
on full-time contract basis, in 72 Hours. Same timezone.
Meet Developers
Trusted by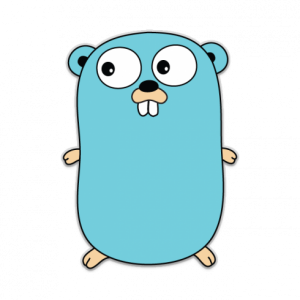 Go is an open source programming language that makes it easy to build simple, reliable, and efficient software, built by Google. Go is used is wide variety of products, and focused on high-performance and high-availability products like Uber app.
Top Go Developers
Hire motivated, dedicated and strong skilled Go developers
and start scaling your product now. Development center in San Jose, Costa Rica.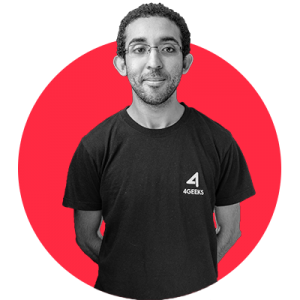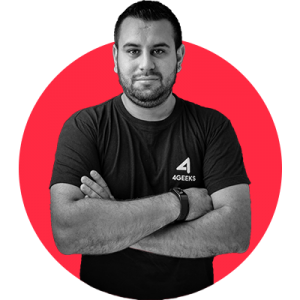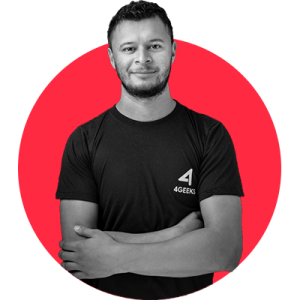 Meet candidates in 72 hours
Scale your product development team.
Let us find the best software developers for you.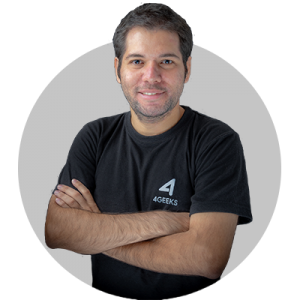 "Our Go experts can help you to scale your business and win more customers, at low cost. Let me show you how ".  Allan Porras, 4Geeks CEO.