4Geeks University: eLearning Cloud-Based Software
4Geeks University is one of the best software to manage e-learning companies, institutes, schools, universities and more.
This software started as an internal project, and it ends to being a complete product. So, it was created by designers, developers, business managers and educators as mentors.
Challenge:
.
[adrotate group="2″]
Solution:
4Geeks developed a complete cloud-based eLearning software. 4Geeks University support students, professors, courses, enrollment, quizzes, videos on courses, notifications, analytics and more.
Stack:
Frontend: Angular 5, CSS, Javascript.
Backend: Firebase Datastore, Firebase Functions
Servers: Firebase Hosting, Google Cloud Platform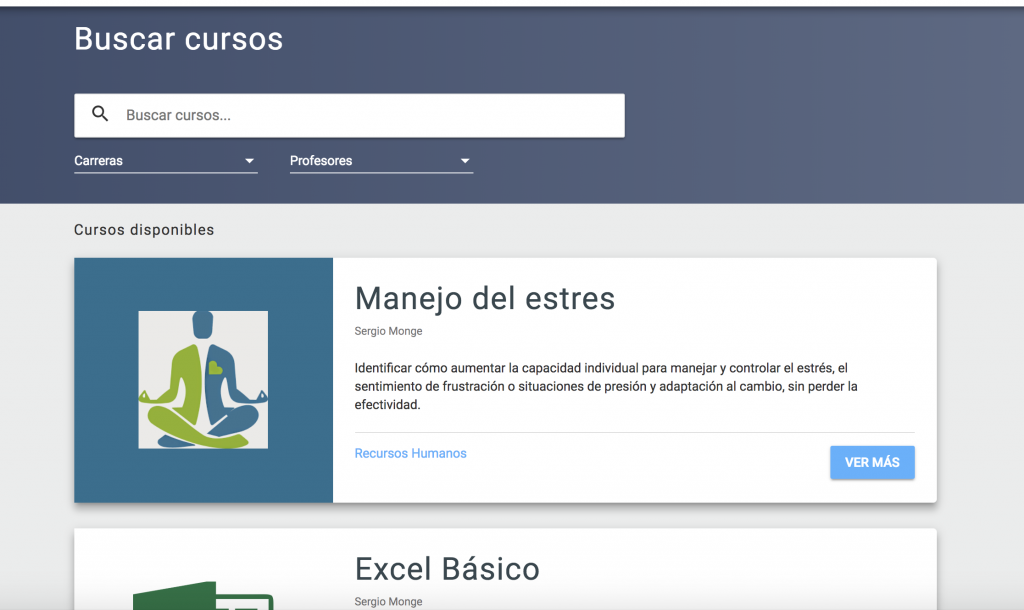 About 4Geeks:
4Geeks is a global product design, development & market company, and all-in-between, focused on triple ROI for startups, small & medium businesses. Headquartered in United States, with development offices in Mexico and Costa Rica. Need help to grow your business? Request a 15 min free consultation, discover an out-of-the-box solution or simply subscribe to keep in touch.
Looking for software engineers for your team? Hire top in-house software developers in Latin America, on-demand, and start scaling your product development now.