iMagic: Premium Playgrounds Booking App
iMagic is a premium playground for kids, located in the best shopping malls in San Jose, Costa Rica. The mobile app is built to help parents to schedule birthday parties and particular events. Also this app enable users to send gifts from top toys shop to birthday boys.
You can find this app on Android and iOS stores.
Challenge:
The challenge was simple: to create a complete playground booking app.
[adrotate group="2″]
Solution:
The 4Geeks engineering team developed a tons of new features to set ready the mobile app on stores. People can celebrate their birthday parties in iMagic by using the app; attenders can send gifts from top toys shop in San Jose.
The app support the complete booking cycle and online payment. So parents can pay with Visa, MasterCard or Amex.
This iMagic app also send out invitation letters to attenders.
Stack:
Mobile: Cordova Cross-Platform (Android and iOS)
Backend: .NET, C#, SQL Server, Mailgun
Servers: Google Cloud Platform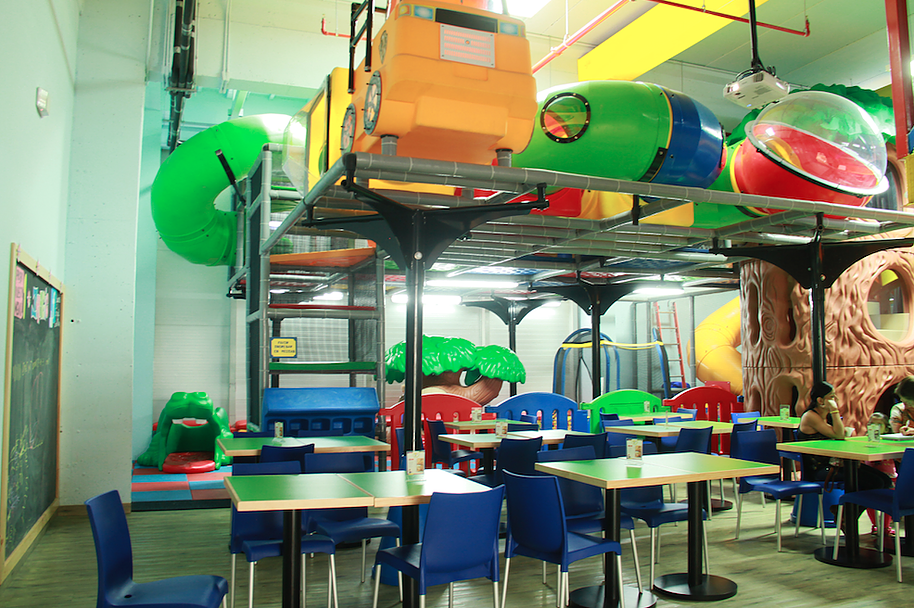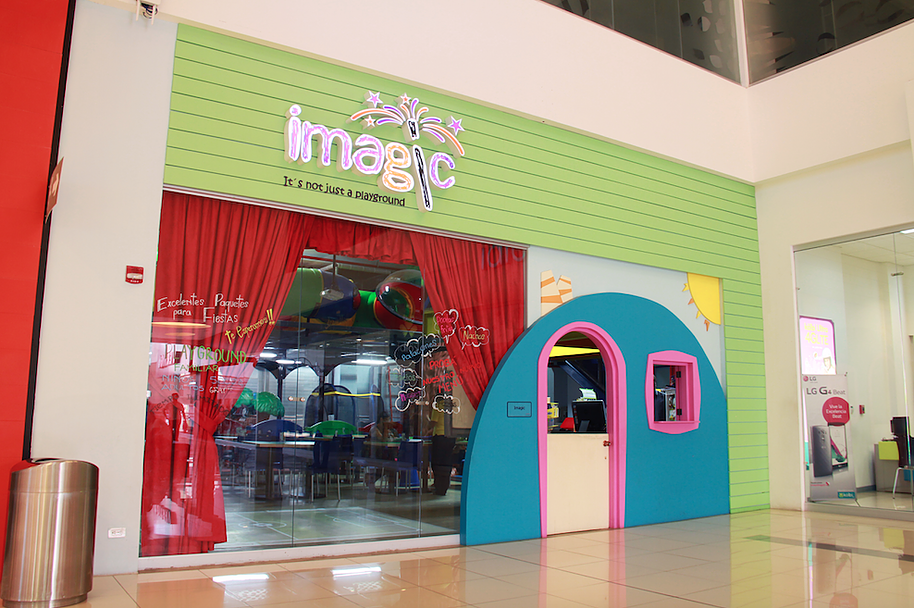 About 4Geeks:
4Geeks is a global product development and growth marketing company, and all-in-between, focused on 10X ROI for startups, small and mid-size companies around the world. 4Geeks serves industries like E-Commerce & Retail, Startups, HealthTech, Marketing, Banking & FinTech and Real Estate. Headquartered in United States, and nearshore development centers in Mexico and Costa Rica. Pura Vida!