4Geeks Productions
Audiovisual Production Services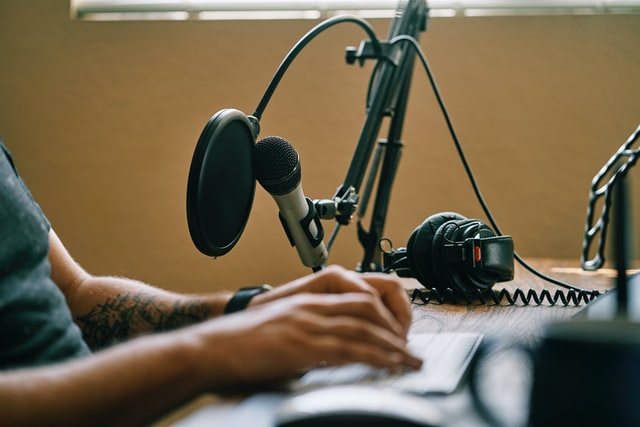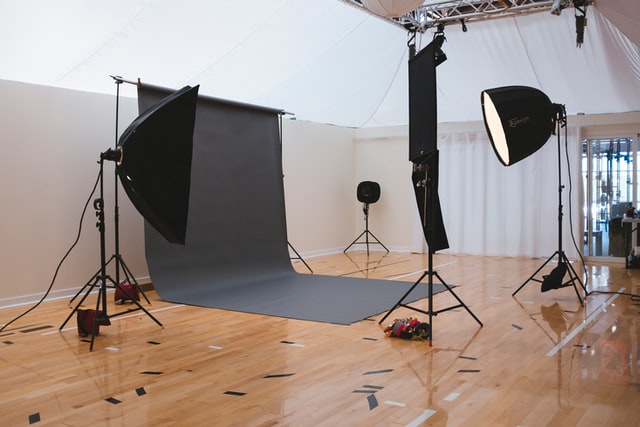 Manifesto
Storytelling has become the new currency, providing both entertainment and information.
That's why our in-house production team has the equipment and expertise to script, shoot, edit, produce and distribute your content effectively. So, you can grow your digital, social and mobile channels to engage and acquire new customers.
People don't buy from you enough because your brand is not trustable enough. So, your brand need to be visible at every single day. Your audience want to connect and learn from your brand at any time, at any platform.
Audiovisual is the most important format in 2021 to turn leads into revenue. Period.
We have proved it by boosting some internal projects for years, and now we want to provide our talent to other ambitious brands, like yours.
Contact today our sales team in order to get assistance on what exactly your brand must to focus on, and define next steps.
What we do
Full creative skillset ready to boost your brand momentum, on-demand.
Photoshoot & Editing
Professional audiovisual production and postproduction services for your products, business or events.
Podcasts production
Audio production services designed to meet all of your post-production audio needs for your new professional podcast.
Videos production
Beautiful HQ or 4k premium video content, tailored for all platforms (even TV)
Webinars
Take your message to anyone in the world with the power of live streaming.
Hackers de Negocios
Founders meet to learn about growth, startups, SaaS and eCommerce. Hosted by Allan Porras.
Listen Now
The 4Geeks Podcast
Conversations and advisement on technology, growth marketing and entrepreneurship.
Listen Now
Testimonials
What they said about 4Geeks?
4Geeks is creative, experienced, genuinely care about the customer. As partners we work closesy to develop strategy, architecture, specifications, wireframes and ultimately a solution that meets our clients brand goals that connects with a great user experience.
We have been closely working with 4Geeks for months, developing in different languages for our ongoing operations in Central America. Support/Quality and delivery time are always met. We look forward to continue doing business with them in this and new projects to come.
4Geeks has been a trusted partner since 2015. We're happy to have them in the Gun.io community and we look forward to working with them for years to come.