React Developers for Hire
Hire 100% verified, in-house React Developers in Latin America On-Demand. Meet candidates in 72 hours.
Hire Developers
Trusted by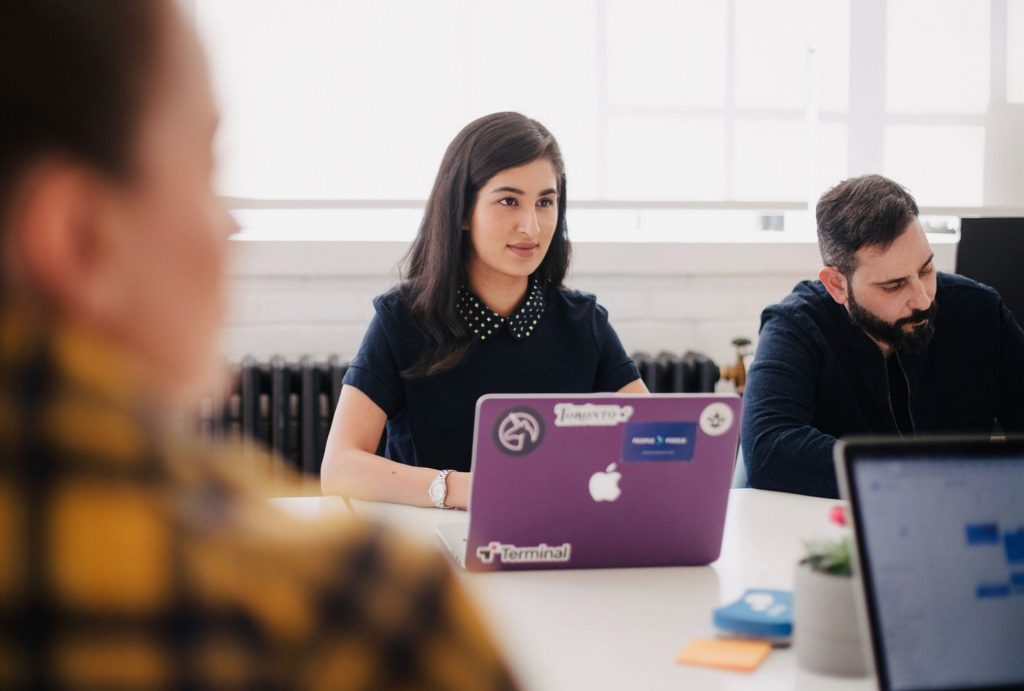 React.js, built by Facebook, is one of the best frontend libraries to build complex User Interfaces and ensure a good platform performance.
We can build your next project in React.js from scratch or migrate your current code to React.
FAQ:
Where will the consultant physically located?
Your software engineer could be located in any of our delivery centers in Costa Rica, Mexico or at any trusted partner in Latin America.
Can I hire a part-time developer?
For sure! You can hire a part-time or full-time developer to join your current team.
Can I be part of hiring process?
All the hiring process is 100% transparent. We are doing a great job filtering the right talent for projects needs, but you can always take the final decision.
Fluent in English?
Yes! By default any software developer or consultant from 4Geeks is fluent in English.
How does the contract and service payment work?
Simple. You will receive a weekly or monthly invoice that includes your approved hours worked. You don't need to take care of any extra costs.
How long does putting a team together takes?
You will receive candidates within 72 hours after signing NDA.
Top React Developers
Augment your development team. Hire motivated, dedicated and strong skilled React developers and start scaling your product now.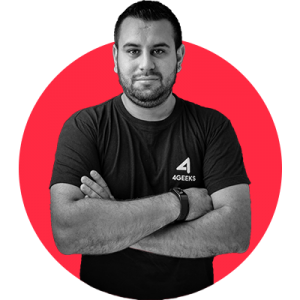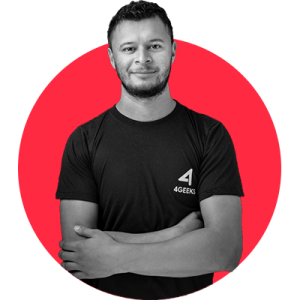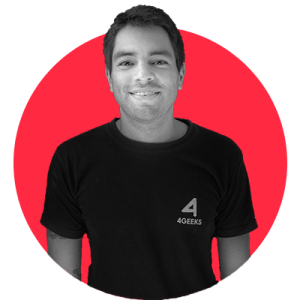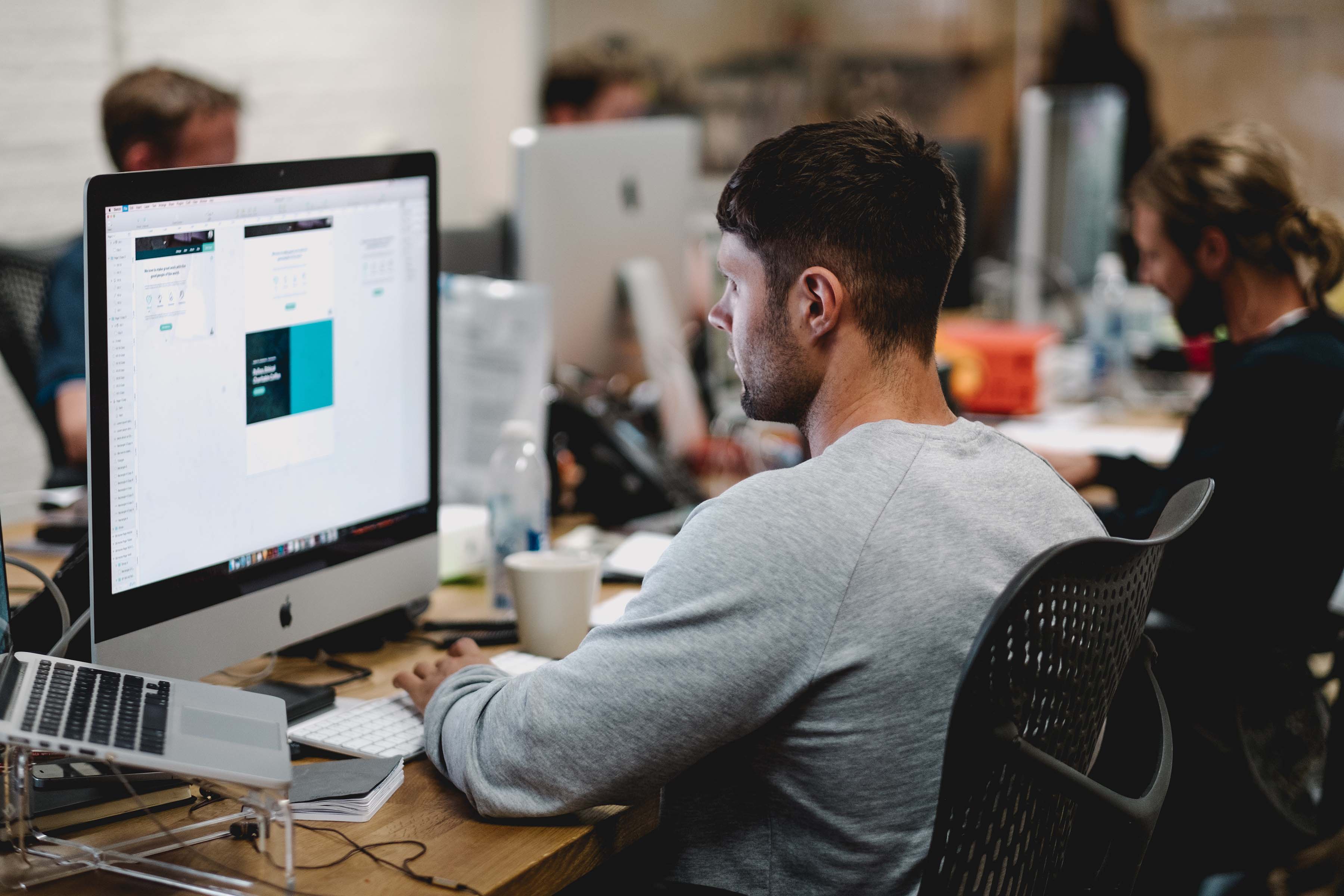 Maintenance & Support
Sometimes your product development backlog is huge. 4Geeks engineering team is ready to support your product with continuos development and professional consultancy.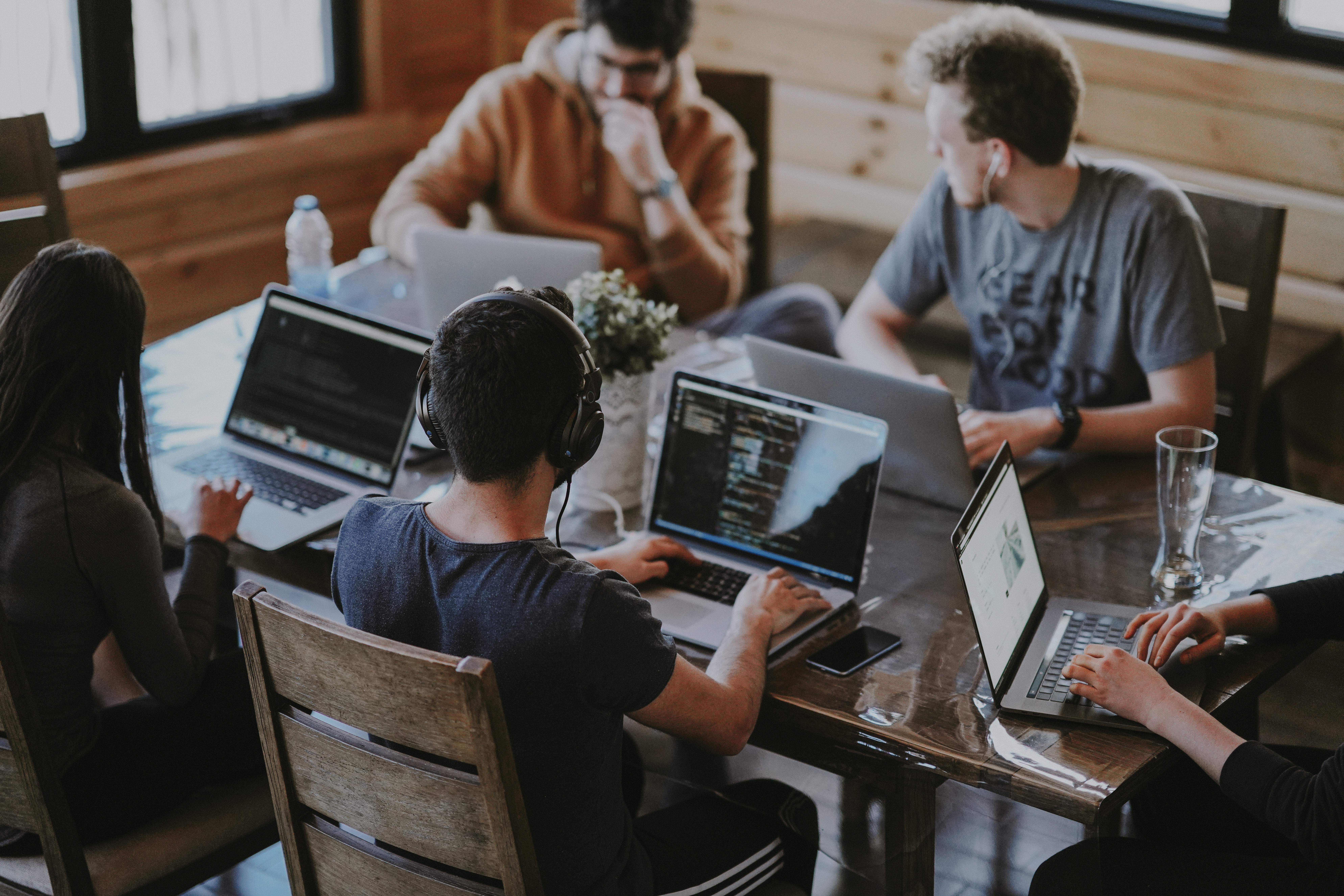 Dedicated team
Get the best 4Geeks React engineers working on your product, completely dedicated. We are familiar with agile development methods and excellent communication skills.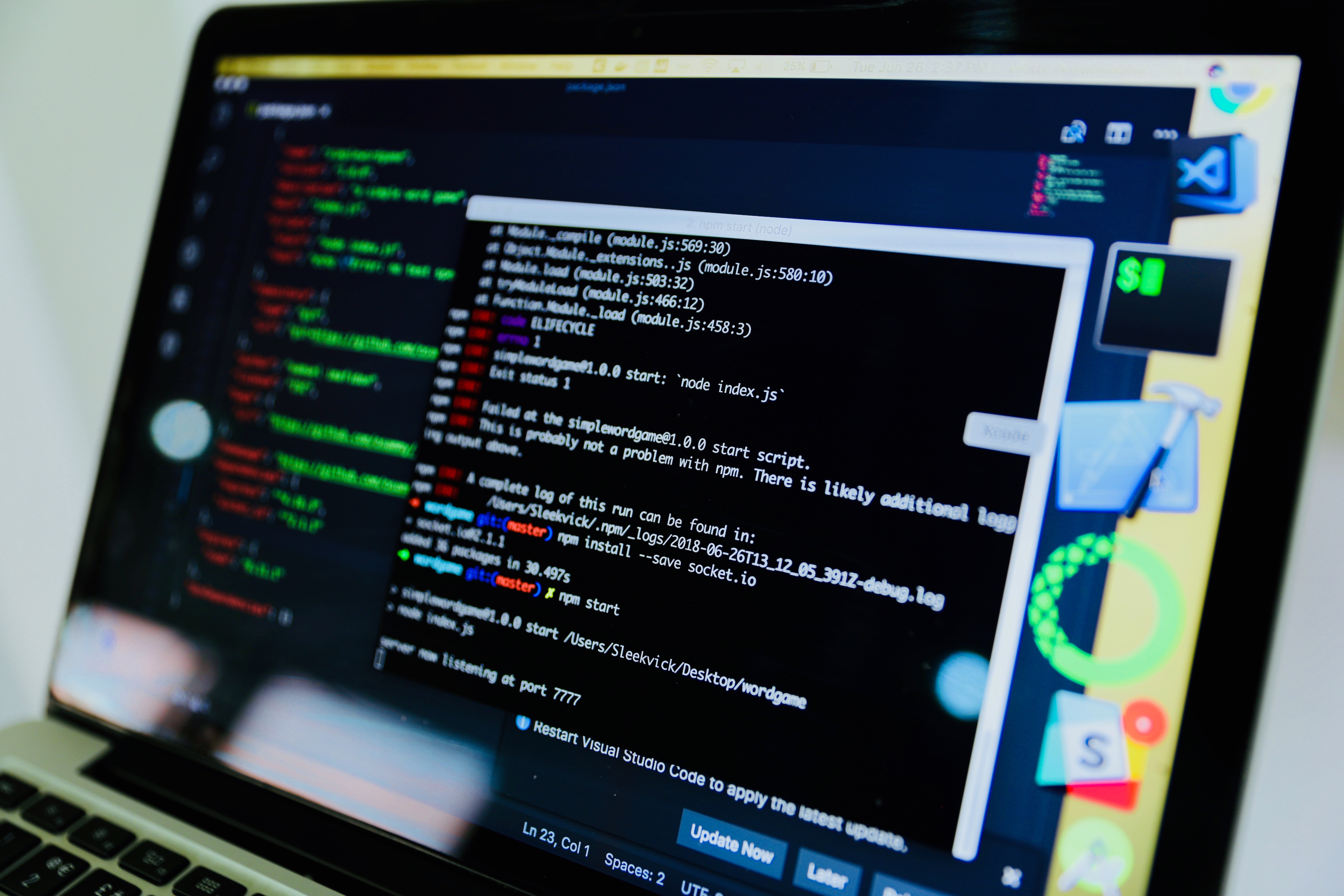 Code migrations
If you plan to migrate your current code to React, our React experts can help you, by using agile software development methods. Contact us to learn how we can support your product.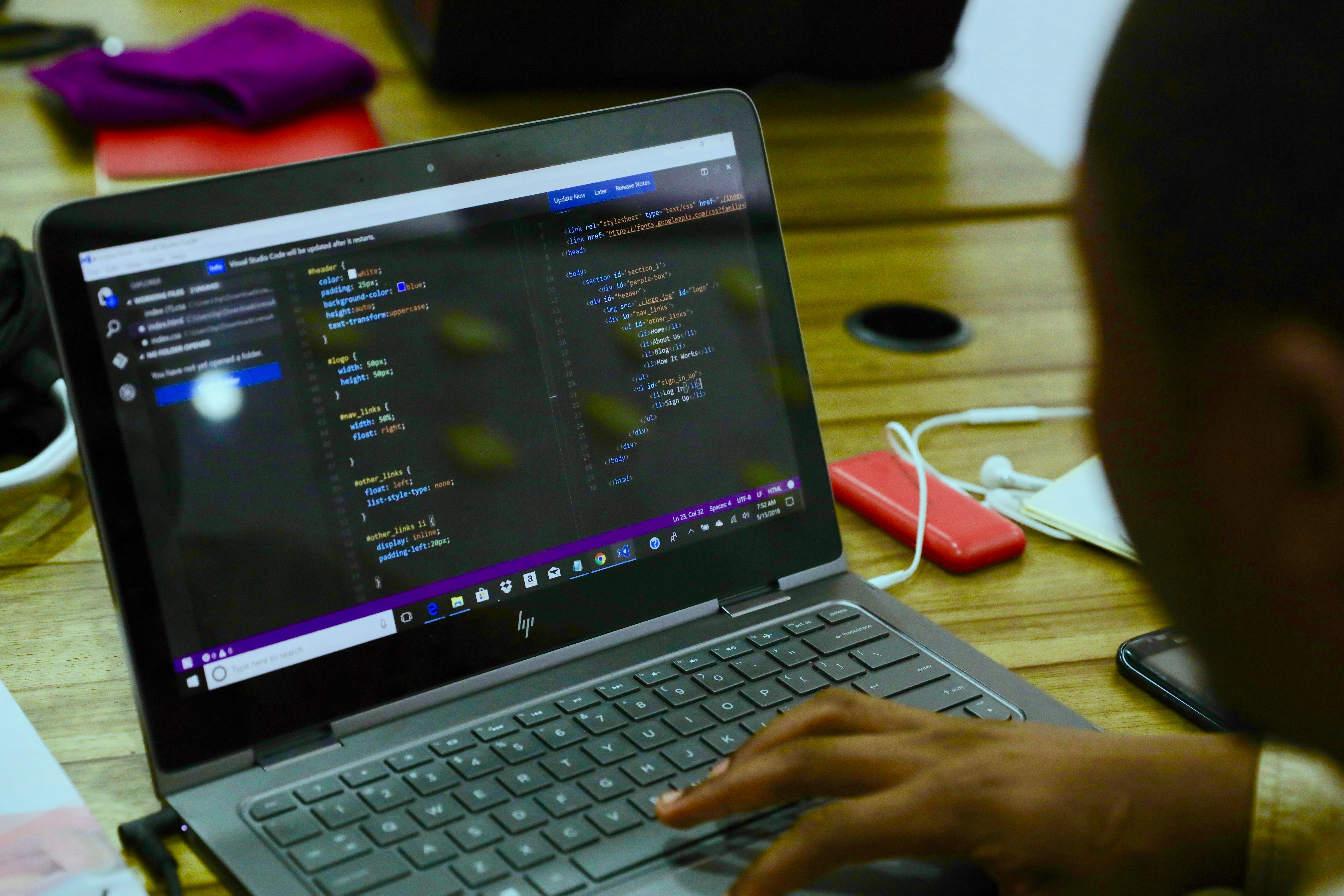 Software development
React could boost your product development cycle, saving time and money. We can develop your entire product in React from scratch. Enterprise, Startups, eCommerce, SPA...
Meet candidates in 72 hours
Scale your product development team.
Let us find the best software developers for you.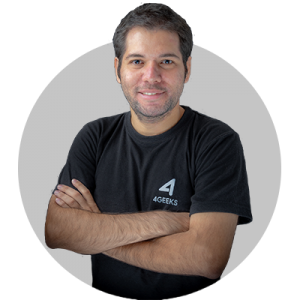 "Let me explain you how to grow your product with React".  Allan Porras, 4Geeks CEO