We want to invite you to next free webinar to learn how good DevOps management can improve your product life and development cycle.
In this webinar, you will learn:
1. What is actually the role of a DevOp.
2. How can we improve communication between development and IT
3. Impact on projects.
4. Main tools to be used in a DevOps cycle
5. Brief introduction to next DevOps challenges
When: May 29, 2018 @ 10:00 am CDT \ 11:00 am EDT
Pricing: Free.
Speaker: Sergio Monge, 4Geeks CTO
Download presentation here.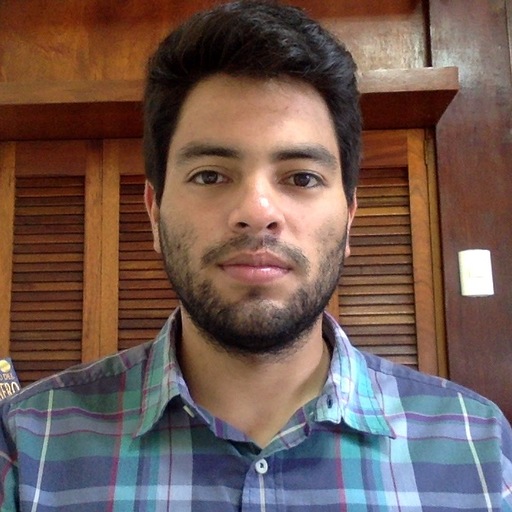 Feel free to share it with your team.