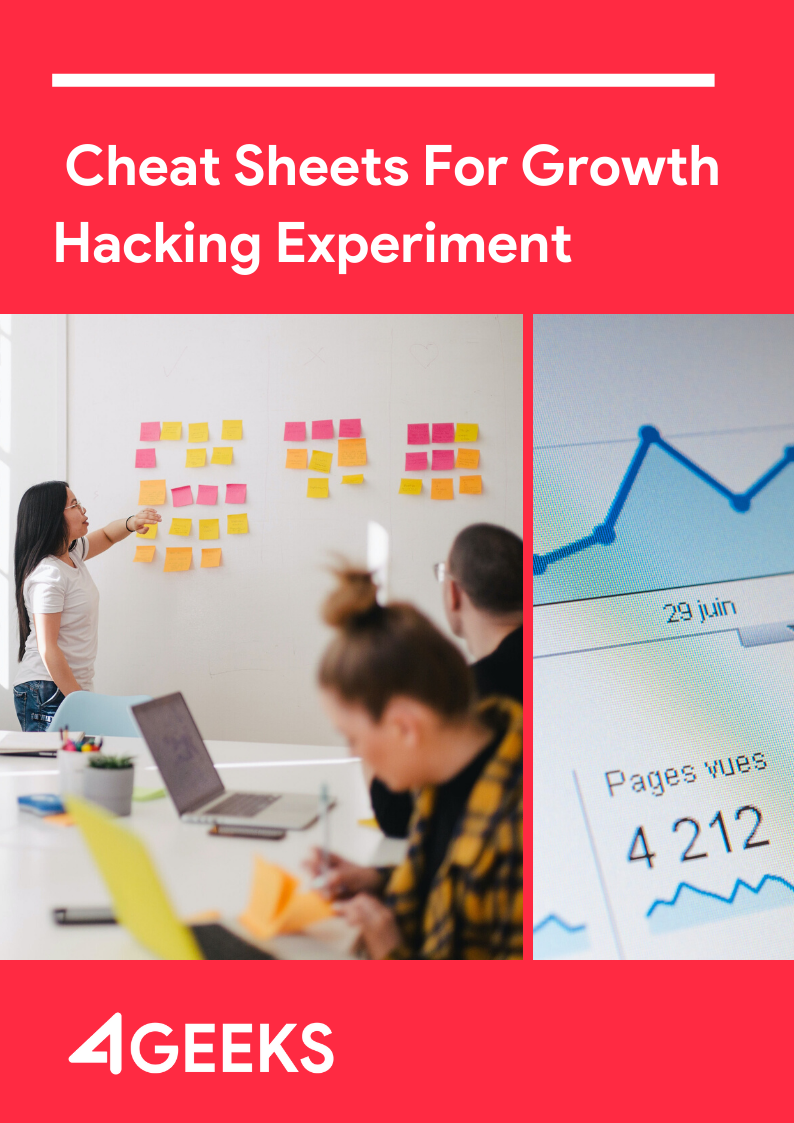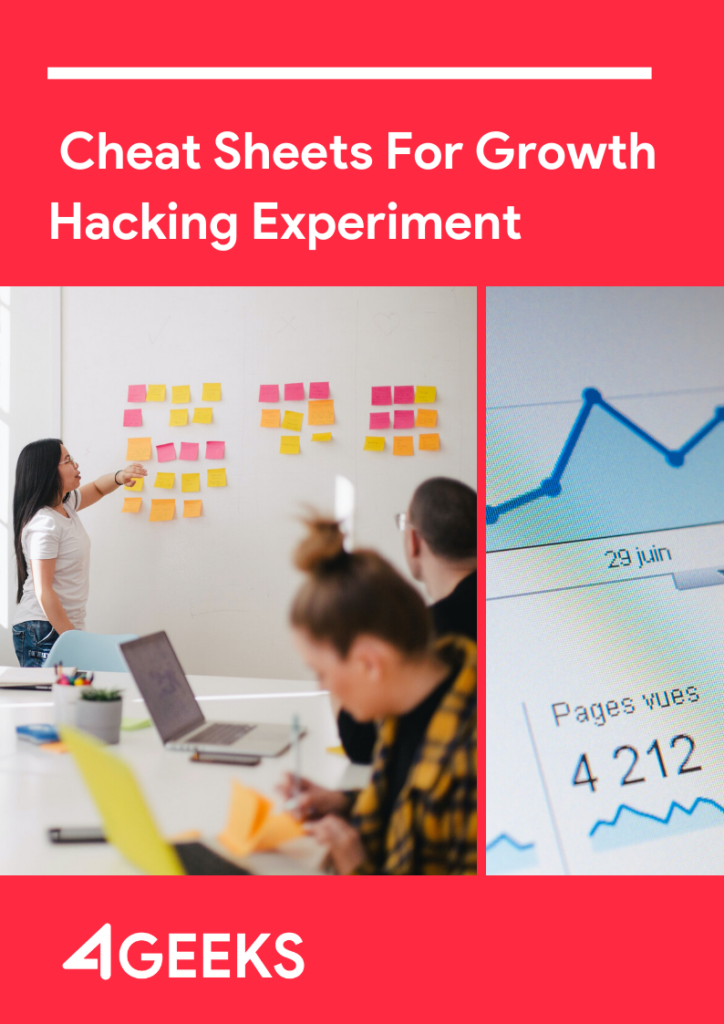 While marketers have multiple goals and usually try to keep up with corporate goals.
Growth hackers make startups grow in short periods of time.
For every experiment you do, you have to establish a framework, mostly because it's important to keep a record of every experiment the team is doing. And because it is important to know how to create a scalable and repeatable process to execute.
Download The Free Cheat Sheets for Growth Hacking Experiment