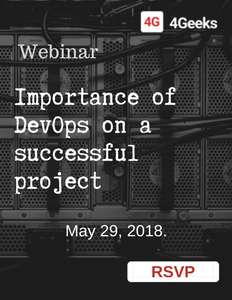 Importance of DevOps on a successful project
We want to invite to next free webinar to learn how a good DevOps management can improve your product life and development cycle.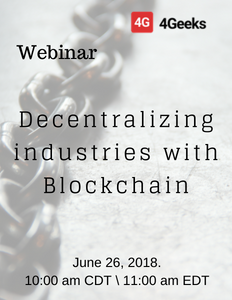 Decentralizing industries with Blockchain
Blockchain is a disruptive technology with huge capabilities and too much usages to be explored.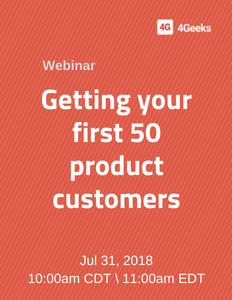 Getting your first 50 product customers
Discover the right way to get the first paid customers... customer engaged 100% with your product. B2B or B2C.