Ruby on Rails Developers for Hire
Hire 100% verified, in-house Ruby on Rails Developers,
on full-time contract basis, in 72 Hours. Same timezone.
Meet Developers
Trusted by









Ruby on Rails is a well supported web framework, that help us to build top-level products fastest thank to their component-based architecture. Top products like Github, BaseCamp, Slideshare and Hulu are built in RoR. We have 6+ years of experience working with RoR.
Top Ruby on Rails Developers
Hire motivated, dedicated and strong skilled Ruby on Rails developers
and start scaling your product now. Development center in San Jose, Costa Rica.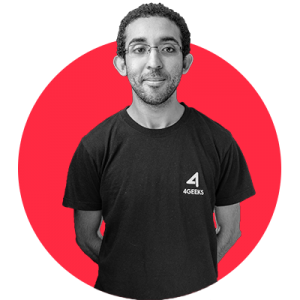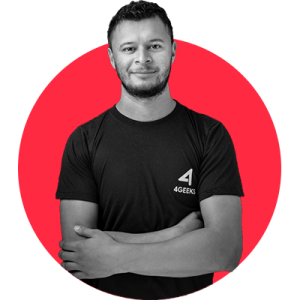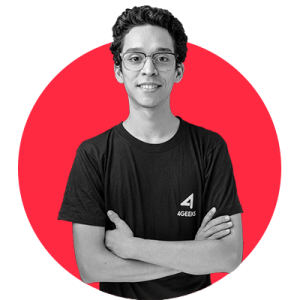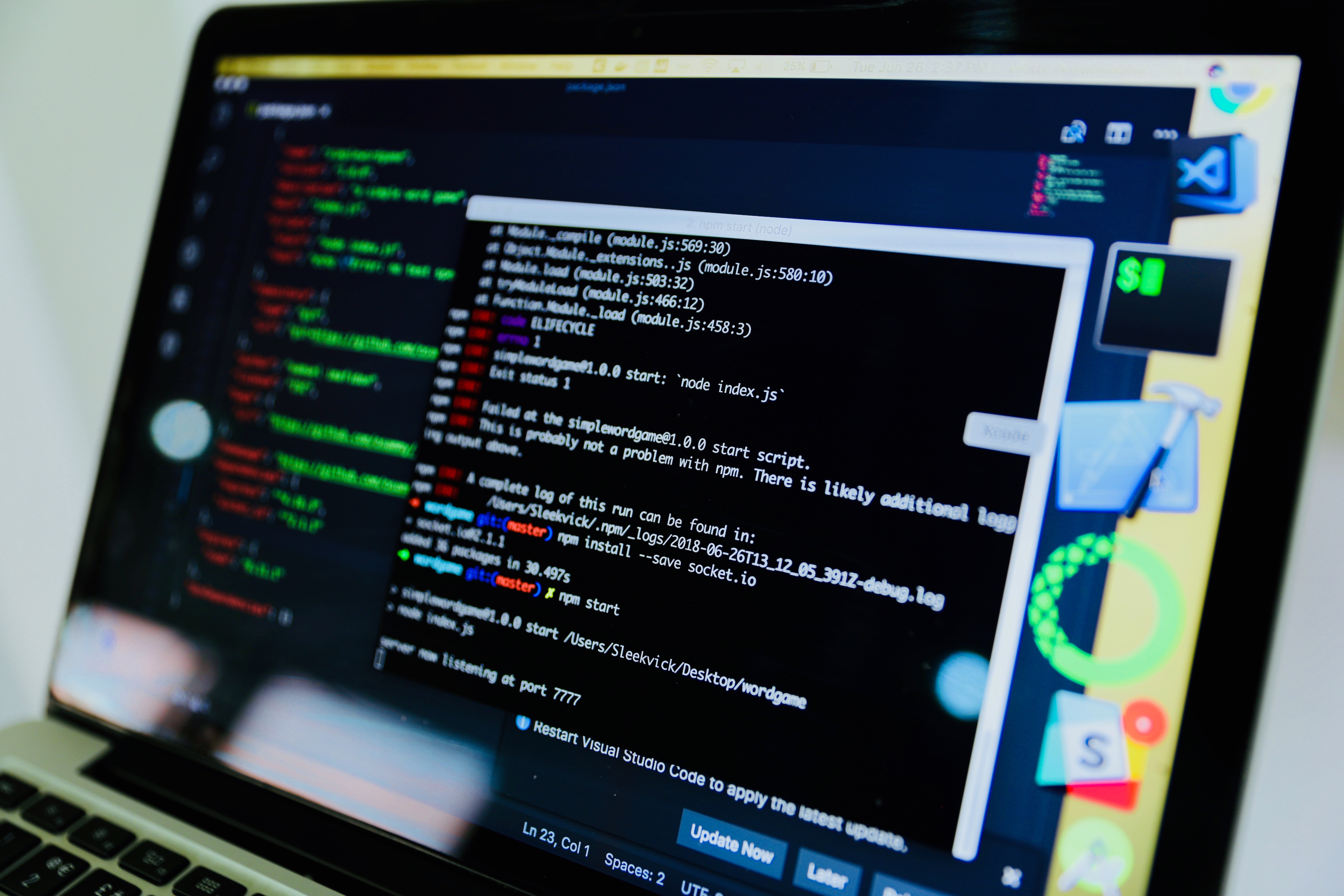 Maintenance & Support
Sometimes your product development backlog is huge. 4Geeks engineering team is ready to support your product with continuos development and professional consultancy.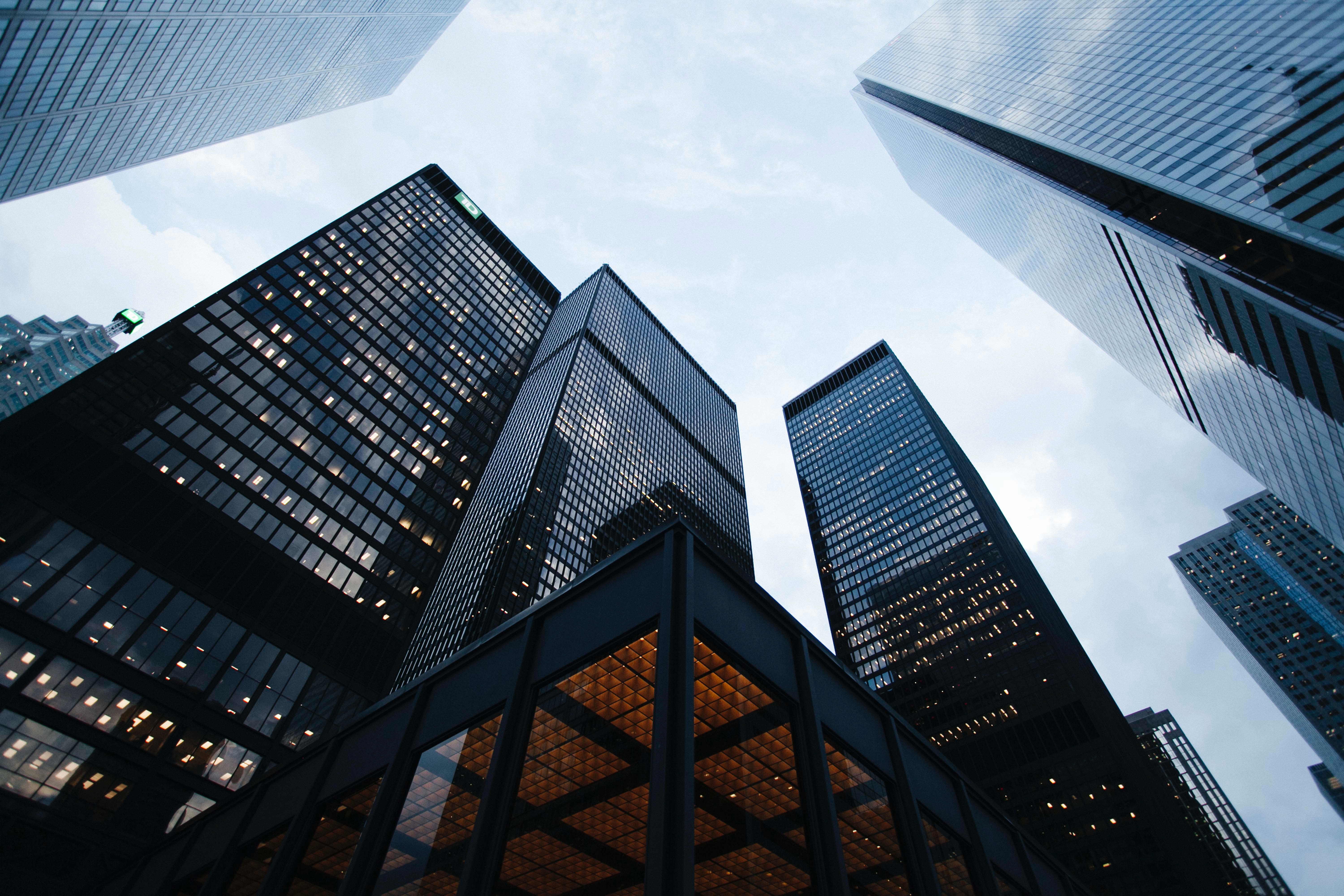 Enterprise development
Nowadays big companies are losing flexibility. 4Geeks can give you back all the power your business needs to keep growing, with no extra costs.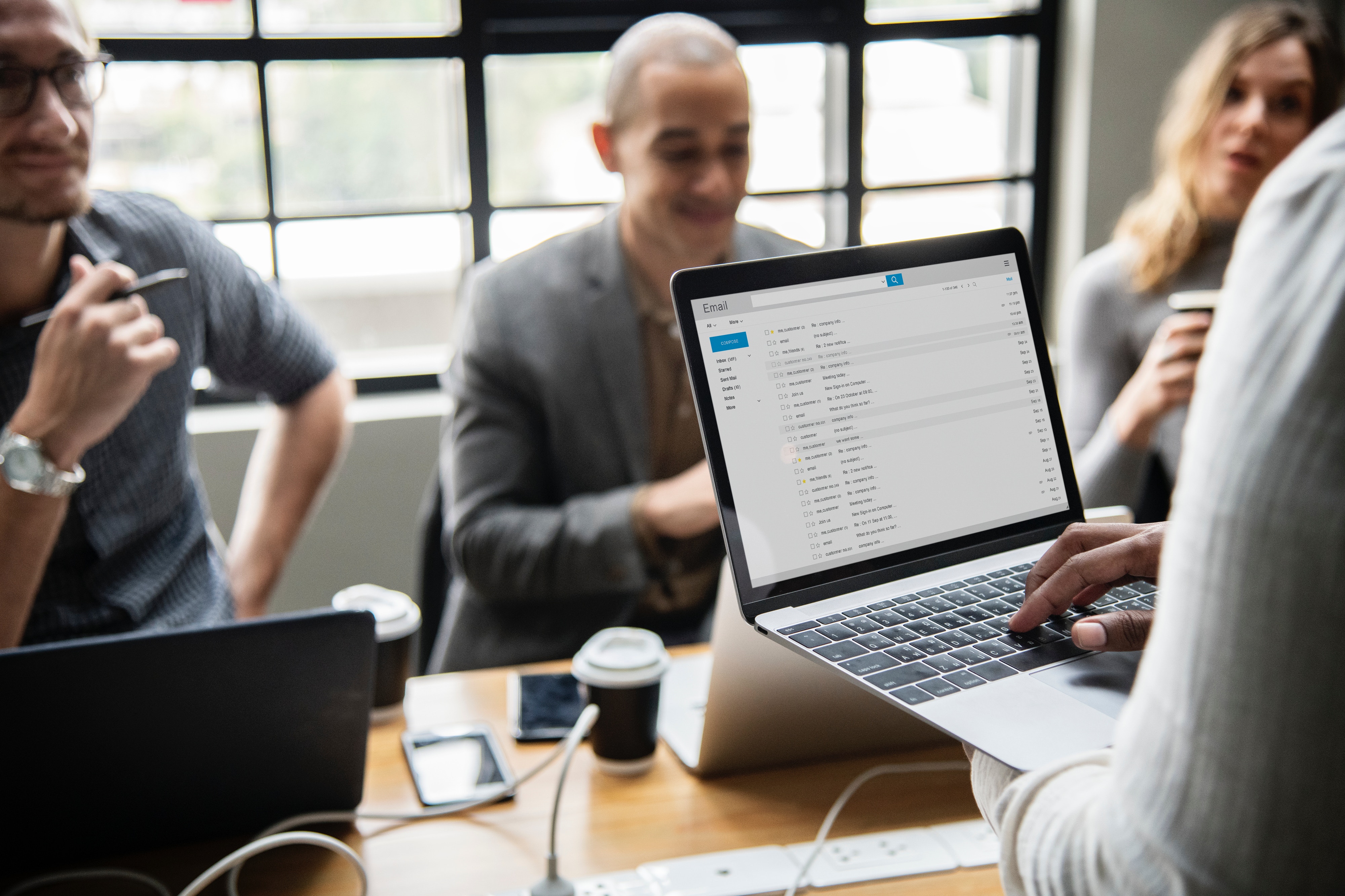 Startup development
RoR's architecture is perfect to design and build MVP in record time. Its processing speed is awesome to let products scale secure and faster, saving money.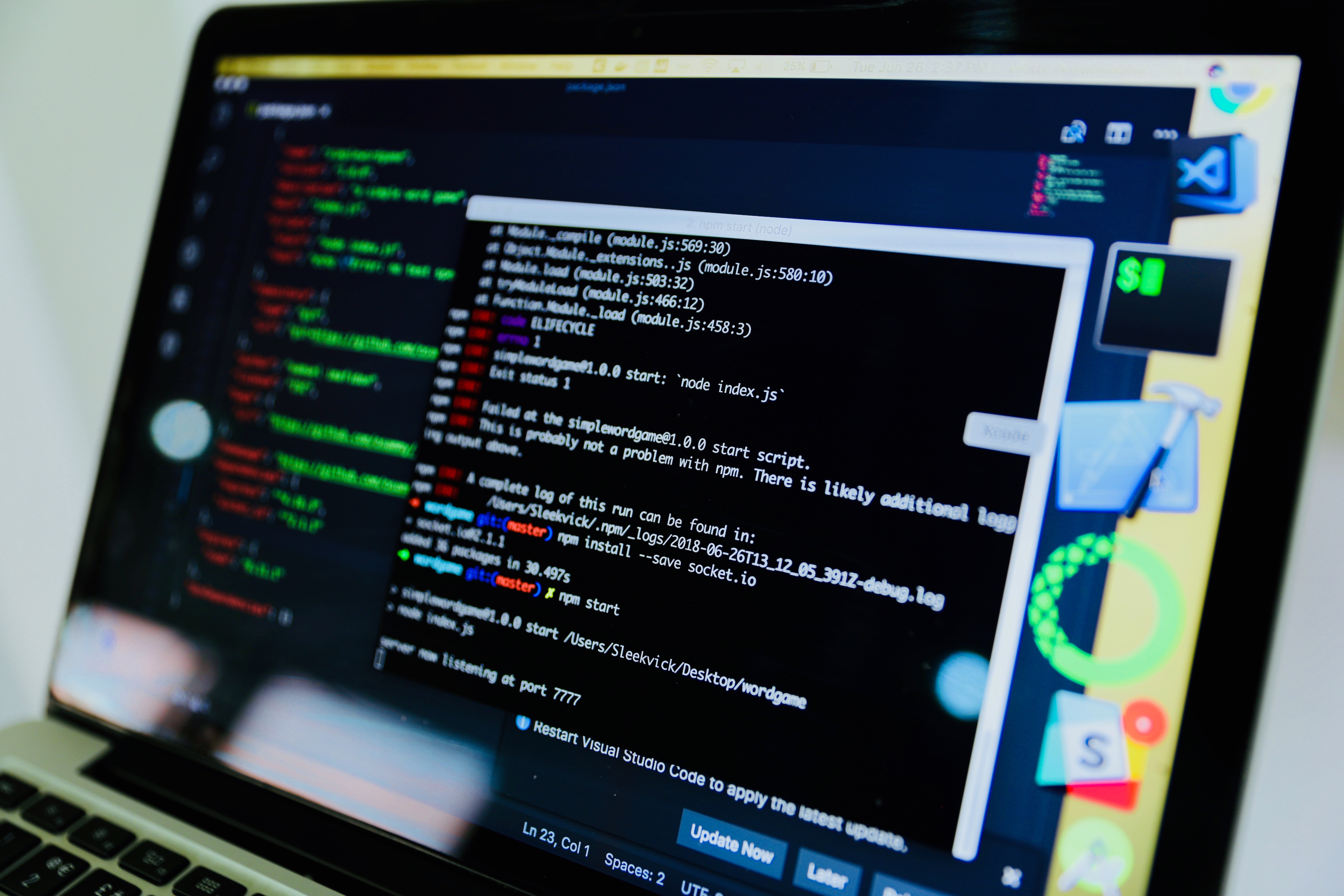 AI Development
Thinking on implementing Artificial Intelligence or Machine Learning skills on your product with Ruby on Rails? Feel free to react out to us.
Meet candidates in 72 hours
Scale your product development team.
Let us find the best software developers for you.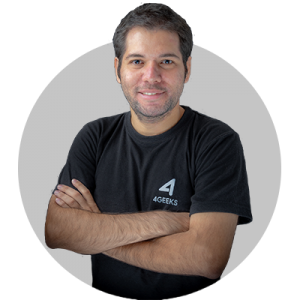 "Let me show you how to grab more customers with your product built in Ruby on Rails". Allan Porras, 4Geeks CEO