We build and grow products
Millions of people are using products designed and built by 4Geeks.
Top companies around the globe are trusting their business on us.
We partner with clients to design & develop their own digital products, on time.
Delivery centers in Mexico and San Jose, Costa Rica.
Build with 4Geeks
Trusted by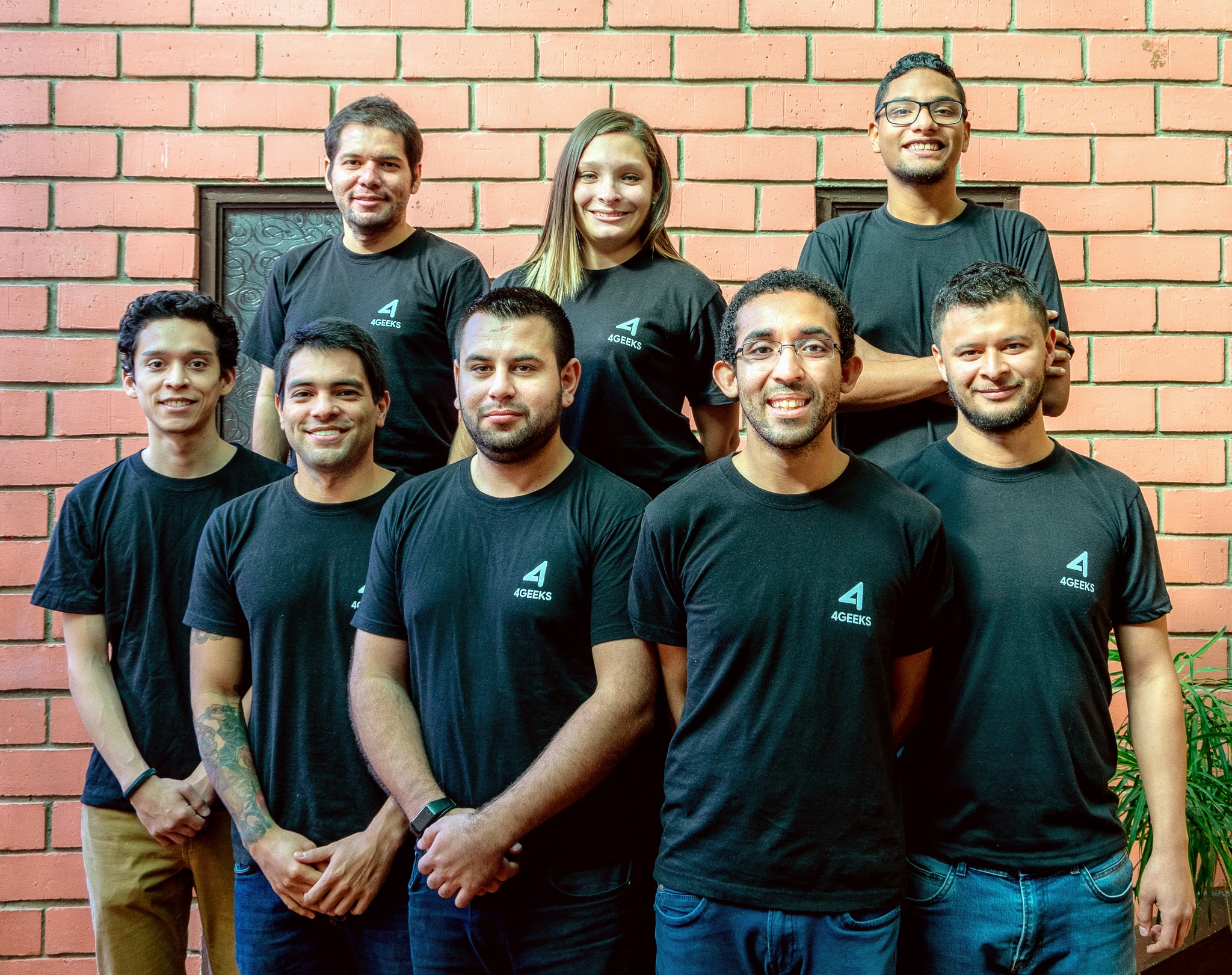 Meet the #4GeeksStyle
We are an agile group of developers, designers, marketers, data scientists, and digital consultants. We help best companies throughout the entire product development cycle.
Start building with 4Geeks
Contact us below for a free consultation with our CEO.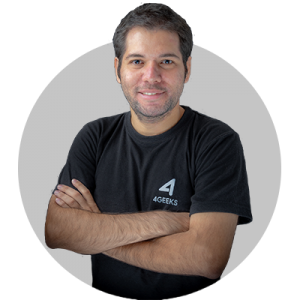 "We have the right solutions. Call me and let me explain you the next steps…" Allan Porras, 4Geeks CEO.