About Blockchain
Blockchain is literally just a chain of blocks, but not in the traditional sense of those words. When we say the words "block" and "chain" in this context, we are actually talking about digital information (the "block") stored in a public database (the "chain").
Blocks store information about transactions like the date, time, and dollar amount of your most recent purchase from Amazon. (NOTE: This Amazon example is for illustrative purchases; Amazon retail does not work on a blockchain principle as of this writing).
Blocks store information about who is participating in transactions. A block for your splurge purchase from Amazon would record your name along with Amazon.com, Inc. Instead of using your actual name, your purchase is recorded without any identifying information using a unique "digital signature," sort of like a username.
Blockchain technology accounts for the issues of security and trust in several ways. First, new blocks are always stored linearly and chronologically. That is, they are always added to the "end" of the blockchain. If you take a look at Bitcoin's blockchain, you'll see that each block has a position on the chain, called a "height."
See Candidates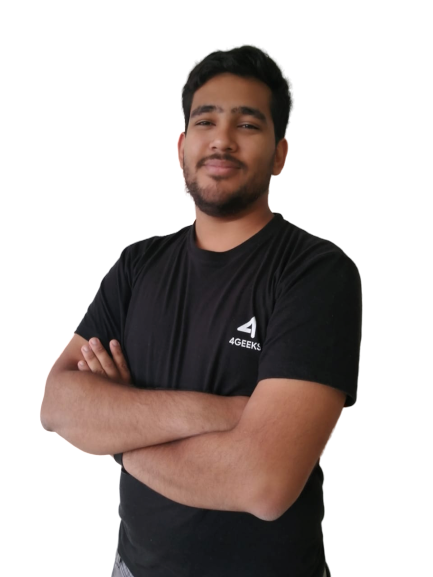 Why partner with us?
Discover real business advantages that will impact your ROI
How to hire Blockchain developers?
Talk to us

Once we receive a new hiring request, our Talent Expert team will look into our talent pool and will select the best candidates.

Double check

Within the first 72 hours, you will receive some fully tested candidates for final approval.

Start delivering

Once you approved the right candidate, and MSA and SOW are signed, then the candidate become part of your full-time team.
Hire Only-Premium Software Developers
Hire fully vetted software engineers, coders, programmers, designers, data scientists and project managers.
Meet vetted candidates within just 72 hours. No risk. No recruiting fees.
See Candidates