About Ruby on Rails
Ruby on Rails, or Rails, is a server-side web application framework written in Ruby under the MIT License. Rails is a model–view–controller framework, providing default structures for a database, a web service, and web pages.
Ruby on Rails is open source software, so not only is it free to use, you can also help make it better. Optimizing for programmer happiness with Convention over Configuration.
Backend by companies like Basecamp, GitHub, Shopify, Airbnb, Twitch, SoundCloud, Hulu, Zendesk, Square, Cookpad.
See Candidates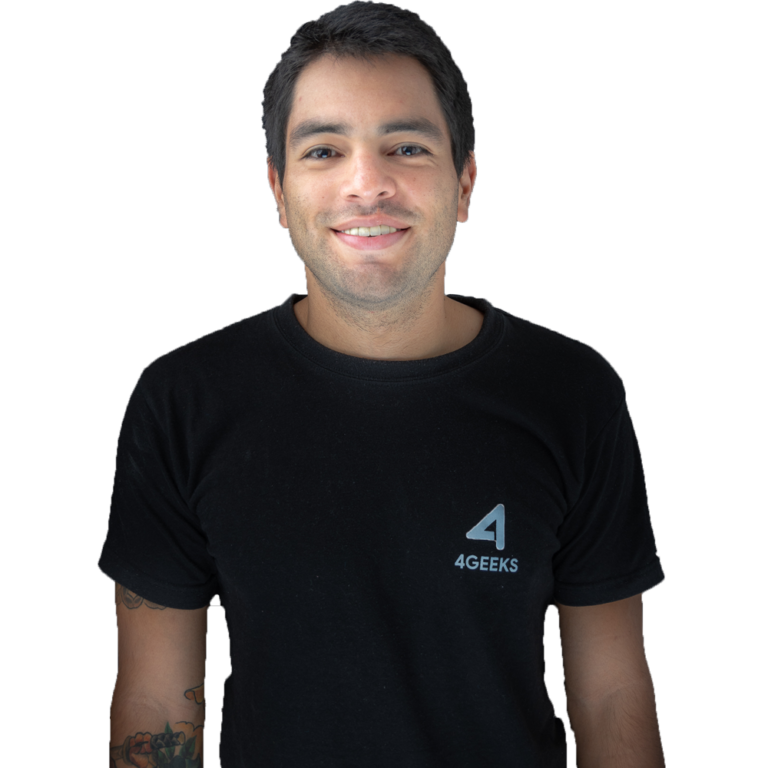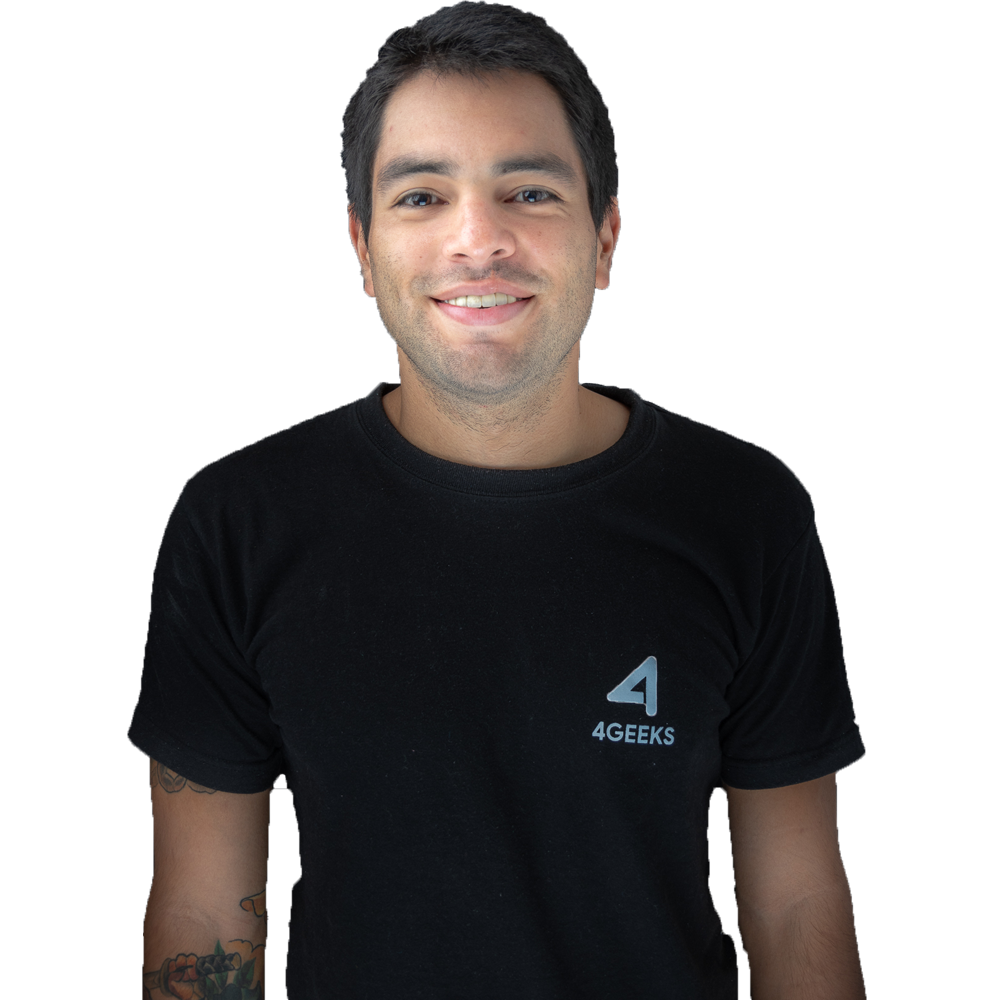 Why partner with us?
Discover real business advantages that will impact your ROI
How to hire Ruby on Rails developers?
Talk to us

Once we receive a new hiring request, our Talent Expert team will look into our talent pool and will select the best candidates.

Double check

Within the first 72 hours, you will receive some fully tested candidates for final approval.

Start delivering

Once you approved the right candidate, and MSA and SOW are signed, then the candidate become part of your full-time team.
Hire Only-Premium Software Developers
Hire fully vetted software engineers, coders, programmers, designers, data scientists and project managers.
Meet vetted candidates within just 72 hours. No risk. No recruiting fees. Flat rate starts at $2500 USD per developer per month.
See Candidates