About Salesforce
Python is an interpreted, high-level, general-purpose programming language. Created by Guido van Rossum and first released in 1991, Python's design philosophy emphasizes code readability with its notable use of significant whitespace. Its language constructs and object-oriented approach aim to help programmers write clear, logical code for small and large-scale projects.
Python is dynamically typed and garbage-collected. It supports multiple programming paradigms, including procedural, object-oriented, and functional programming.
Python is often described as a "batteries included" language due to its comprehensive standard library
See Candidates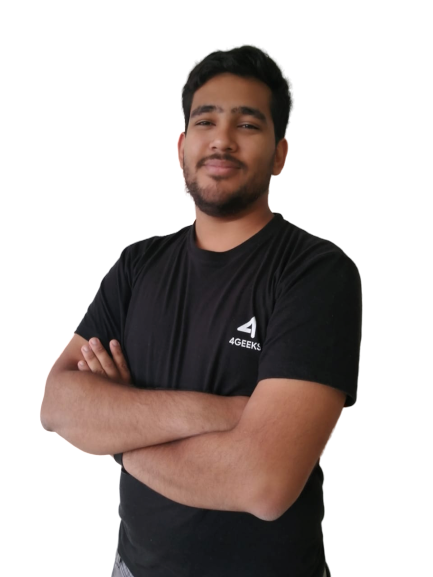 Why partner with us?
Discover real business advantages that will impact your ROI
How to hire Salesforce developers?
Talk to us

Once we receive a new hiring request, our Talent Expert team will look into our talent pool and will select the best candidates.

Candidate review by you

Within 72 hours you will receive some fully tested candidates for your review.

Start delivering

Once you approved the right candidate, and MSA and SOW are signed, then the candidate become part of your full-time team.
Hire Only-Premium Software Developers
Hire fully vetted software engineers, coders, programmers, designers, data scientists and project managers.
Meet vetted candidates within just 72 hours. No risk. No recruiting fees. Flat rate starts at $2500 USD per developer per month.
See Candidates