You're in good company.
Through our customers we help millions of users.
Success stories
See how we're helping teams get organized and work smarter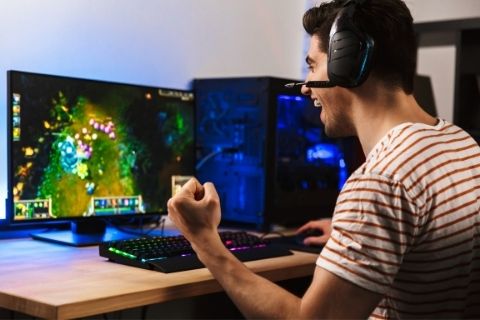 TicoTek is an online store focused on computer ang gaming accessories, for entertainment lovers.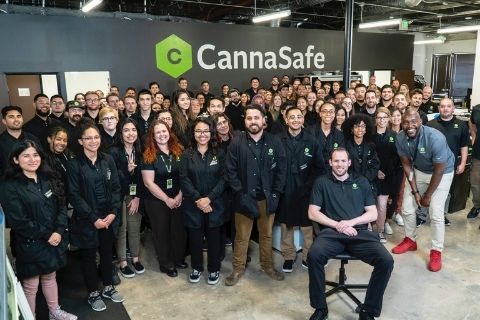 CannaSafe was the first ISO accredited cannabis testing lab in the world. They partner up with 4Geeks to augment their engineering team to support product development demand.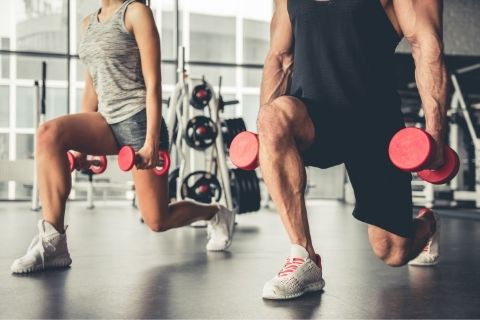 JessyFit builds custom assisted home-gym routines as quarterly challenges to their community, and leverage on 4Geeks to process online payments.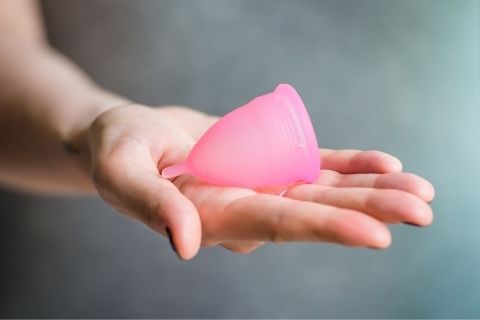 Ciclica created the first menstrual cup in Central America, to improve women lifestyle. They process tons of online payments through 4Geeks.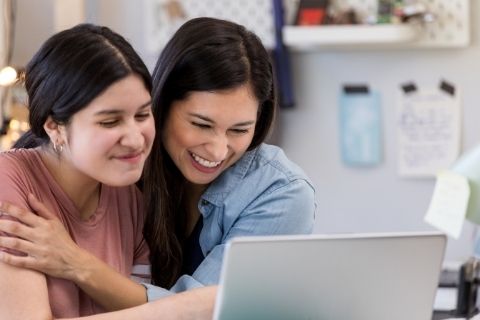 SmarterSelect is a web platform to create and manage forms, with 1 million active users.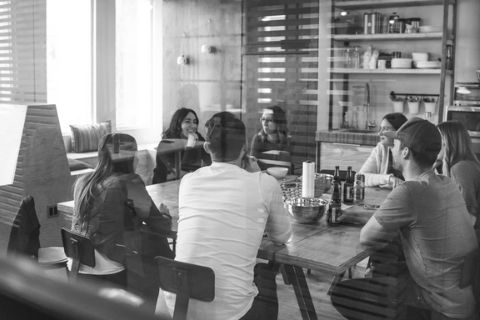 Gun.io is one of the best freelance marketplaces that support global customers.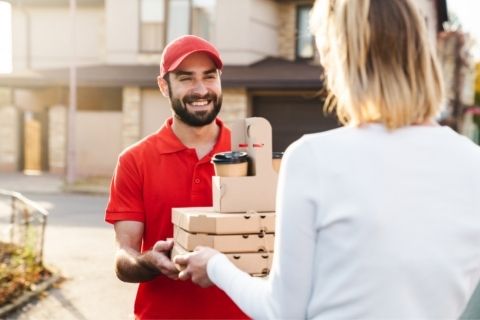 Appetito24 was acquired by PedidosYa, a food delivering leader in Latin America, thanks to 4Geeks integrations.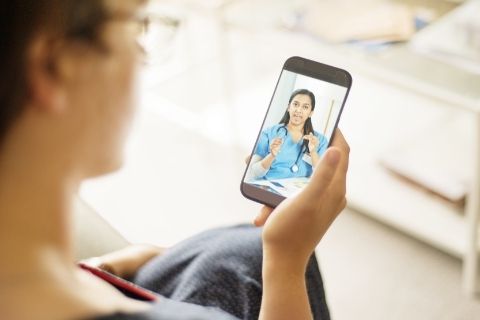 HealthQuo is a video health online consultation with verified medic around the world, dedicated to solve humans issues.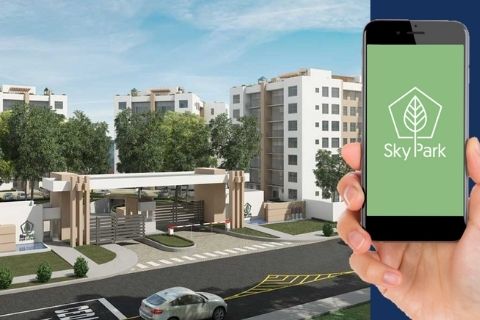 4Geeks designed and built a complete and smart system to let users book amenities they can get it. It includes a Control Panel for the management part and a mobile app for owners.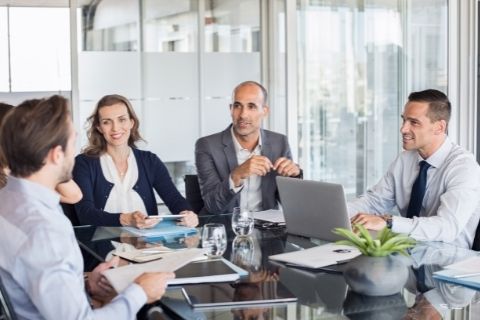 Despacho Carvajal was needing a secure, modern and fast way to store tons of documents on the cloud and access to it daily from anywhere.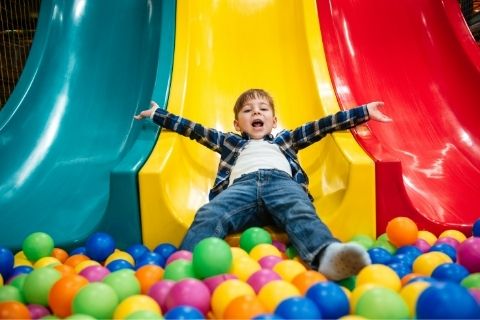 iMagic is a premium playground for kids, located in the best shopping malls. People can celebrate their kid's birthday parties at iMagic; attenders can send gifts from top toys shops.